Great Wall ORA Auto officially launched the 2023 ORA Funky Cat, a compact electric car, with prices starting at 107,800 RMB (15,600 USD). This car is named ORA Good Cat in China and parts of Asia. In Europe, this vehicle is called the ORA Funky Cat. The vehicle has a 105 kW (143 hp) motor with a torque of 210 Nm. As for the range, it has two range options for 401 km and 501 km.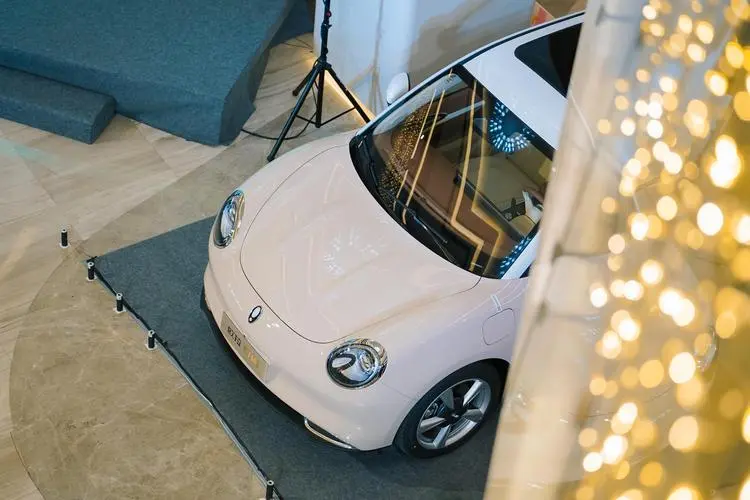 The car's interior has been upgraded with soft leather materials and a Type-C interface. In addition, the vehicle is equipped with a 50W mobile phone for wireless charging, and chassis stability and noise reduction have been upgraded. The entire car is provided with a 4-year or 150,000 km warranty.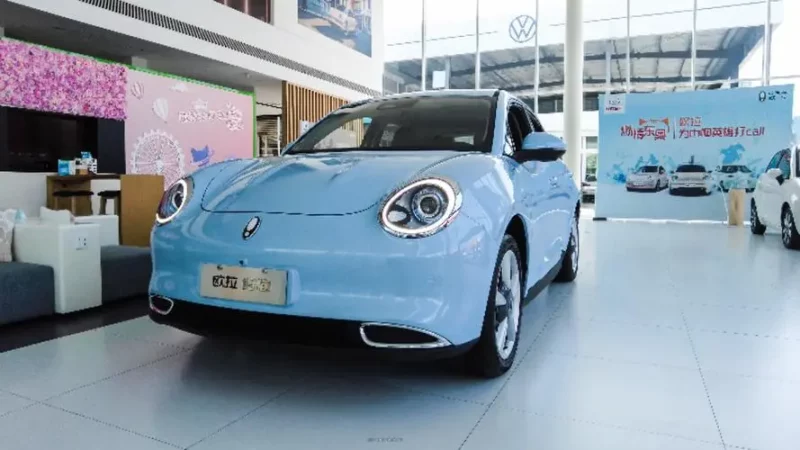 The new ORA Funky Cat has announced the launch of a limited-time event with a cash discount of 22,000 RMB (3,200 USD), available from March 20th to April 30th, 2023. The 2023 ORA Funky Cat model is a stylish, practical SUV with a rounded design and oval retro-style headlights. It is available in five different versions:

Comfort (401 km), Luxury (401 km), Noble (401 km), Luxury (501 km), and Exclusive (501 km). Each configuration has two battery versions, NMC and LFP, with the same price and range. The prices for these versions are 107,800 RMB (15,600 USD), 117,800 RMB (17,100 USD), 127,800 RMB (18,500 USD), 133,800 RMB (19,400 USD), and 143,800 RMB (20,900 USD), respectively.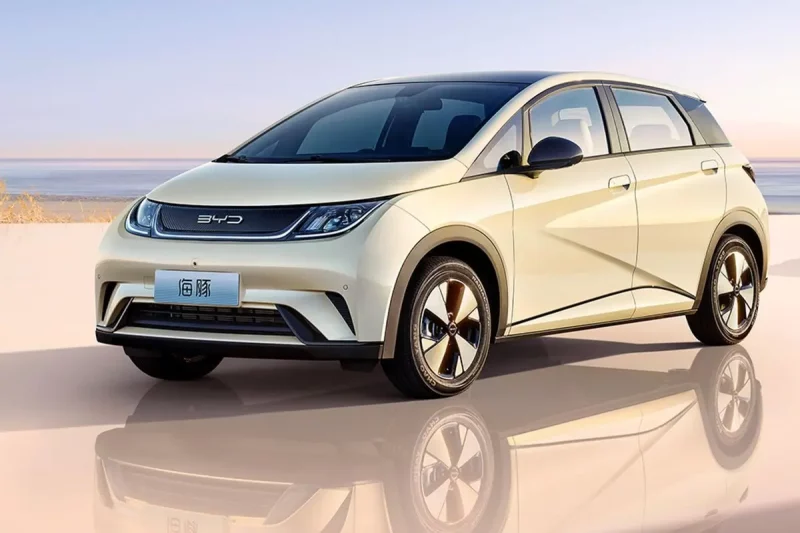 The main competitor of ORA Funky Cat in China is BYD Dolphin, which sells for 116,800-136,800 RMB (16,900-19,800 USD). In 2022, ORA Funky Cat sold 61,094 vehicles in China, and BYD Dolphin sold 204,226 vehicles in China.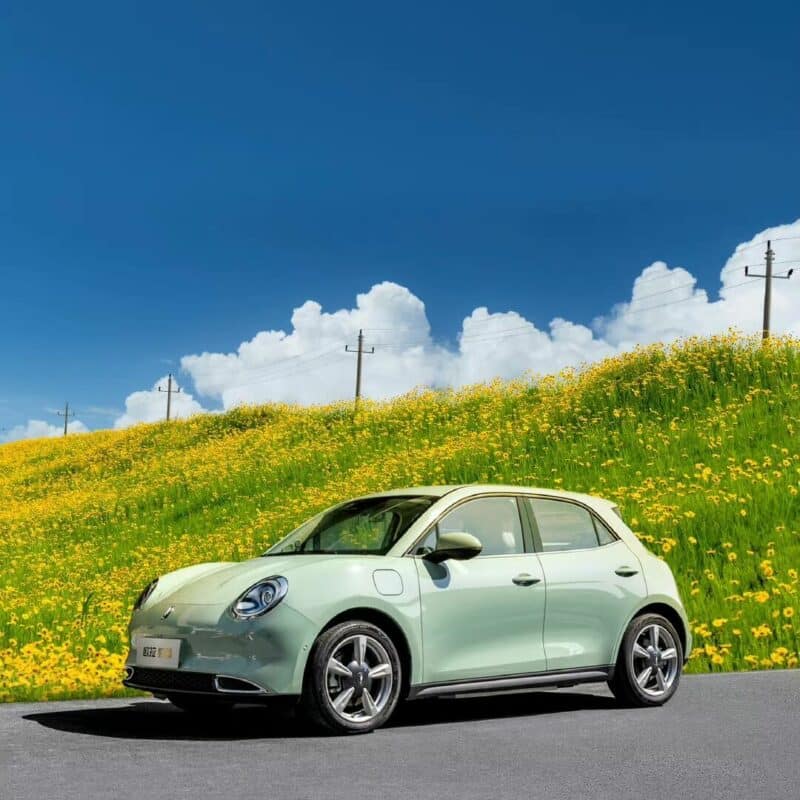 Currently, ORA Funky Cat is available in Sweden with a starting price of 414,900 SEK (39,950 USD); and in the UK for 31,995 GBP (39,200 USD). In January-February 2023, ORA sold 12 Funky Cats in Sweden. As for the UK, 26 cars were sold here in January-February.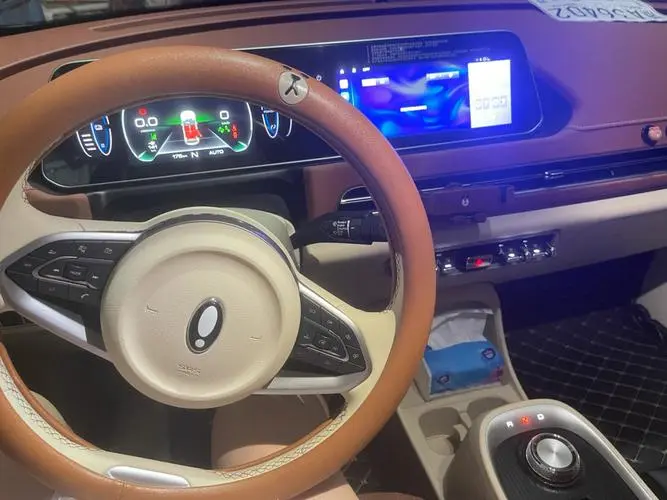 Editor's Comment
Great Wall launched the ORA pure electric brand to occupy the EV market and used ORA as a rocker to increase EV export. ORA has been in contact with Thailand for many months to rank among the top three EV market sales. However, in 2022, the annual sales of Great Wall fell by more than 10%, and the ORA brand also experienced a significant decline. Great Wall's product line has encountered competition from BYD in China.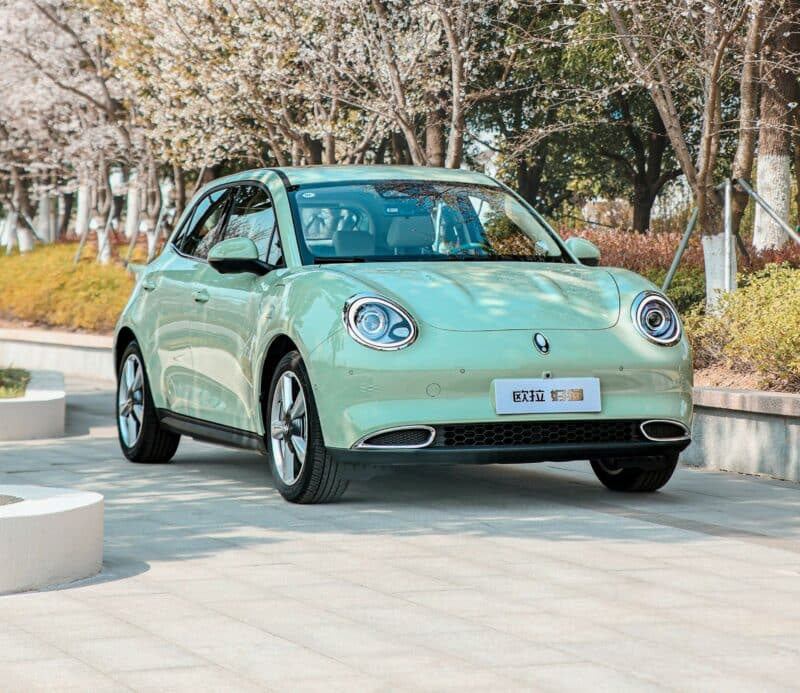 With the decline in car sales in the Chinese market, as well as the intensification of the price war. Great Wall Group set a sales target of 1.6 million vehicles in 2023. Overall, 2023 is full of challenges for Great Wall.