The new SUV will be Seres's second car. First was crossover Seres SF5, launched this April. Seres was established in 2019 as a brand under SF Motors, which Chongqing Sokon Industry Group owns.
Seres originally announced the SF5 would feature Alibaba's ALiOS, but the production version was equipped with a Huawei infotainment solution called Hongmneg. Also, Seres is one of two brands (second is ArcFox) that partnered with Huawei to sell their cars in Huawei Stores. In April, Huawei claimed they wanted to sell 300,000 vehicles in their Stores and haven't commented on this claim since then.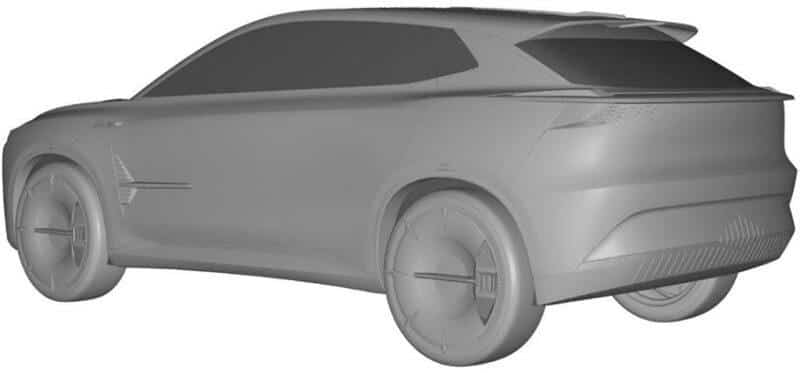 Recently, the new SUV of Seres has applied for the patent, which means that the brand is ready to launch a new model. From the pictures, we can tell the car may be equipped with LIDAR. In addition, the new vehicle will be provided with Huawei's Hongmeng OS vehicle machine system and will be officially released at the end of this year.

From the patent, the front face of the new car maintains the family design language and adopts the through lamp design. The shape is sliding back on the side of the body, and its body size may be larger than that of Seres SF5.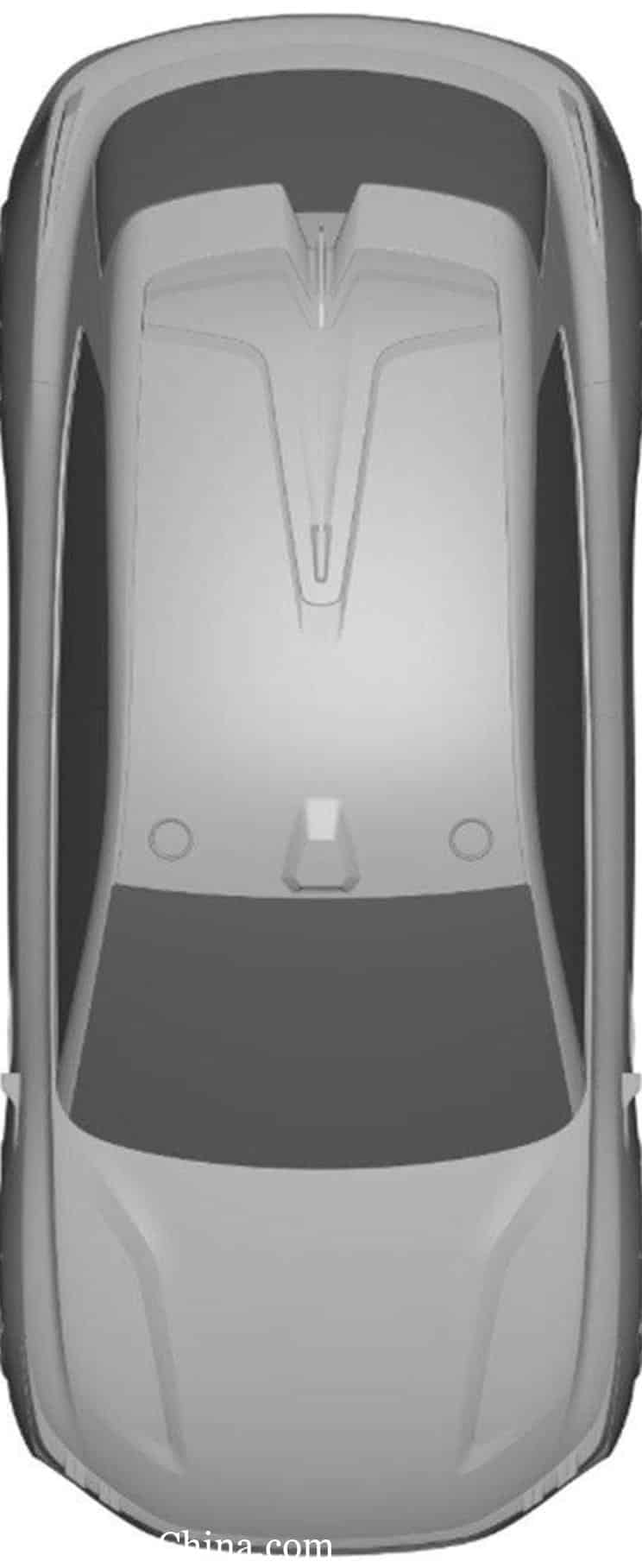 In terms of appearance, the enclosed grille is adopted and equipped with through lamp strip. On the side of the body, a narrow side window design is adopted to make the new car look very sporty. It is worth mentioning that the new vehicle cancels the traditional physical rearview mirror and changes the camera's way.

The rear part is simple and clear, and the through tail lamp design shows more fashion. In addition, from the patent, the wheel hub design of the new car is also very charming.
From the top view of the roof, the design is very integrated with the whole tail wing. The current version is not equipped with a skylight. In addition, the front end of the roof is fitted with three decorations, and the central device protrudes. Referring to the design of existing models equipped with lidar, we analyze that this position may be equipped with lidar in the future. At the same time, the new car will be provided with a side view camera with a lifting function in the future.
It is predicted that the new Seres SUV may use Huawei's latest Hongmeng system. In addition, in terms of lidar intelligent driving, it is more likely to use the driving scheme provided by Huawei called Huawei Inside (HI).