Hongqi's literal translation is Red Flag. It is a Chinese patriotic brand famous for its expensive limousines. After outstanding sales for its models H9, HS5, there are great expectations for the new MPV (multi-purpose vehicle). The internal codename is C095, but the official name should be QM9.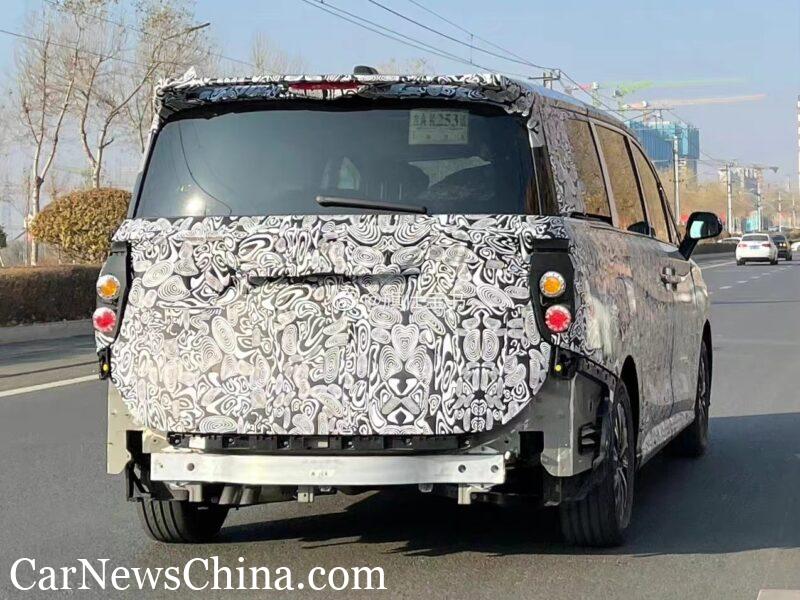 These are the first photo of the new Hongqi QM9, with the car clearly showing traits of the familiar style introduced by the last Hongqi models.
The style is bold and elegant, with square lines and a boxy shape that exudes almost a muscle car feeling. The large front grille is the centerpiece of the design, and like many other very recent cars, it's enormous but somehow still proportioned, and it almost occupies the whole front of the vehicle.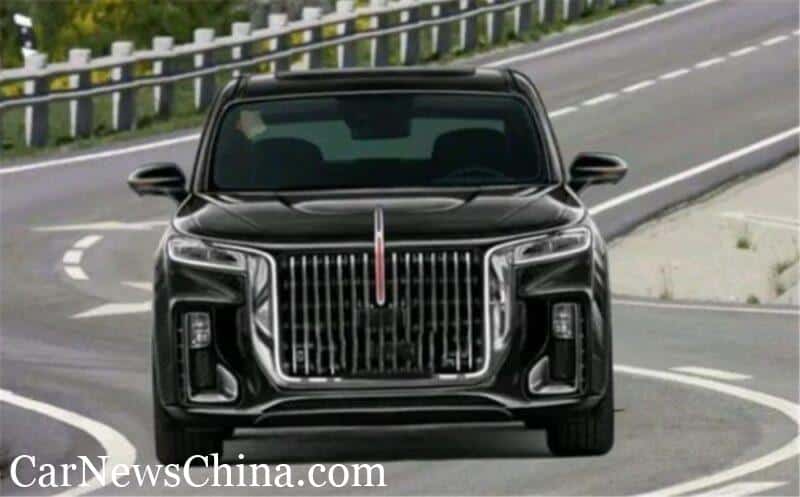 The lateral shape is still based on a square shape, but the lines are a little softer, and the result is an exquisite car without sacrificing the interior space. Sophisticated chrome trims surround the windows and contribute to making this big car look excellent.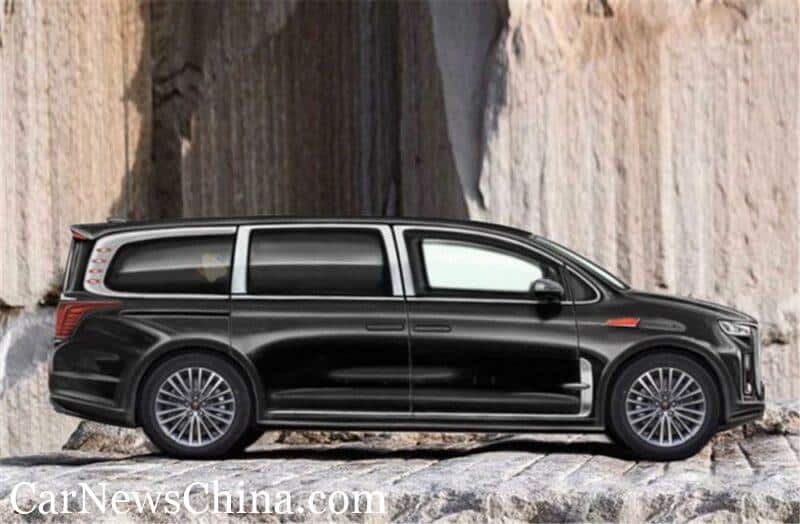 The new Hongqi QM9 is expected to offer both 2.0T and 3.0T V6 petrol engines in drivetrains. The 2.0T engine currently on the Hongqi H9 has a maximum power of 252 HP, while the 3.0T has 283 HP. In both cases, the transmission is a 7-speed wet dual-clutch.


The new QM9 will be a direct competitor of the Toyota Elfa, with a total length of more than 5.2 meters, and it seems that the brand could represent the Chinese answer to the demand for a luxury MPV, with the brand perfectly positioned for this challenge thanks to the progress made in recent years.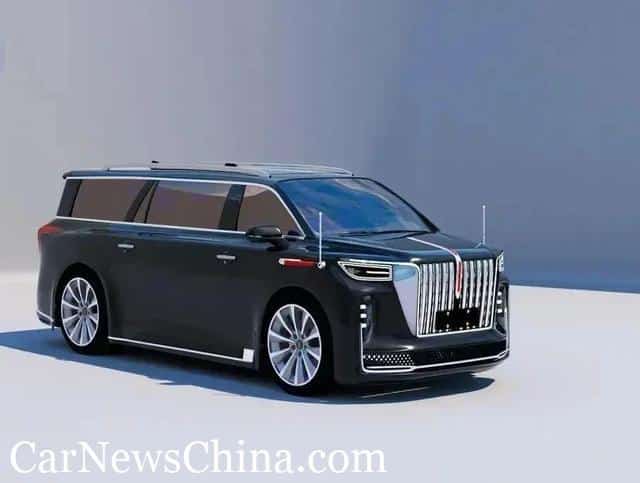 Of course, the price would be a factor. The suggested price of 300,000 to 400,000 yuan (50,000 ~ 65,000 USD) would make the QM9 a competitor of other MPVs like the Buick GL8, the Toyota Cena, the Kia Ka Wah, and other common brands joint venture medium and large MPV. In the past month of October, the sales volume of Hongqi exceeded 35,000 units, with a year-on-year growth of 52%. From January to October this year, the cumulative sales volume reached 236,000, with a year-on-year increase of 56%, maintaining perfect momentum. Thanks to the new MPV, the sales volume could be even higher for Hongqi.
The MPV will be trial-produced next year on January 30, 2022, and mass production will be officially launched on June 30, according to Hongqi.
Source: Autohome