The only thing every Corvette collector sorely missed was a C1 Chevrolet Corvette sedan. They won't miss it no more, because China is going to build one. The creator of the Corvette sedan is Songsan Motors, our new favorite Chinese upstart EV-brand. Thanks to leaked patent images we can have a first look at the new car.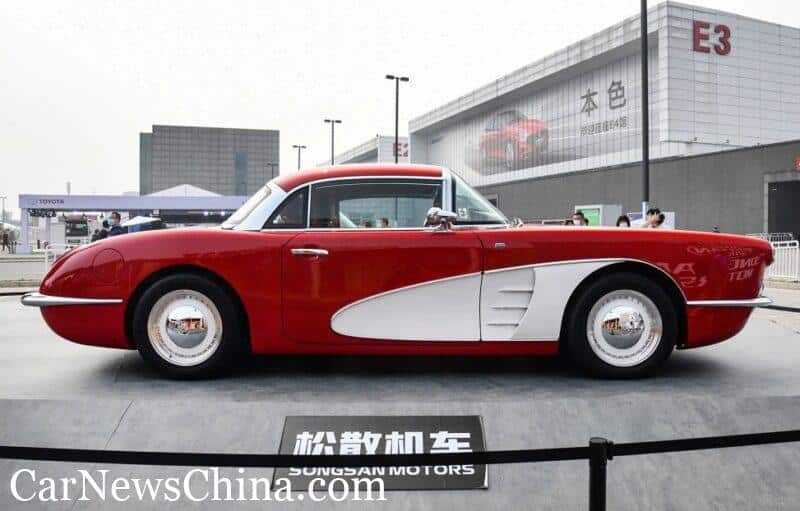 The new and yet unnamed sedan is based on the Songsan SS Dolphin, a two-door sports car with a retractable hardtop, inspired very much by the C1 Chevrolet Corvette.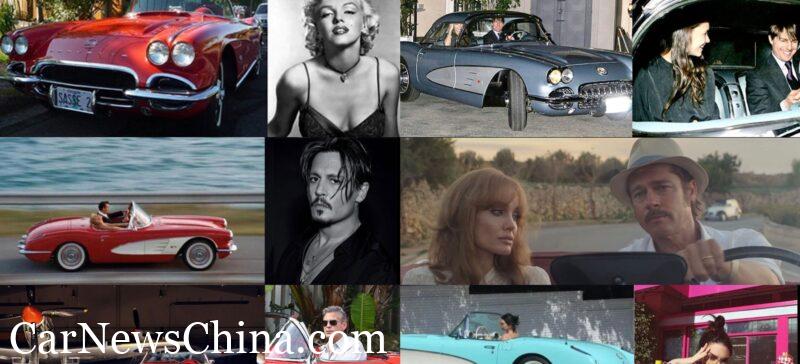 The company doesn't hide its inspiration. On the contrary, the C1 is all over Songsan's website, complete with famous folks from Hollywood.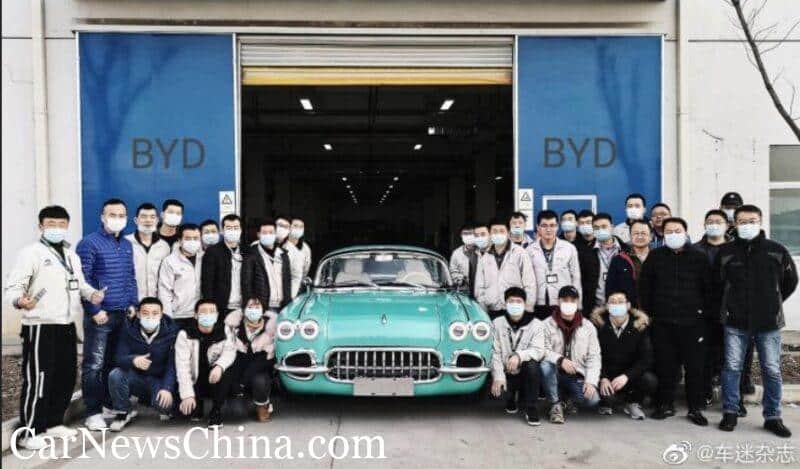 Songsan Motors was born out of a Beijing-based motor club, originally founded in 1995. In the 2000's the club went into business, trading and building customized motorcycles and classic cars. In 2019, they unveiled their first self-developed car, the Songsan SS Dolphin.
It is produced by BYD under a contract-manufacturing agreement. BYD will also manufacture Songsan's other upcoming cars. The platforms, power trains, software, and infotainment systems all come from BYD. The bodies are designed by Songsan.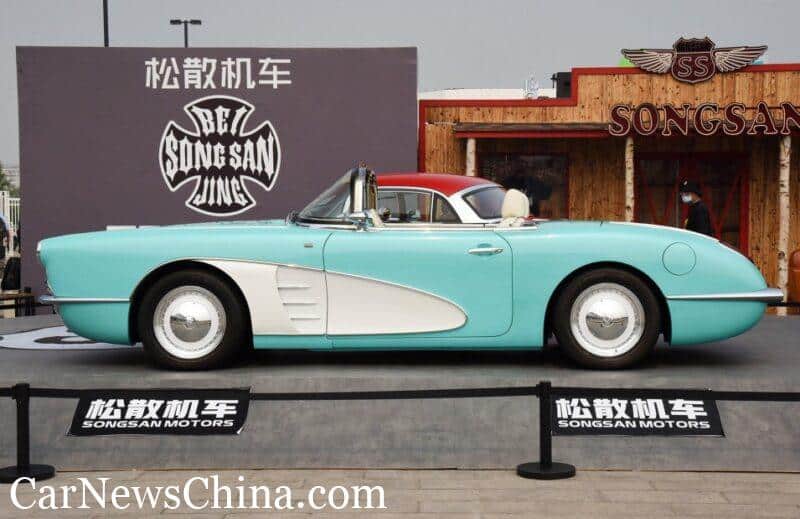 The SS Dolphin is powered by a BYD PHEV power train, combining a 1.5 turbo petrol engine with an electric motor. Combined output is a proper 320 hp and 535 Nm, much more than the original C1. Transmission is a six-speed DCT. Battery capacity is 16 kWh. Songsan claims a 0-100 in 5.9 seconds, a fuel consumption of 1.3 liter per 100 kilometers, and a EV-only range of 100 kilometers. Size: 4855/1900/1431, with a 2700 wheelbase. Price is 598.000 yuan or $93.970. Songsan is also developing a full electric version of the SS Dolphin.

The SS Dolphin sedan is a great looking machine, especially with the black trim as seen on the patent images. The extra door doesn't hurt the design at all, one might even say it looks better with the extra doors. The wide B-pillar looks interesting, and its 'wideness' continues in the roof panels. Length seems about 5100, just a little shorter than Songsan's recently unveiled Monterey sedan.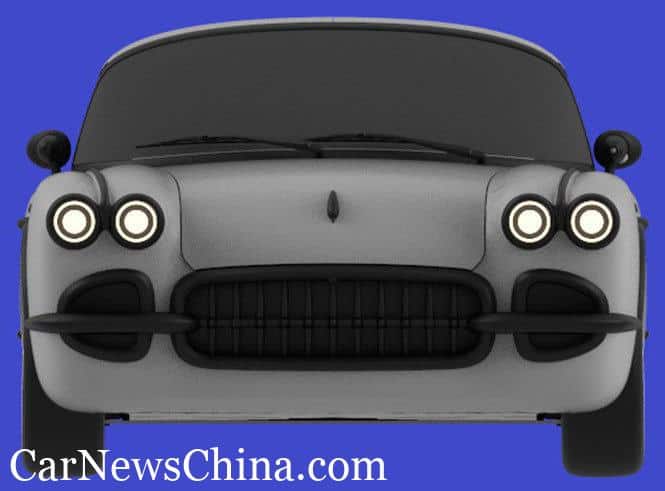 The front and rear design are very similar to the roadster.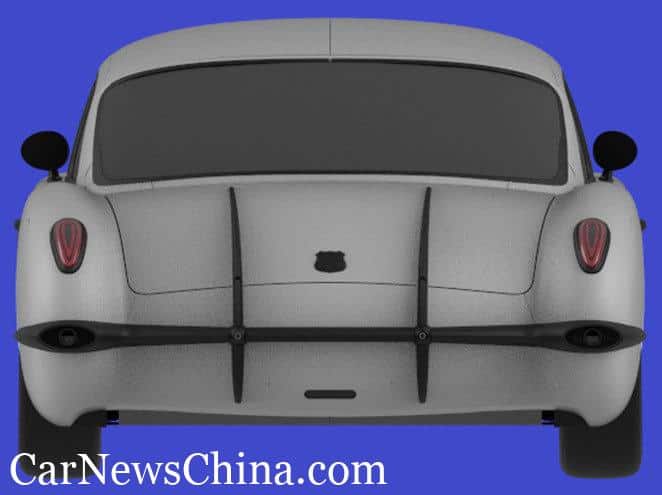 The lights have a slightly different look. Compare.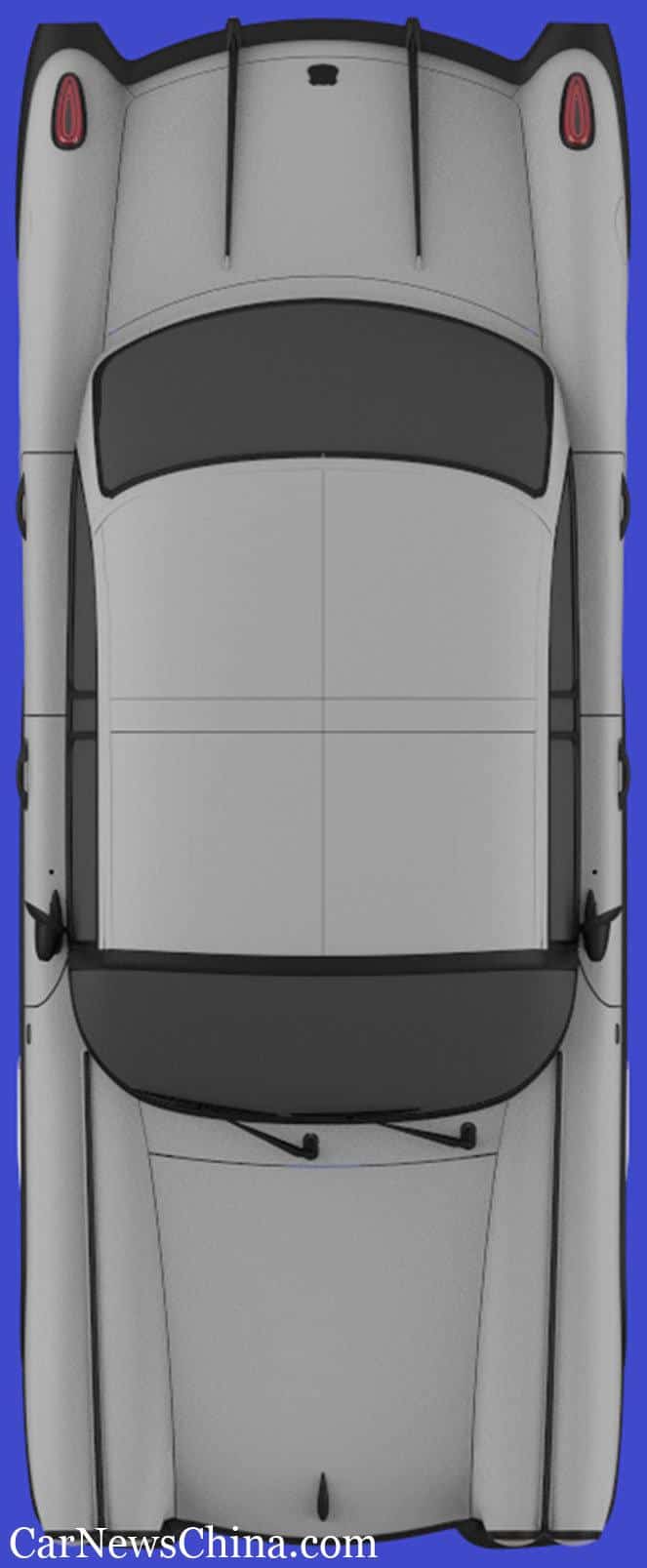 The roof panels are clearly divided. Perhaps they are removable, creating a four-door convertible car. The SS Dolphin sedan will likely debut on the Beijing Auto Show in April 2022. More as we get it.