Spy shots showing the new Audi Q6 SUV testing in China. The car was seen in Beijing's 798 area, where the Volkswagen Group has most of its Chinese R&D facilities. The new Audi Q6 is a petrol powered SUV based on Volkswagen's MQB EVO platform. It will be made in China by SAIC-Audi. It should not be confused with the upcoming electric Audi Q6 E-Tron, which is a totally different car.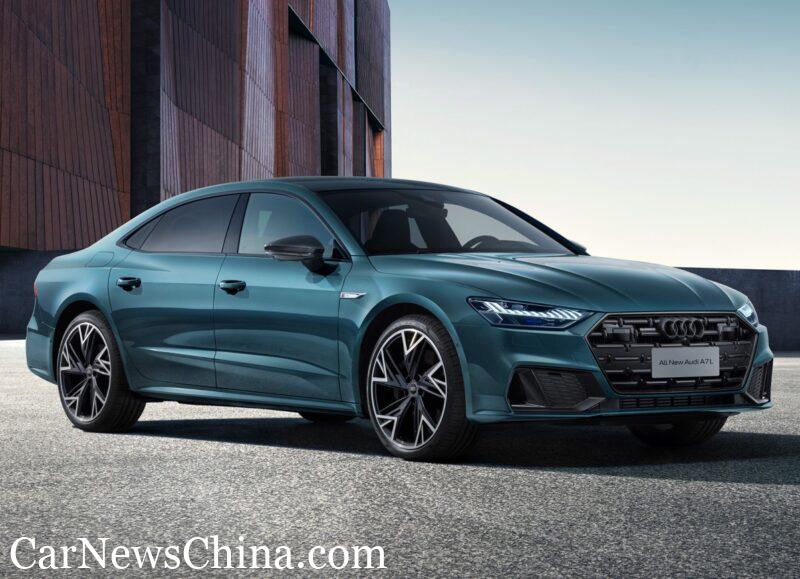 SAIC-Audi is Audi's second joint venture in China. It is a part of the larger SAIC-VW joint venture. Audi's other joint venture is FAW-Audi, part of the larger FAW-VW joint venture.
The SAIC-Audi joint venture currently makes two cars: the Audi A7L sedan, based on the FAW-Audi A6L sedan, and…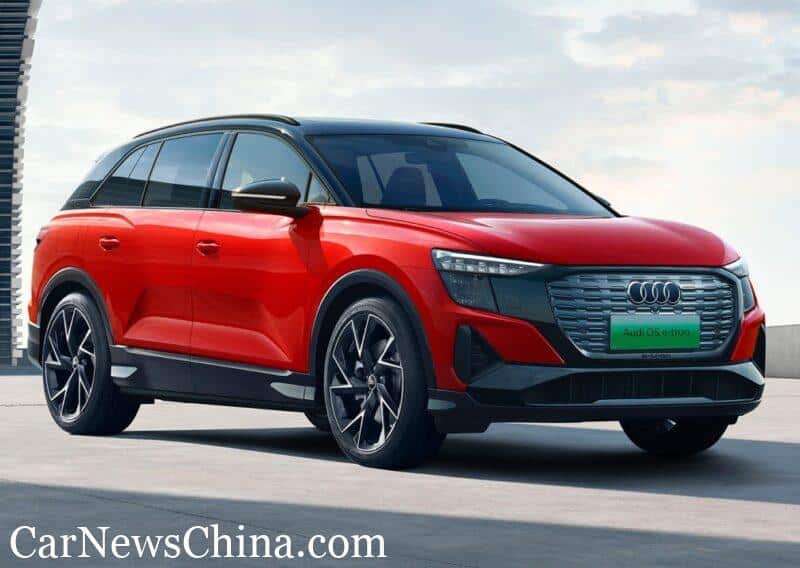 … the electric Audi Q5 e-tron, based on the China-only Volkswagen ID.6.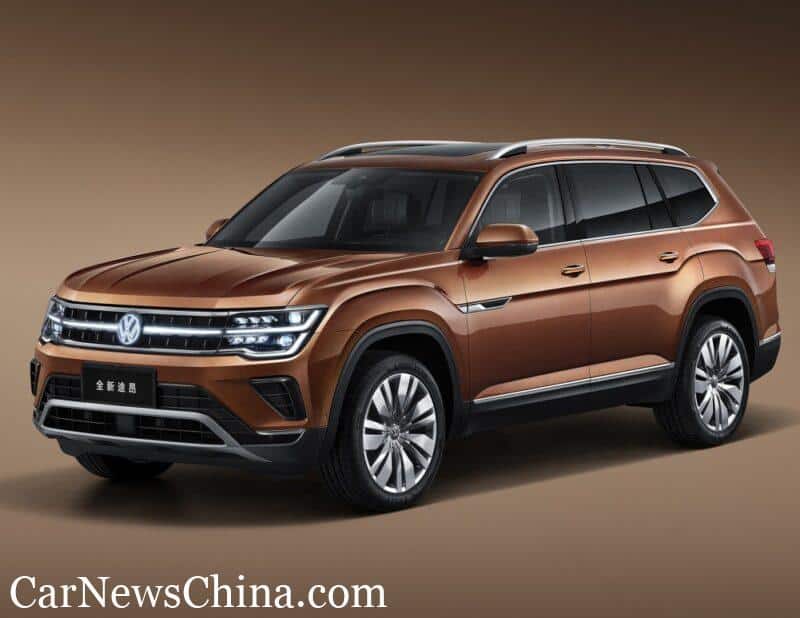 The Audi Q6 is SAIC-Audi's third car, its internal code name is AU516. The Audi Q6 is based on the SAIC-VW Volkswagen Teramont SUV, known outside China as the Volkswagen Atlas. The 7-seat Volkswagen Teramont launched in 2017 and is available with three engines: a 186 hp 2.0 turbo, a 220 hp 2.0 turbo, and a 299 hp 2.9 VR6 turbo. Price starts at 292.000 yuan and ends at 402.000 yuan.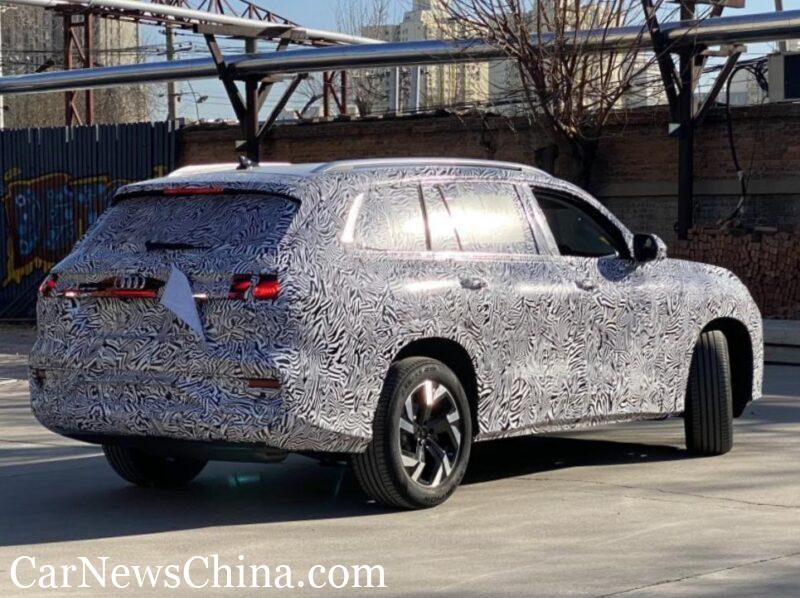 The proportions of the Audi Q6 are very similar to the Volkswagen Teramont, and the hard points are exactly the same. Like the Teramont, the Q6 will have three rows and seven seats. The engines will be the same as well. The internal code name of the Q6 is AU516.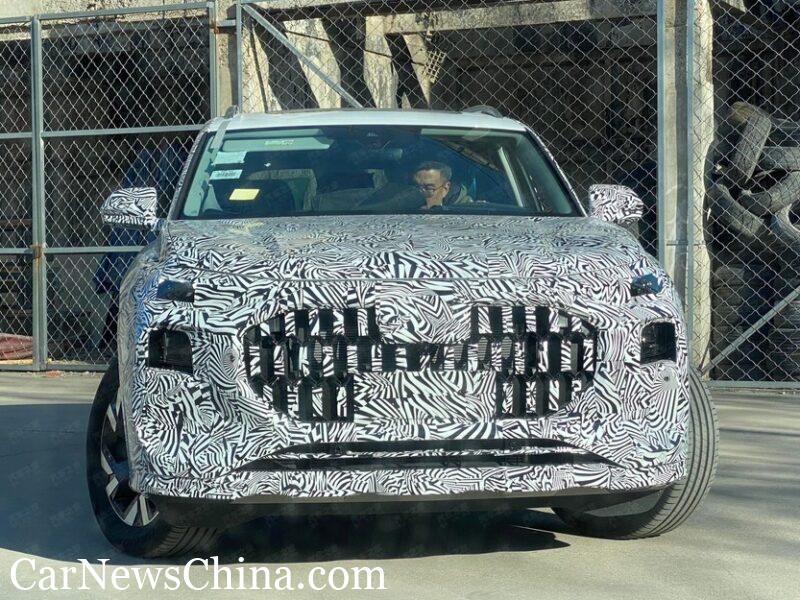 Design of the front appears to be impressive, with a large and wide grille flanked by split headlights. The SAIC-Audi Q6 will debut on the Beijing Auto Show in April next year. Launch on the Chinese car market is scheduled for the second quarter of 2022.
Via: Autohome.