NIO ET5 midsized electric sedan unveiled during NIO day 2021 event.
Featuring the same gorgeous proportions of the ET7, the ET5 represents one more step towards the mainstream market for NIO. Although still quite costly at RMB 328,000 ($51,450), the ET5 is closing in on Model 3 pricing; especially when subscribed to the BAAS battery service program, bringing the cost down to RMB 258,000 ($40,468).
On paper, the NIO ET5 is strong competition against other luxury midsized EV sedans. Well-proportioned design aside, comes impressive performance, safety, automation, and comfort features.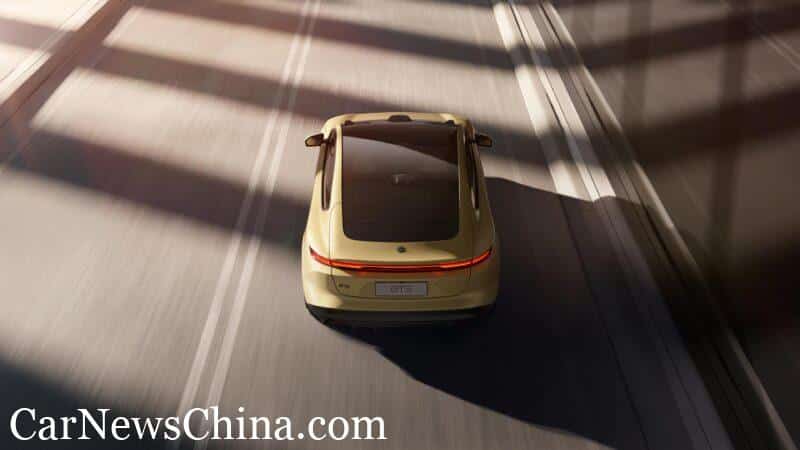 An aggressive front facia is in-line with the family look, yet unique to the sedan lineup; no fake grille is present, as the ET5 is not trying to blend in with gas guzzlers. Sadly, there are a few bumps on the roof for sensors- which are a bit of an eyesore.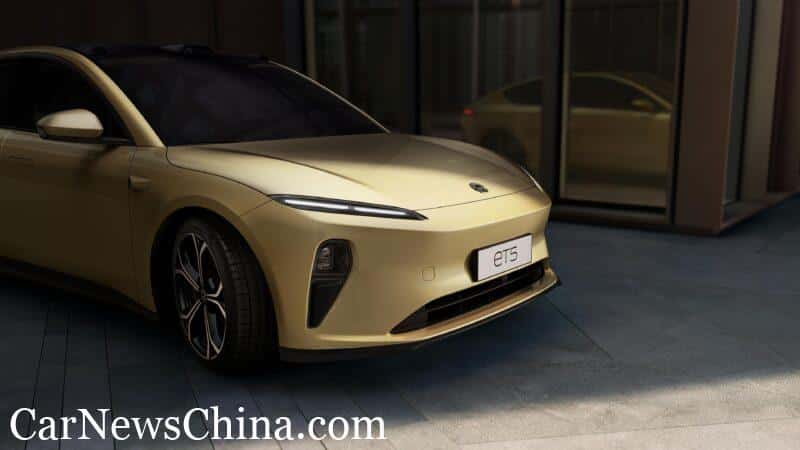 Clean lines make up the side profile, with short overhangs and a fastback-like roofline; As a result, the NIO ET5 has a Coefficient of drag of only 0.24… slippery! At 4,790mm x 1,490mm x 1,960mm with 2,880mm wheelbase, the design hides the relatively large vehicle size very well.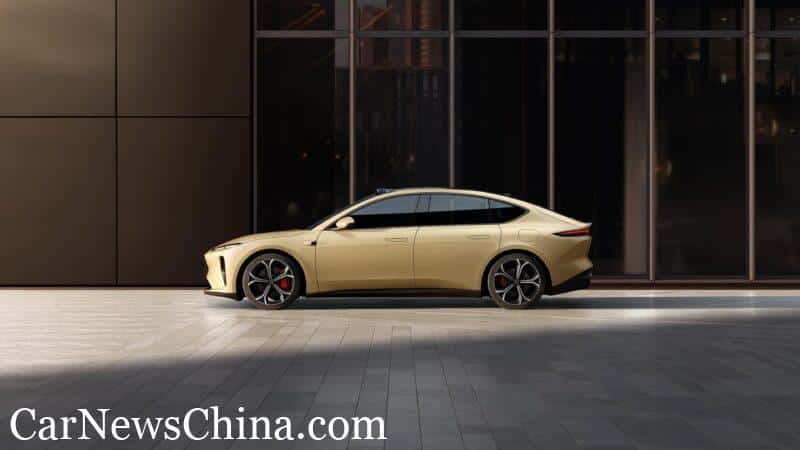 A LED light bar and a bit of a rear wing are in with the times- the curves remind me of recent Jaguar/Porsche designs- not necessarily a bad thing!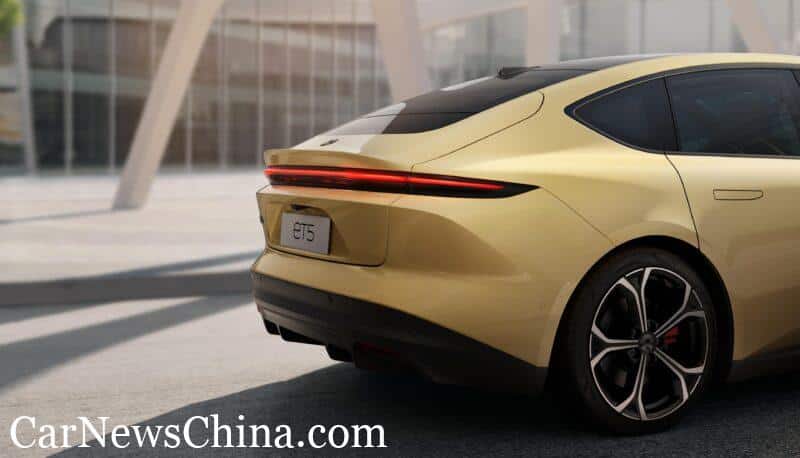 In addition to the gorgeous exterior, the interior is impressive too; Sustainable interior fabrics fit into the EV lifestyle, comfortable without looking cheap. Large screens, invisible air vents, and cozy mood lighting all play into the comfortable feel.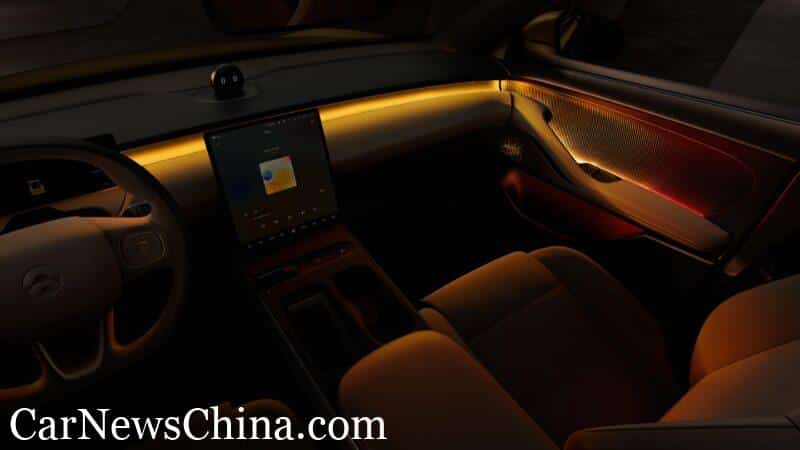 75, 100, and 150kWh battery packs give the NIO ET5 an impressive CLTC range of 550, 700, and 1,000km respectively. 0-60 mph (0-100km/h) is achieved in a dizzying 4.3 seconds, thanks to the 480 hp, 700 Nm dual-motor setup; subsequently, the NIO ET5 is designed to meet 5-star E-NCAP safety ratings.
Even though the ET5 isn't cheap, the amount of technology, design, and features found on the vehicle may justify the cost. Could it give the Model 3 a run for its money?
Source: NIO