Toyota to release two versions of the bZ4X for the Chinese market, according to our source at D1EV.
Like many of its peers, Toyota has two joint ventures in China; FAW-Toyota and GAC-Toyota. As such, there are usually two versions of each Toyota model- Corolla/Levin, RAV4/Wildlander, etc. The same goes with EVs, GAC gets the bZ4X, FAW gets a twin with a different name and minor facelift.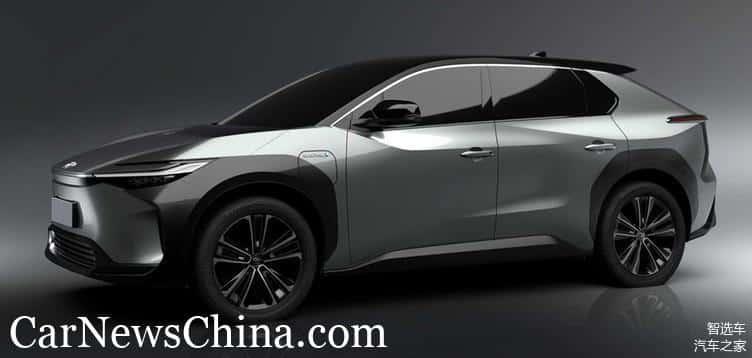 Built on Toyota's e-TNGA platform, the bZ4X (4690*1850*1650mm) is roughly the size of a RAV4. Being an EV, the wheelbase of the bZ4X is 2,890mm- longer than the RAV4's 2690mm-allowing better interior space.
Although the futuristic looks are somewhat polarizing, they should sit well with younger Chinese car buyers. While the front looks straight out of Gundam, the side and rear profiles look somewhat Lexus-like!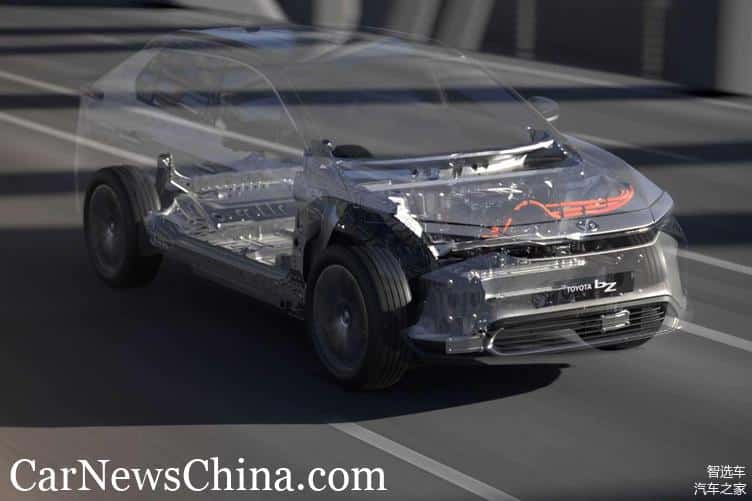 Inside, the futuristic theme continues- with a possible yoke replacing the traditional steering wheel (China will probably get the normal steering wheel). Interestingly, this is the first Toyota to use a drive-by-wire system, meaning the yoke is not physically connected to the wheels.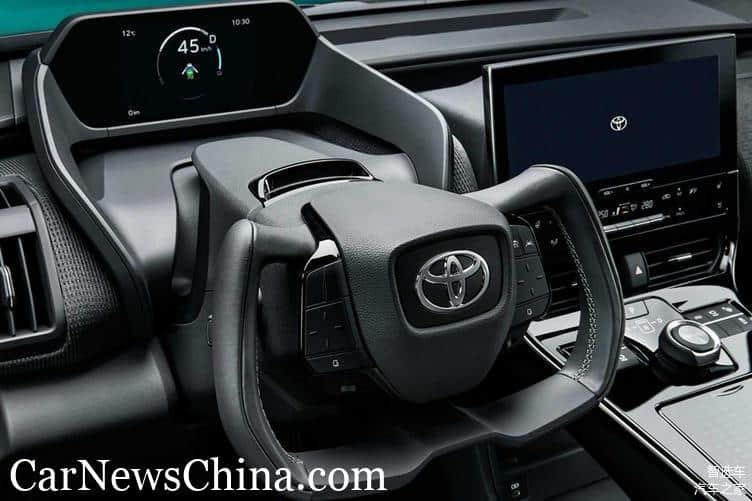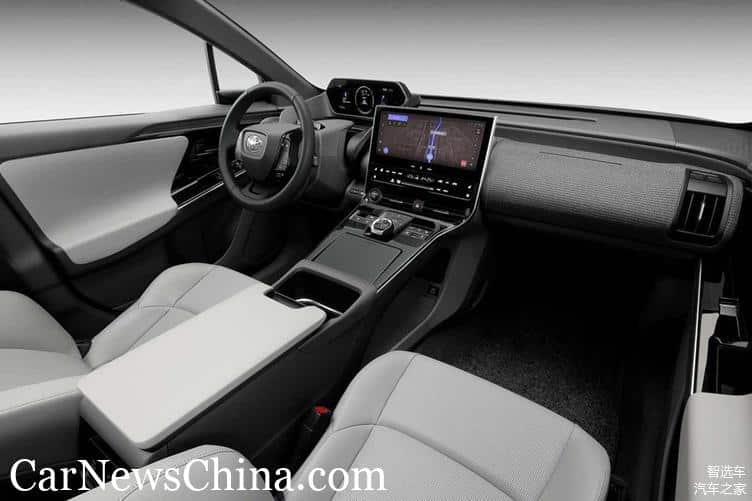 Other than the crazy steering system, everything else is more down-to-earth. Optional heated seats, yoke, and even the footwell; as well as the excellent Toyota safety sense system as standard.
In addition to the standard kit is a solar panel on the roof- producing enough juice to drive up to 1,800km a year! An industry-first, if it makes it to production.
Chinese-made bZ4Xs will likely start around 300,000 RMB (47,000 USD); Not cheap, considering the Wildlander/RAV 4 starts at 171,800 RMB ($24,790). The range starts at 450km, with 30-80% charge done in 30 minutes. Car buyers can choose from single/dual motors providing 265Nm or 336Nm respectively.
Will enough customers buy into Toyota's EV to sustain two manufacturers? Stay tuned to find out!