This is Changan UNI-K iDD – a plug-in hybrid version of UNI-K. It starts presale today. The price is between RMB 176,900 ($27,700) and RMB 192,900 ($30,000) for the top level. For comparison, the price range of the current fuel version is RMB 145,900 ($22,920) to RMB 184,900 ($29,050) can be a reference.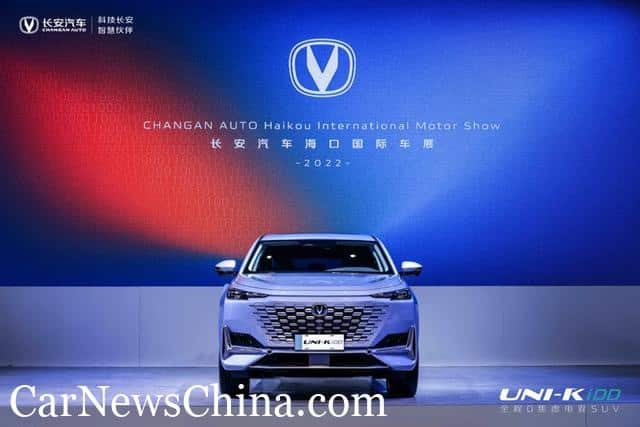 The UNI-K iDD is Changan's first model equipped with the Blue Whale iDD hybrid system. iDD is Changans's answer to BYD's popular DM-i hybrid system and is more about fuel saving and low consumption rather than electromobility. Changan teased the iDD system together with UNI-K iDD SUV at Chongqing Auto Show last year and we reported about the upcoming war of hybrids here.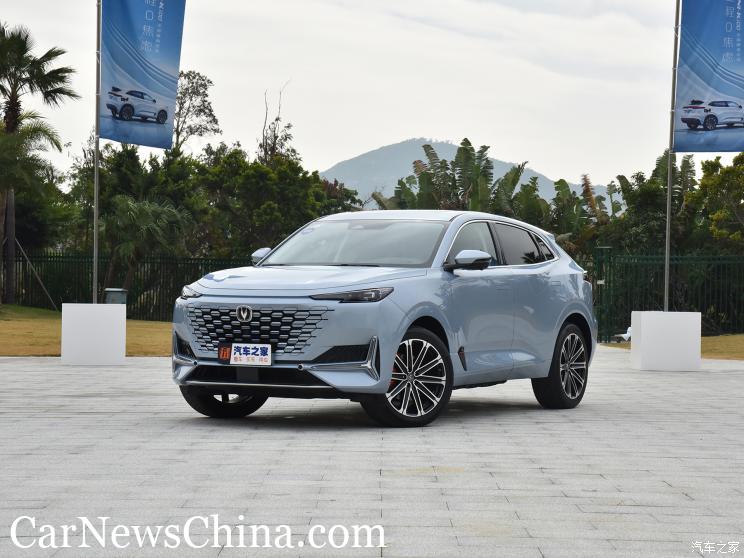 From the appearance, Changan UNI-K iDD is consistent with the previously released fuel version.

The front adopts a "borderless" grille with slender LED headlights. The body has a slip-back line and a smooth shape. Its charging interface is set behind the front passenger side. The position corresponds to the fuel filler on the driver's side.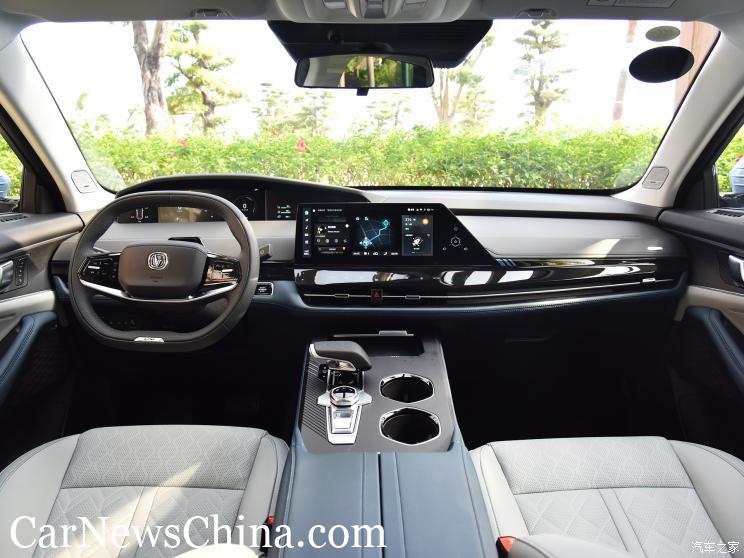 Changan UNI-K iDD is also basically the same as the fuel version at the interior level. The highlights in the car are a 12.3-inch LCD touch screen and a 10.25+9.2+3.5-inch "three-piece full LCD instrument" display area.
According to the previous press conference information, it is equipped with a Blue Whale three-clutch electric drive gearbox. The NEDC pure electric cruising range is 130km, and the comprehensive cruising range has reached 1100km. The battery capacity is 30.74kWh. Daily commuting in the city should not be a problem.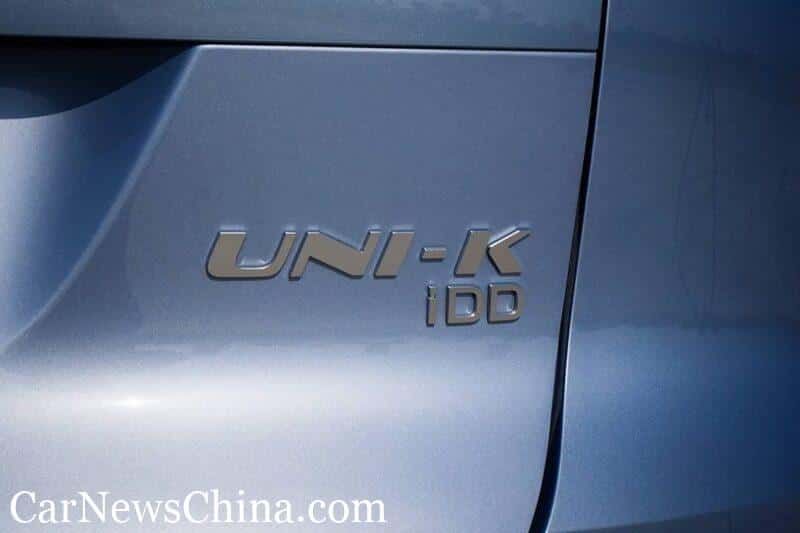 In terms of fuel consumption, the car's NEDC fuel consumption is 0.8l/100km, and the pure fuel consumption is 5l/100km.
Power is the highlight of Changan UNI-K iDD. It will be equipped with a 1.5T turbocharged four-cylinder engine + electric motor to form a Blue Whale iDD hybrid system. According to Changan, the new UNI-k iDD saves 40% of fuel compared with traditional fuel vehicles of the same level.
In addition, the UNI-K iDD is equipped with a 3.3kW high-power external discharge function. It means you can plug home appliances into your car. You can use coffee machines, TV, hair drier, or any outdoor camping appliances when going camping.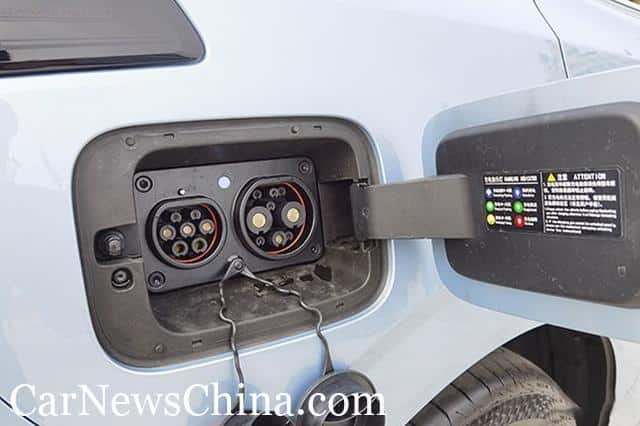 The maximum horsepower of the car's engine is 170 horsepower with a peak torque of 260N·m. The maximum horsepower of its electric motor is 116 horsepower with a peak torque of 330N·m.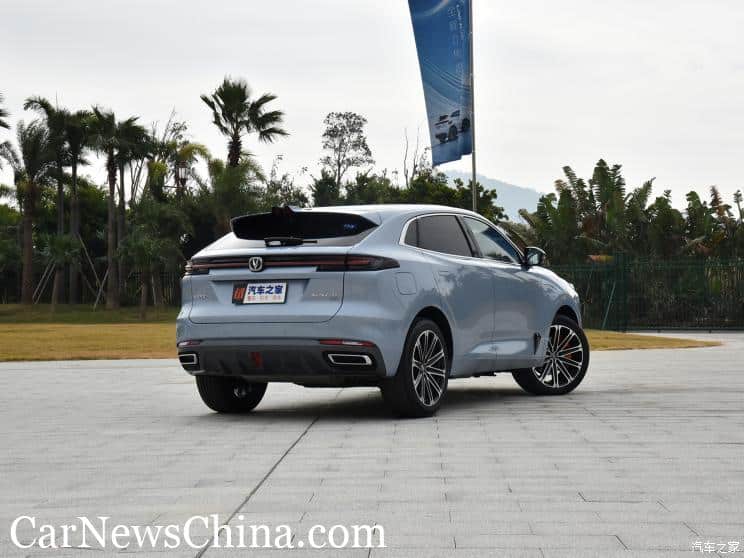 In terms of body size, UNI-K iDD is positioned as a mid-size SUV with a body length of 4865mm * 1948mm * 1700mm, and a wheelbase of 2890mm. Its size is just between Changan CS85 COUPE and CS95.
Let's see how iDD will compete against BYD DM-i, Great Wall DHT, and Toyota THS.