BYD is hard at work testing the BYD Seal, the second in its "Ocean-X" family of cars. Developed on BYD's electric e-platform 3.0 architecture, the Seal is a sedan roughly the size of the Tesla Model 3. In order to compete with the Model 3, the Seal will likely have slightly better specs, performance, range, and pricing.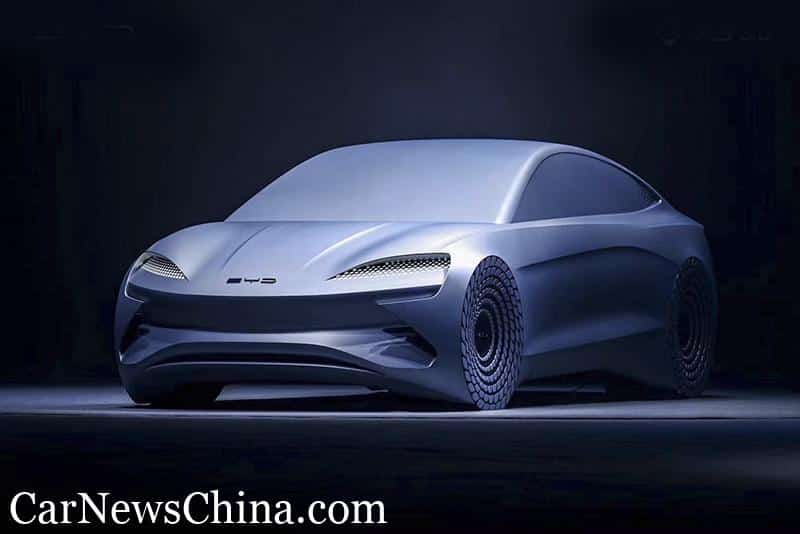 From the model displayed at the "Ocean-X" event, we can see that the Seal will have a slippery, aerodynamic form; Even though the front may look a bit over-designed, the stance and flow seem attractive.
Recently, someone spotted a heavily camouflaged prototype of the BYD seal undergoing testing. Despite the heavy camo, we can tell that the wheelbase is VERY long (2900mm!); giving plenty of interior space, good driving dynamics, and nice proportions.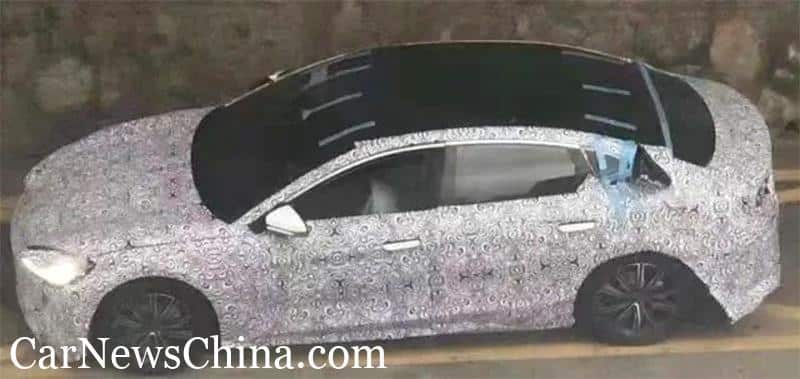 Interior-wise, not a lot can be seen. From the spy shot, we see a large panoramic sunroof with sporty front seats. Long rear windows suggest lots of room for rear passengers- something Chinese car buyers appreciate, of course.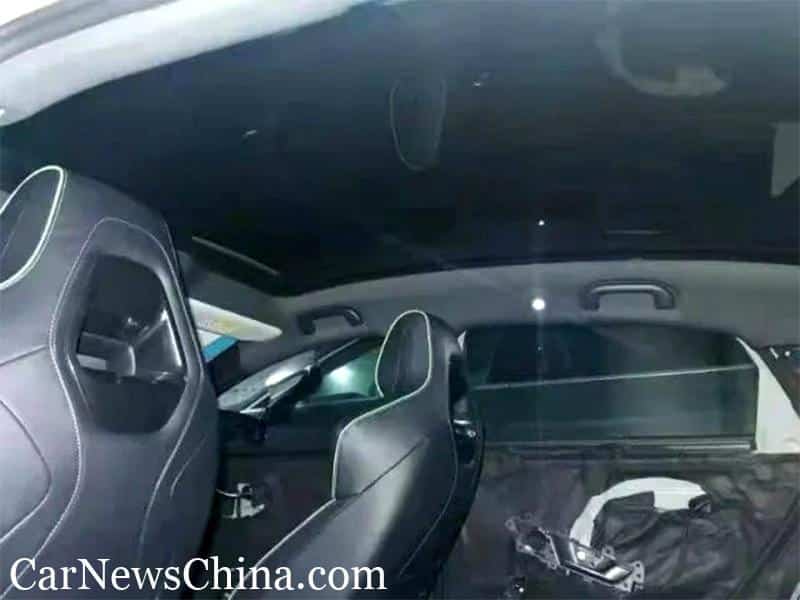 Measuring 4770/1860/1460mm, the Seal sits between the Qin Plus and Han. Not surprisingly, the Seal uses BYD's puncture-resistant Blade batteries; these give the car an 800V system with up to 700km range (capacity currently unknown). 0-100km/h (0-60MPH) time is a neck-bending 3.3 seconds with the optional 4WD system!
Production will happen at BYD's Changzhou plant, with an annual capacity of 60,000 units- giving the sales projection of 5,000 units a month.
We'll keep reporting on the BYD Seal as information comes in, but for now, BYD seems to have a winning formula; will it give the Model 3 a run for its money?
Source: Diandong