On Wednesday, Chile granted a lithium extraction contract to a Chinese business, bypassing two of the world's largest producers, US Albemarle, which produces 19 percent of global lithium, and Chile's SQM, which extracts 17 percent.
According to the Mining and Energy Ministry, the government awarded two of the five contracts worth $121 million on offer, one to Chinese electric car producer BYD Co. Ltd. and the other to local business Servicios y Operaciones Mineras del Norte.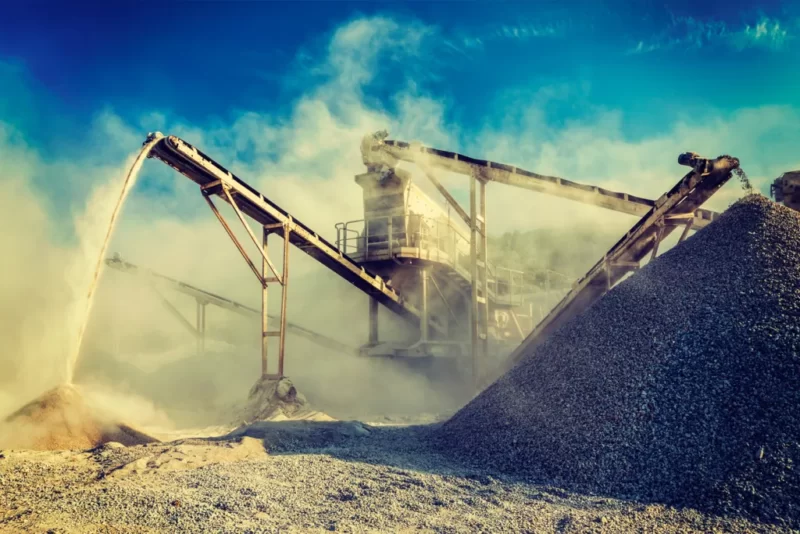 BYD and Servicios would each receive an 80,000-tonne lithium extraction license. Minerals del Norte bid $60 million for its lot, while BYD bid $61 million.
According to the mining ministry, Chile is the world's second-largest lithium producer, behind Australia, with a 32 percent worldwide market.
In recent years, the vigorous acquisition drive conducted by Chinese corporations has positioned China with increasing dominance over the world's lithium industry, with rising battery demand from electric car sales.
BYD has seven years to conduct research and develop their projects, followed by 20 years to extract the metal.
Benefit
BYD has been very competitive in the battery segment and wants to be top. So as per the strategy they once shared years ago, having a significant portion of lithium will allow them to make batteries consistently on a bigger scale.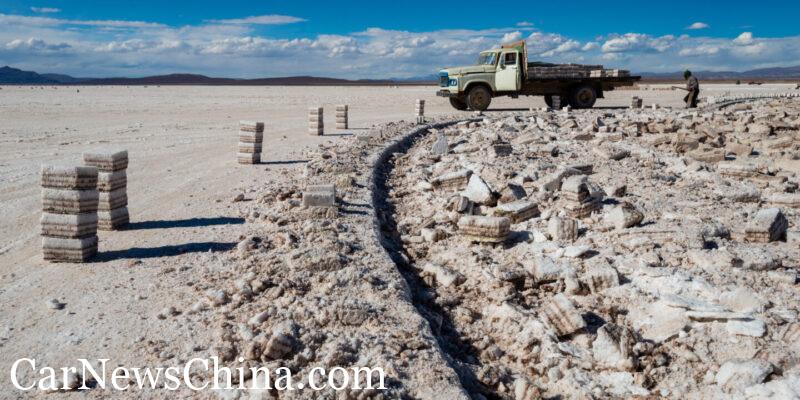 According to S&P Global Market Intelligence research, Chinese mining and battery companies have put winning bids on five development-stage lithium projects worth $1.58 billion, excluding off-take and royalty agreements.
China's imports of lithium carbonate increased 193.5 percent month over month and 59.8% year on year to 10.48 billion tonnes in October 2021. According to the report, its lithium hydroxide imports increased 109 percent month over month and 116 times year over year to 829 million tonnes over the same period.