It looks like the Ford Mondeo name will live on after all! (In China, at least). Today, Ford has released the Mondeo for sale in China as a China-only model.
After 29 years of production, Ford is discontinuing the iconic Mondeo. As Ford's first global car, the Mondeo is a common sight in driveways worldwide, so it's a bit sad to see the Mondeo's demise.
Thankfully, enough people are buying sedans in China to keep the Mondeo alive; a new Mondeo designed specifically for China, mind you! Built on Ford's C2 platform, the Mondeo is a cousin of the Lincoln Zephyr.
Sharing the Ford Evos design language, the Mondeo has a similarly cutting edge look. Split headlights and a large front grille give the car an aggressive, futuristic look.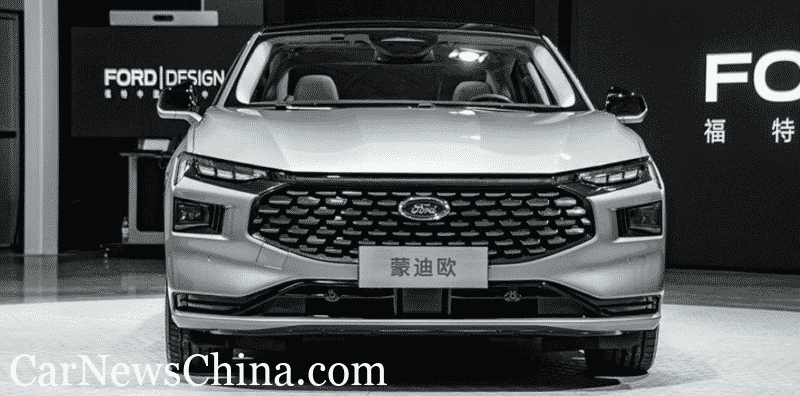 Car buyers have the choice of a two-tone, two-tone with chrome, or a body-colored roof; interestingly, the shark fin antenna is color-matched with the top. Despite not being an EV, Ford designers gave the Mondeo retractable door handles- probably more for show than aerodynamics; Overall, the side profile is sporty. Hopefully, the optional 19-inch wheels will fill in the wheel wells better, as there's currently a bit of a gap.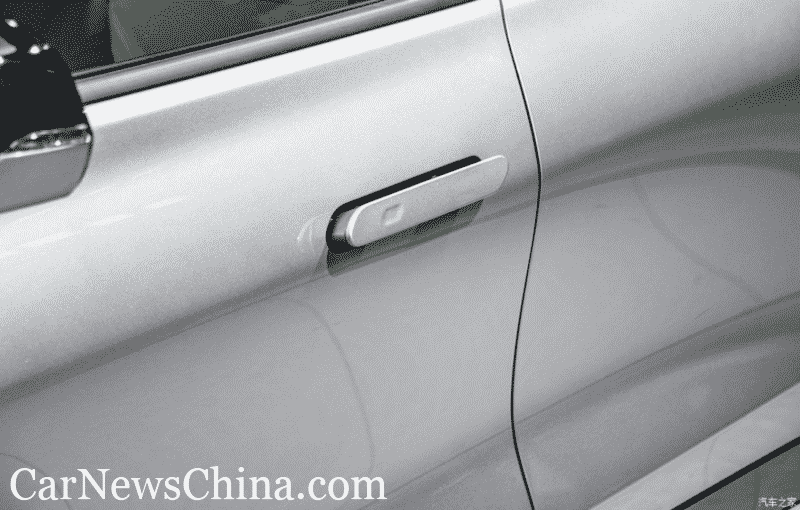 We're not sure about the Mondeo's rear end. Despite featuring many modern bits like a slight spoiler, light bar, and Mondeo lettering, it's just a bit…messy. A lot is going on from top to bottom; maybe it's just a bad picture. Thankfully, Mustang-inspired taillights come free of charge. By the way, it's puzzling to see hidden tailpipes on a sporty sedan!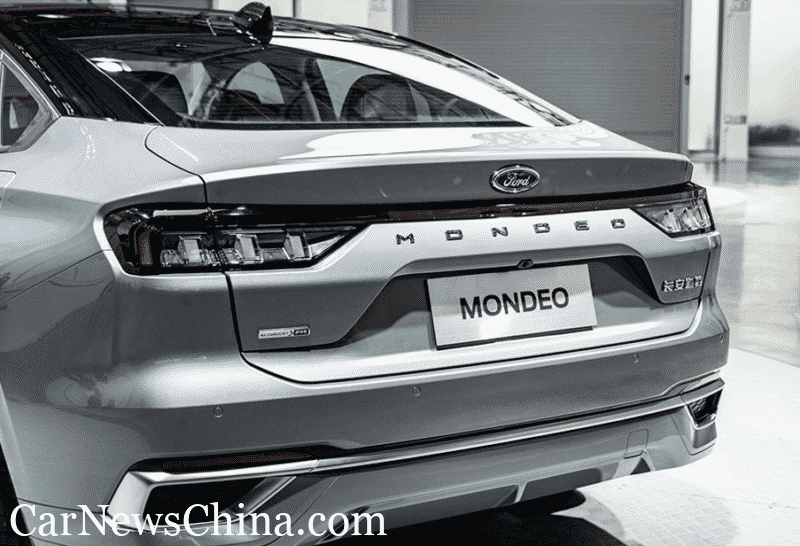 With dimensions (4935*1875*1500mm, 2945mm wheelbase) closing in on the Ford Taurus, the rear legroom is probably going to be fantastic. A 2.0T Ecoboost engine provides 175kW output, which should be more than adequate. No electrified powertrain is available, despite many EV design cues.
Pricing starts at 192,800RMB (30,400 USD) with the outgoing model, we expect the new Mondeo to be around the same.