While there is much talk about EV startups and powerful SUVs, the real Chinese electric vehicle revolution happens mostly out of sight, and mainly at the various commercial vehicle segments. These include buses, all sorts of trucks, pickup trucks, delivery vehicles, garbage trucks, and minivans. A perfect example of the last category is the new King Long Longyao, a full electric minivan for intercity transport and deliveries.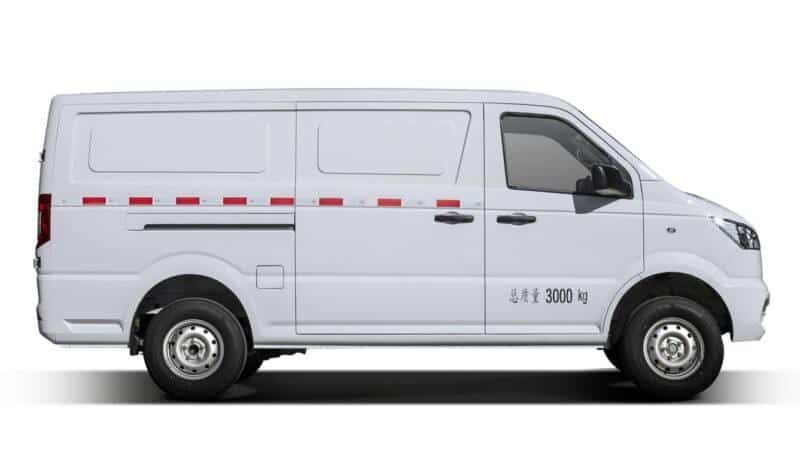 King Long is one of China's largest commercial-vehicle makers, best known for their King Long branded city and long-distance buses. Like so many Chinese automakers, the company has gone full into electric vehicles in recent year, electrifying existing products and developing new electric vehicles from scratch. The new King Long Longyao falls in the former category, as it is based on an older gasoline powered car.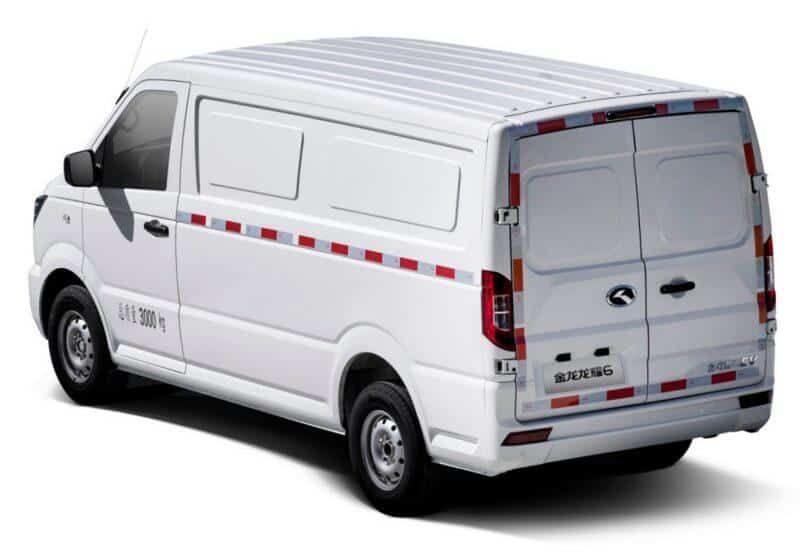 The King Long Longyao is powered by a single electric motor with an output of 95 horsepower and 230 Nm. Top speed is 90 kilometers per hour. The 43 kWh battery is sourced from CATL and good for a CLTC range of 240 kilometers. Size: 4860/1730/2050, with a 3050 wheelbase and a 1620 kilo curb weight. Design is standard for the segment, with cool steel wheels and the mandatory 3M marking tape on the load bay.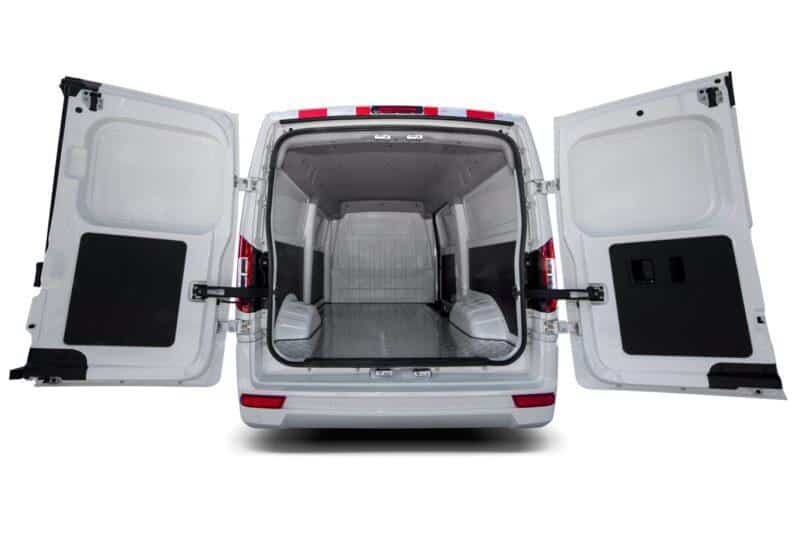 The load bay is flat and spacious with a cargo storage space is 5.6 cubic meters. The size of the load bay is 2670/1550/1350. There are two seats up front. Some competitors also offer double-cabin variants of their minivans, but so far King Long only sells a single-cab.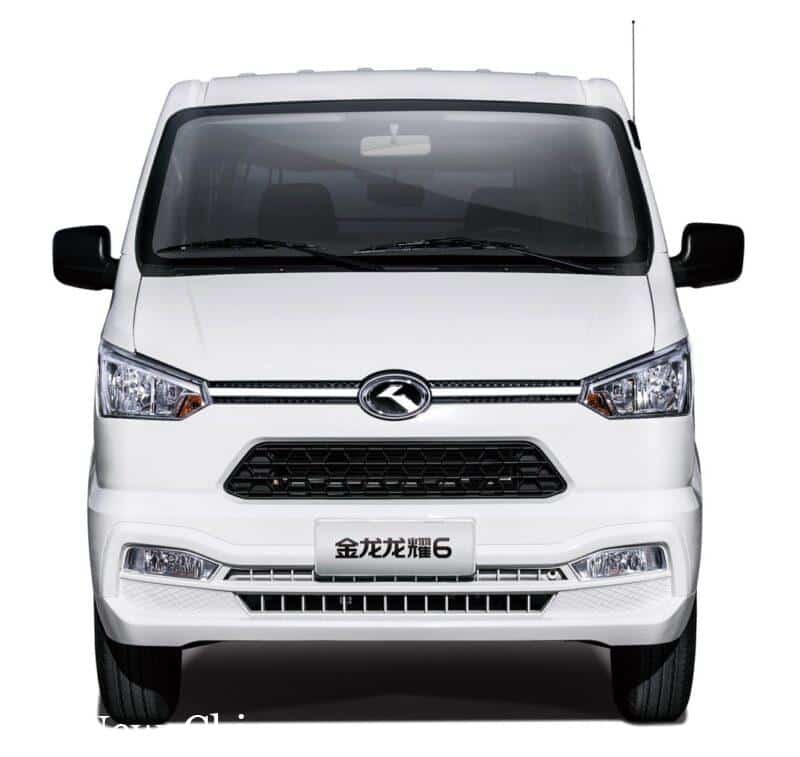 Price of the King Long Longyao is 139.700 yuan ($22.101), and that is comparable with the competition and in any way quite a good deal for a decently powered electric minivan of this size and kind. With cars like this, the Chinese electric vehicle revolution won't be running out of steam for a very long time a coming.