A Disney fan looking for an EV in China? SAIC-GM has you covered with Disney versions of the Chevy Menlo.
Since its launch in late 2019, the Menlo hasn't been very popular with Chinese car buyers. Weird, given the low price point (159,900- 179,900 RMB/25,000-28,000 USD), futuristic design, and Chevy badge. Seeing the lack of sales, SAIC-GM made several changes to the 2022 Chevy Menlo; like an NEDC range increase of 108km (410->518km), a more powerful motor, and the new Disney versions, for example.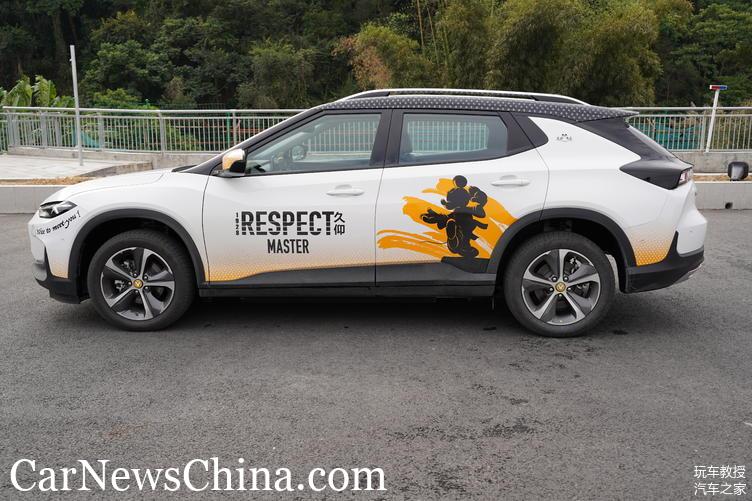 Like the Disney/ Wuling Nano EV project, Disney's IP integration seems like an afterthought on the Chevy Menlo Kung-Fu; thankfully, the Disney Astronaut and Magic versions look a little better. Featuring body stickers and some changes in internal trim, it's easy to mistake the Disney version for a DIY job. Interestingly, the Disney trims seem to be the only way to get automatic parking and lane-assist features for the Menlo; perhaps to further justify the 5,000 RMB price increase compared to the highest non-Disney trim.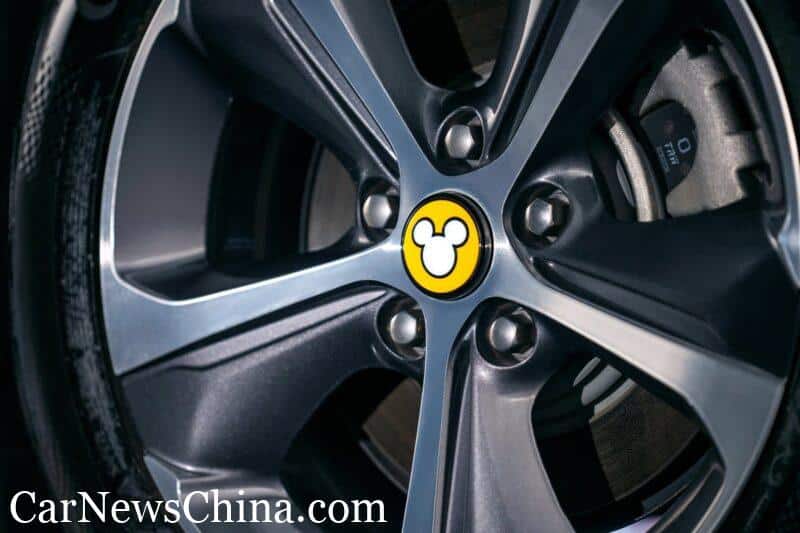 Under the questionable Disney stickers, the 2022 Chevy Menlo is good value for money. 2022 models get the longer range thanks to a 61.1kWh Ternary battery pack, and a 130kW motor (110kW in 2021).
Menlo's Buick Velite 6 cousin got an ICE range extender, so if sales continue to tank, we may see that on the Chevy version as well.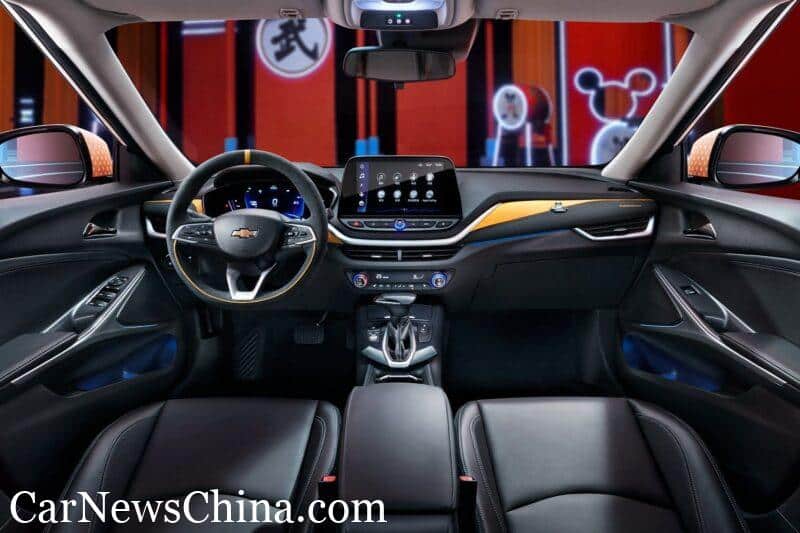 It's likely that the lack of sales won't be fixed in the short term with the Disney specials; However, if they continue to add features like larger batteries and better tech- the value proposition will make sense sooner or later. At the very least, it's an economical way to get into EVs without being confined to a compact SUV!