The new XPeng G9 electric SUV's pre-sales will start in April 2022 at Beijing Auto Show. The first deliveries of G9 to customers will begin in Q3 2022, with the closest date in August.
What is XPeng G9?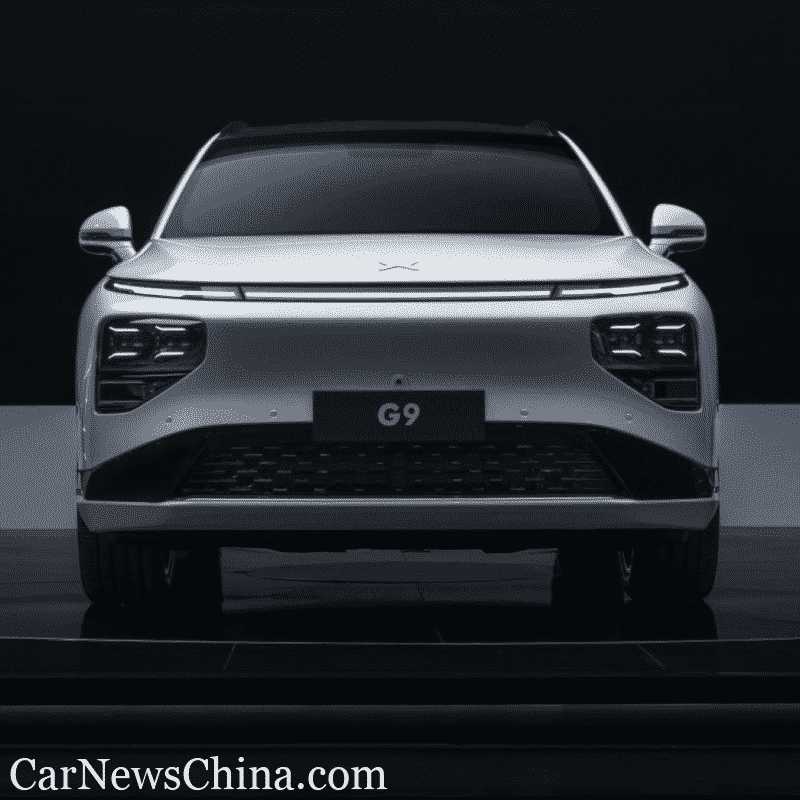 The G9 is a flagship SUV of the XPeng brand. It is based on the new "X-EEA 3.0" architecture, which integrates the drive train electronics with the software electronics from the ground up. Another feature of this electric SUV is XPILOT 4.0 intelligent assisted driving system with multiple Lidar sensors.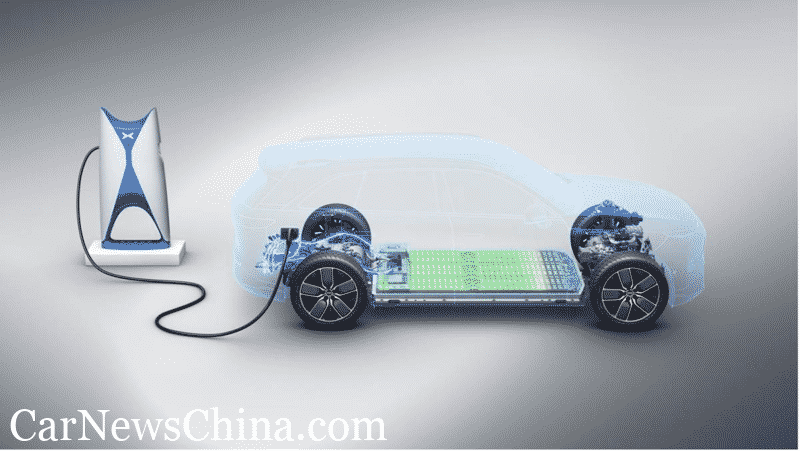 XPeng G9 also has the XPower 3.0 battery technology package. It will feature an 800V high voltage Silicon Carbide (SiC) system and a high-voltage overcharge capability of more than 480kW. This technology will allow XPeng G9 to charge 200 km in 5 minutes.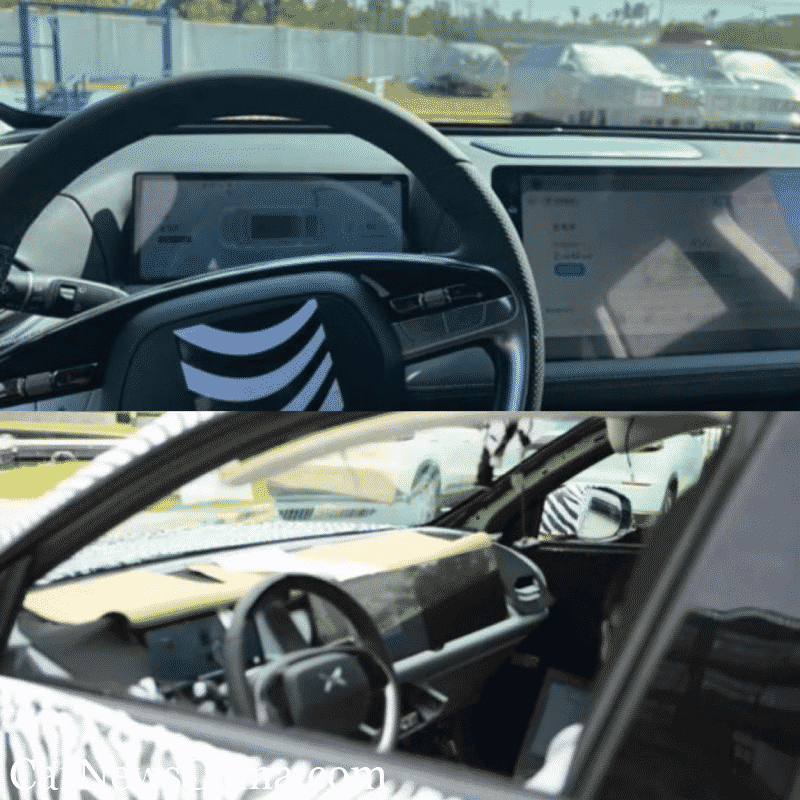 The design of the G9 is clean with the traditional body shape. There are also spy shots of the G9's interior. It has one screen for the instrument panel and a twin-screen for infotainment and passenger. Apart from this, there isn't any information about the interior.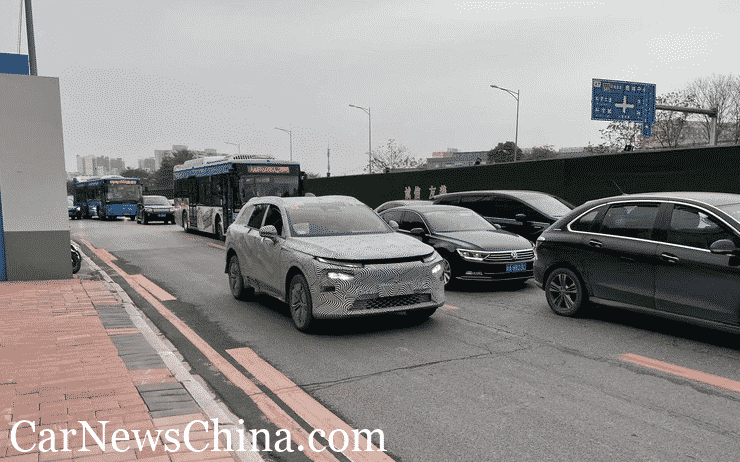 When will the deliveries start?
XPeng G9's deliveries are planned for Q3 2022. According to various sources, there are different dates. For example, the financial services company Guosheng Security did research on XPeng's supplier Sunwoda. According to this research, the planned date of XPeng G9 deliveries in October. But a lot of Chinese media sources consolidate around August-September.
The XPeng G9 is aimed to rival the Nio ES6, Li Auto One, and Tesla Model Y. XPeng said that G9 is their first model designed for both Chinese and International markets. But they didn't state-specific countries where the G9 will be sold. Xpeng is already present in Norway and recently opened a showroom in Sweden.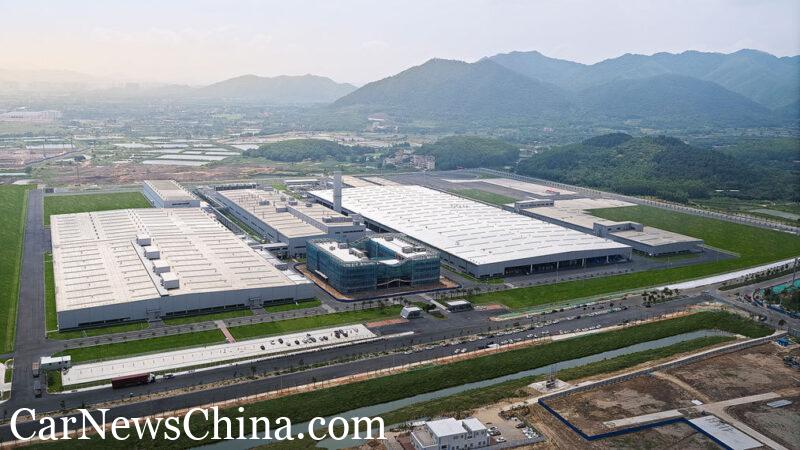 In January, XPeng delivered 12,922 EVs with 115% year-on-year growth. XPeng is upgrading its plant in Zhaoqing to maintain a higher production rate. This upgrade will allow XPeng to increase its monthly sales to 20,000 units.
Source: Wangyi, Autohome, Guosheng Securities, Businesswire, Weibo