Spy shots showing the new BYD Seal testing in China. The BYD Seal is a medium-sized electric sedan, set to launch on the Chinese car market in Q3. The Seal, as far as we can see, features a traditional sedan design with a low streamlined bonnet and a high rear end.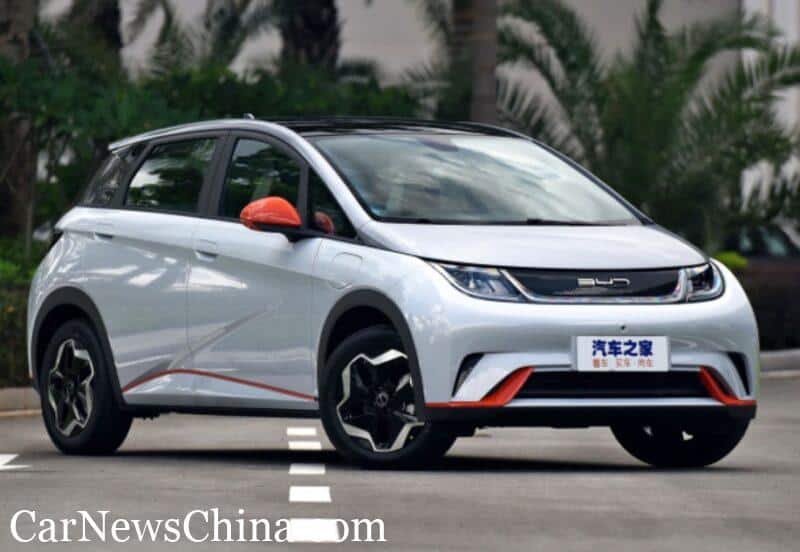 BYD is shaking up its lineup again, as Chinese car makers are so wont to do. The BYD Seal is the second car of the new Ocean-series, a series of full-electric vehicles aimed at a younger audience. The first Ocean car was the Dolphin, launched late last year. The Dolphin is a cool electric hatchback. The base car has 95 hp and a 301 km range. The top version has 177 hp and a 401 km range. Price starts at 96.800 yuan.
BYD is also building a Warship-series, compromised of EVs and PHEVs. The first Warschip is the BYD Destroyer 05, which was unveiled in November 2021.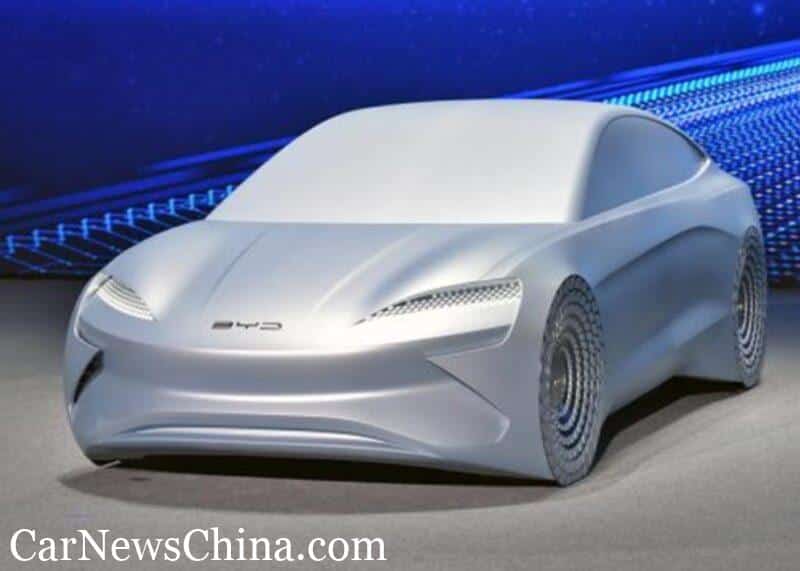 The BYD Seal is the production version of the BYD Ocean X design study, unveiled in September 2021.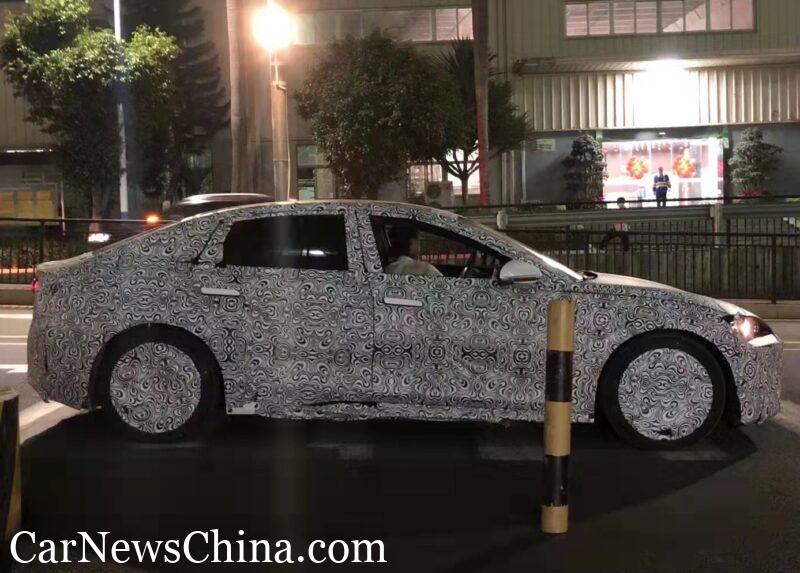 The BYD Seal will come in single-motor and dual-motor versions. It is based on BYD's new 'e-platform 3.0', an interesting platform for electric vehicles where BYD Blade batteries are integrated into the car's frame structure. This, according to BYD, increases rigidity. But it seems this also allows for more space inside, or a lower car, as at least a part of the battery pack is already out of the way. When the platform was announced, BYD claimed a max range of 1000 kilometers, 5 minutes charging for 150 kilometers of range, and a 0-100 in 2.9 seconds for the dual-motor version.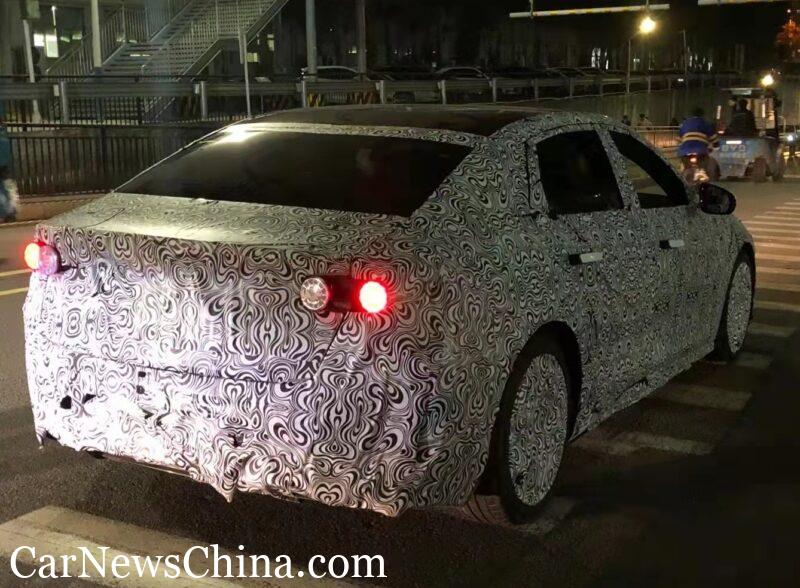 The Seal has pop-out door handles, a large sun roof, and compact light units. Note the old BYD forklift on the right.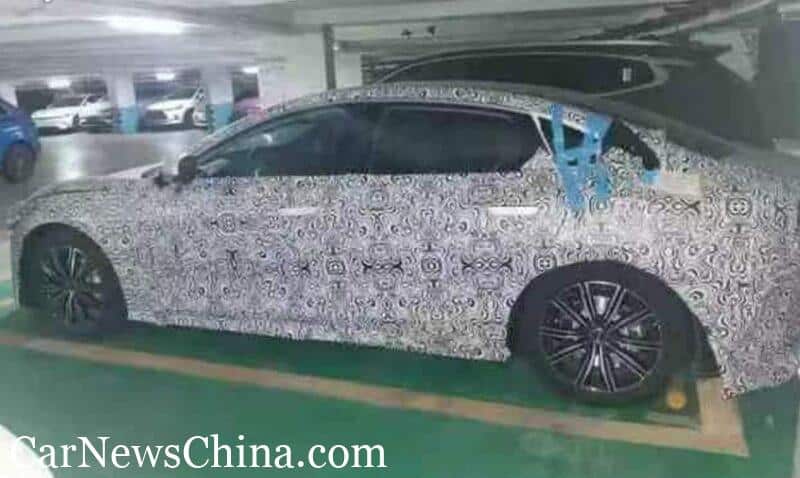 Another test car was seen in an underground parking lot at a BYD facility.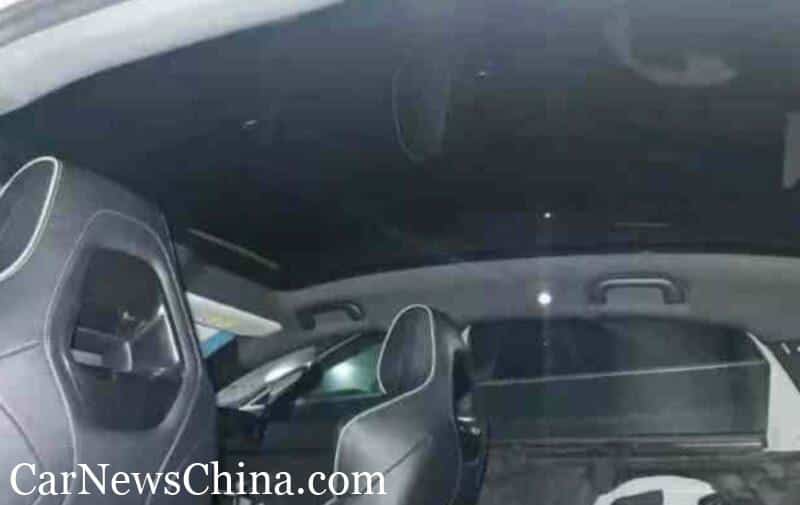 The interior pic shows sporty front seats. We can't see the dash yet but we bet it will be pretty similar to the dash of the Destroyer 5.