On February 11, Liaoning Province's official Wechat account, "Liaoning Release," published an article titled "Five Grasps of Dadong District of Shenyang City, Striving to be the Pioneer in Revitalization Development." The report stated that Shenyang City is actively preparing to implement Tesla's vehicle project.
From the statement, we can see the deal with Liaoning province is not done. Still, it unintentionally reveals how actively Tesla is working on a second Gigafactory in China. And how it lets local governments compete to attract Tesla's location team favor.
Some of you might remember how Tesla let local governments compete with their offers before choosing Shanghai, which in the end was most generous with their request. It makes sense as it brings enormous investments, and it is a must-have for Chinese local government leaders to have an EV maker in their backyard.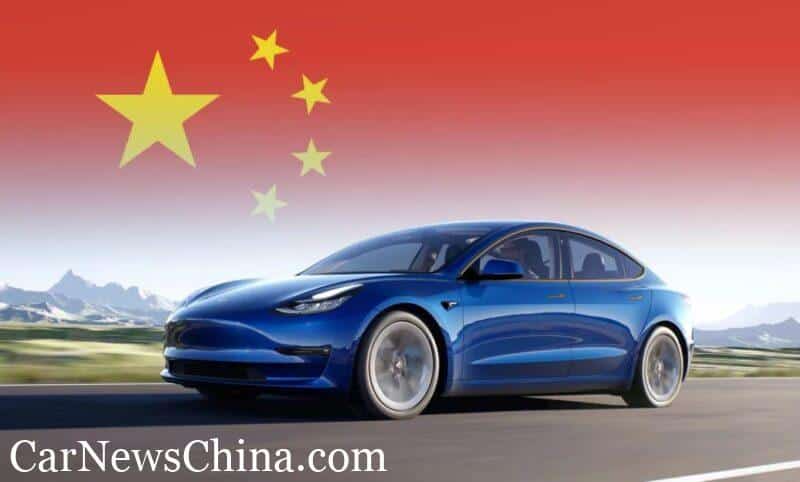 Shenyang is the capital of Liaoning Province and the largest city in Northeastern China.
Previously, in addition to Shenyang, other cities, including Qingdao, Wuhan, Hangzhou, Hefei, Zhengzhou, Shenzhen, Jinan, were all actively seeking to be the home for Tesla's second Gigafactory location.
The sentence in the article "为特斯拉等重大新能源整车项目落地奠定基础" or "laying the foundation for the implementation of major new energy vehicle projects such as Tesla" has aroused attention and heated discussions among Shenyang fans. It's worth saying, this 'such as' in the Chinese 'official' language means more like an aspiration rather than a plan.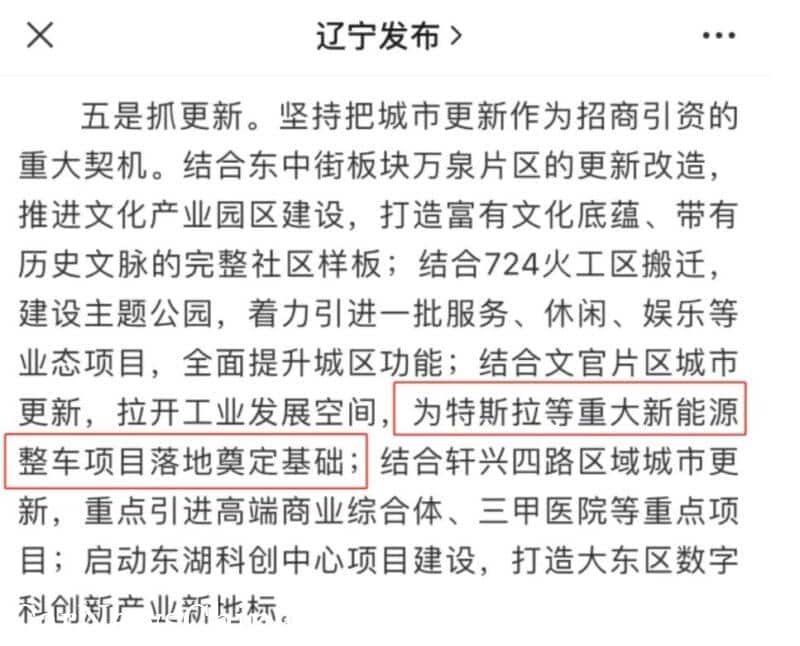 Back in the fourth quarter of 2020, Tesla estimated that the total production capacity of Tesla's Shanghai plant was about 450,000 vehicles in 2021. Later, data from Tesla shows that the Shanghai plant delivered 484,130 cars in 2021, accounting for 51.7% of the total production globally, beating the original expectation in 2020. About 160,000 vehicles were exported, accounting for about 33% of the total output, and the rest were delivered to the Chinese market.
Currently, Tesla's global vehicle manufacturing plants are only the Fremont plant in the United States and the Shanghai plant in China. The production capacity of these two plants not only serves their respective local markets but also serves the demands of other markets in Europe and Asia.
To address growing European demand, Tesla announced at the end of 2019 that it would build a Gigafactory in Berlin, Germany, with an annual production capacity of 500,000 vehicles. However, the Berlin plant has not yet officially started production two years later. The original plan to start production in November 2021 was postponed due to the local Brandenburg State Office of Environment, Health, and Consumer Protection's delay in issuing the final permit. Production at Tesla's Berlin plant will not start until mid-March at the earliest, according to local broadcaster RBB24 earlier this week.
Previously, there were various rumors and predictions on whether a second Tesla Gigafactory is planned for in China and which Chinese city would land the deal. Now, thanks to Liaoning Province, we know that Tesla's plan for the second Gigafactory is real and currently in the works. But is it true that Tesla's second Gigafactory will fall in Shenyang?
There are not so many options. The new location must be close to the port; it must have a local EV supply chain ecosystem mature enough and at the same time be far enough away from Shanghai to achieve the export optimization effect.
The report shows that Shenyang City plans to transform certain industrial areas to attract new EV companies. Despite Elon Musk denying the second Chinese factory is in the works on the last earnings call, Liaoning wants to be one of the contenders for the second Giga location.
As my experience goes, the official channels of local government wouldn't mention an overseas company when it comes to investment if the company had not been in touch with it already.
Tesla China PR did not immediately respond to requests for comment. We will keep an eye on that.
Source: Liaoning Government Wechat Account, NetEase
Edit 14/2 11:58 Tesla officially denied the Shenyang factory location as rumours