According to the Beijing Municipal Bureau of Economic and Information Technology official documents, Baidu has set up its new headquarter in the High-end Industry Section of China (Beijing) Pilot Free Trade Zone in Yizhuang town in Daxing District in Beijing. This is another new car-making company to settle in Yizhuang after Xiaomi Auto.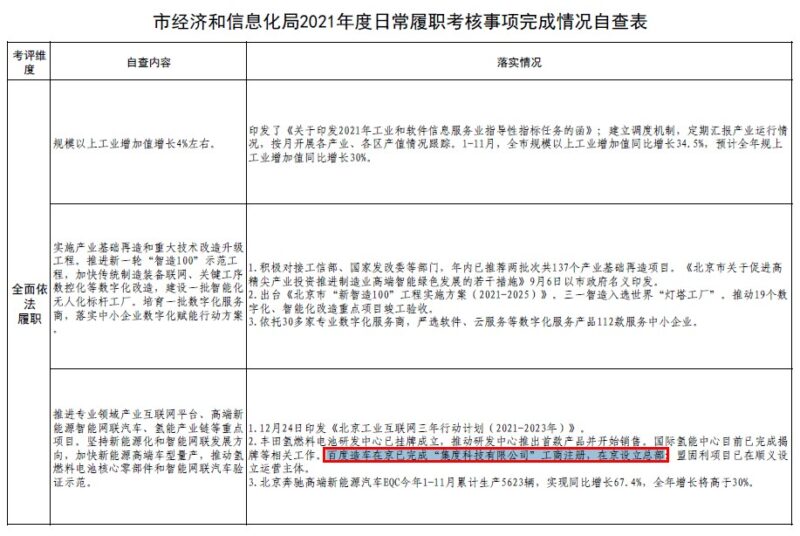 In March 2021, Baidu and Geely established a joint venture, Jidu Auto, in Shanghai with a total registered capital of 2 billion yuan, Baidu holding 55% and Geely 45%, and CEO Xia Yiping.
Then in June, a wholly-owned subsidiary of Baidu set up Jidu Technology in Beijing with the same registered capital and CEO as Jidu Auto.
So Jidu has a "dual headquarters strategy," with an existing headquarter in Shanghai and this new one in Beijing.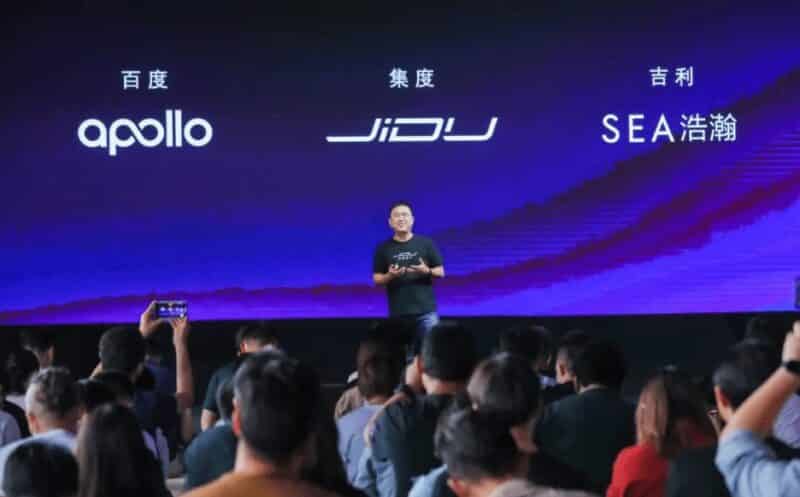 Though Baidu is an Internet technology company, it has been deeply involved in the automotive field for many years. Baidu started its layout in 2013, and so far, Baidu Apollo has grown into the world's largest open platform for autonomous driving. Baidu has tested 500 vehicles, and it spread across Beijing, Guangzhou, and Shanghai, making it the RoboTaxi company with the broadest coverage area and the most test miles.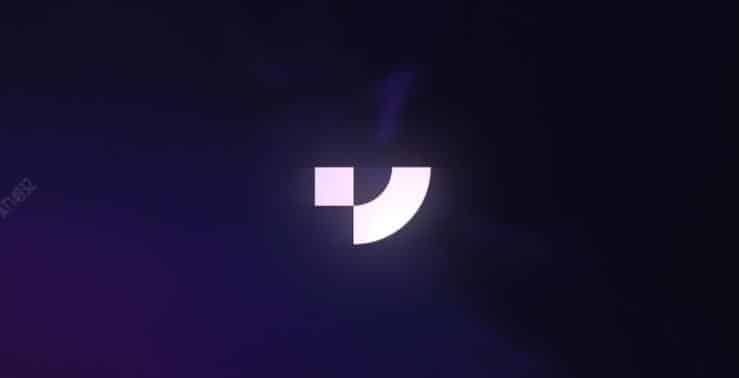 Baidu CEO Robin Li has stated on several public occasions that the future of cars will become "car robots." Baidu hopes to promote autonomous driving and intelligent cockpit technology in the family car market, and the newly formed Jidu Tech is taking on the task.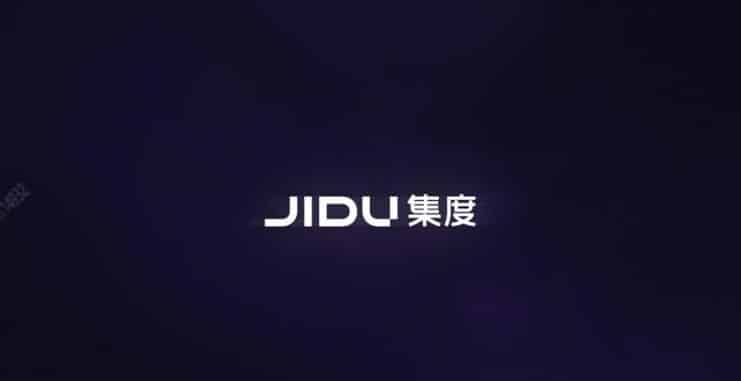 Baidu Apollo will be used in the upcoming Jidu-branded cars. The joint venture will use Geely hardware and Baidu software, creating an L4 car. It is worth mentioning that Baidu's new vehicle will be produced by Geely's SEA (Sustainable Experience Architecture) electric platform, which will also be used at Lynk & Co. and Zeekr and Volvo Cars and Smart.
Besides, Baidu can not only provide technical support to Jidu Auto, but it is also capable of being a supplier of smart car technology to other companies. For example, Baidu has partnered with WM Motor and finished the mass-produced autonomous parking product AVP.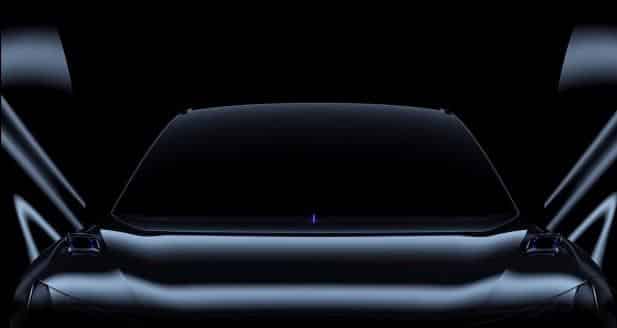 With the trend towards electrification and intelligence, making cars is getting easier for internet and technology companies. But delivering a better driving experience and becoming popular with consumers is not easy.
At the upcoming Beijing Motor Show, the first new car from Jidu will be unveiled. What will the "Robotic, Emotional, Futuristic" car be like? We can keep an eye on it.