New spy shots of the upcoming Li Auto L9, previously known by its code name X01. The L9 is the new flagship of the Li Auto brand. It will debut on the Beijing Auto Show next month. It is only the second car of Li Auto after the Li ONE.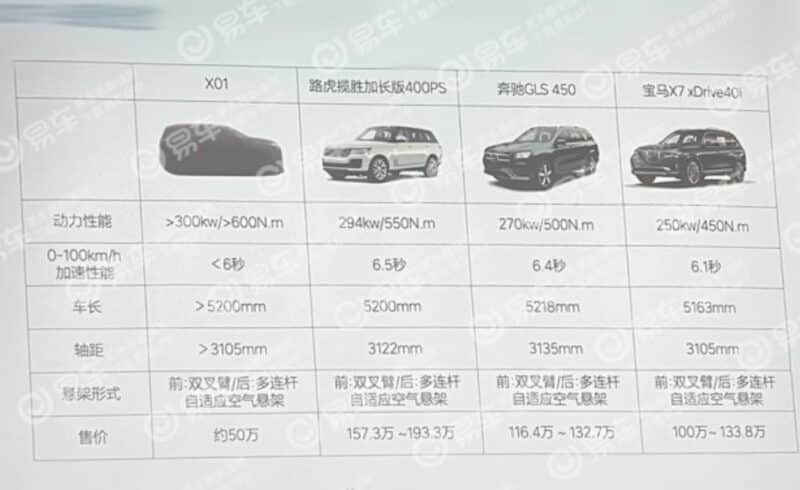 An interesting slide from an internal presentation of Li Auto, showing a comparison between the L9/X01 and some very expensive imported cars, including the Range Rover, the Mercedes-Benz GLS 450, and the BMW X7 xDrive 40i.
From this presentation, and various other sources, we know quite a few specifications of the Li Auto L9. The size is: 5200/1998/1800, with a 3105 millimeter wheelbase.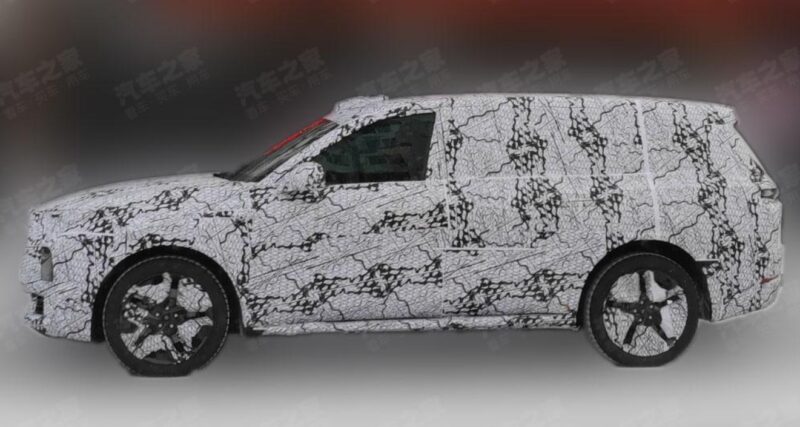 The range-extender power train consists of a 1.5-liter four-cylinder direct injection, gasoline turbocharged engine with Miller-cycle combustion. Li Auto claims a thermal efficiency of 40%. This engine is mated to an electric-drive motor and a 44.5kWh battery pack. System output is 408 hp and 600 Nm, good for a 0-100 in just under 6 seconds. Pure electric range is 155 kilometers WLTC. Fuel tank capacity is 65 liters, and the combined range is 800 kilometers. The Li Auto L9 will have L4 autonomous driving capabilities.
Price for all this pretty will be about 500.000 yuan or 79.160 USD.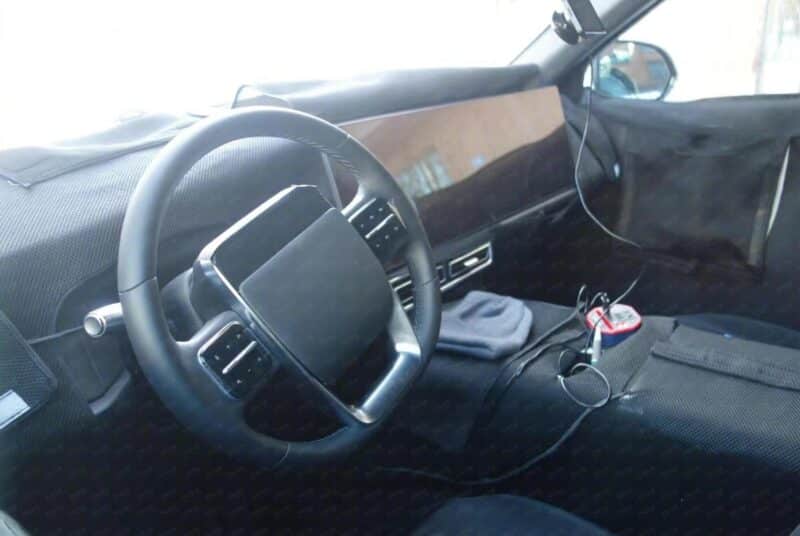 Spy shots of the interior, with a large combined screen for the infotainment and the passenger, a smaller screen for the instrument panel, and another screen on the steering wheel. The latter is most interesting. Some Chinese media say this screen will only be used for control of the voice control system, and that it won't have any touch-screen capabilities.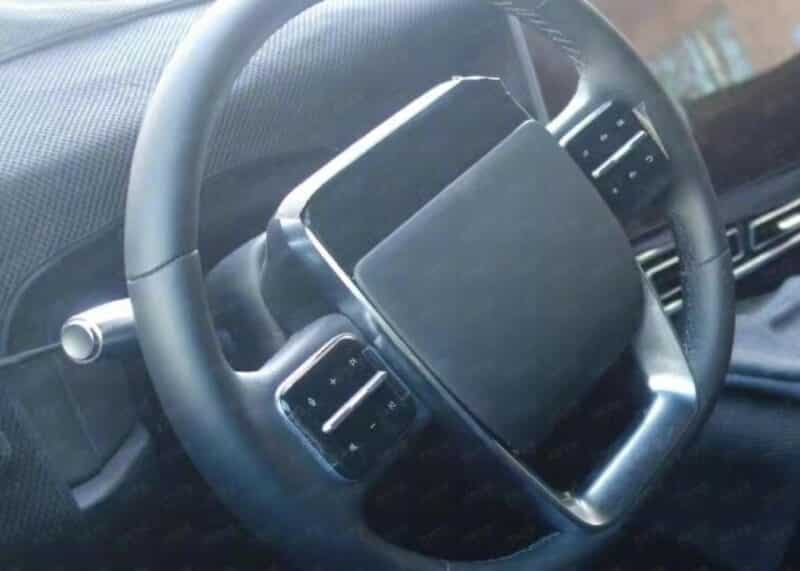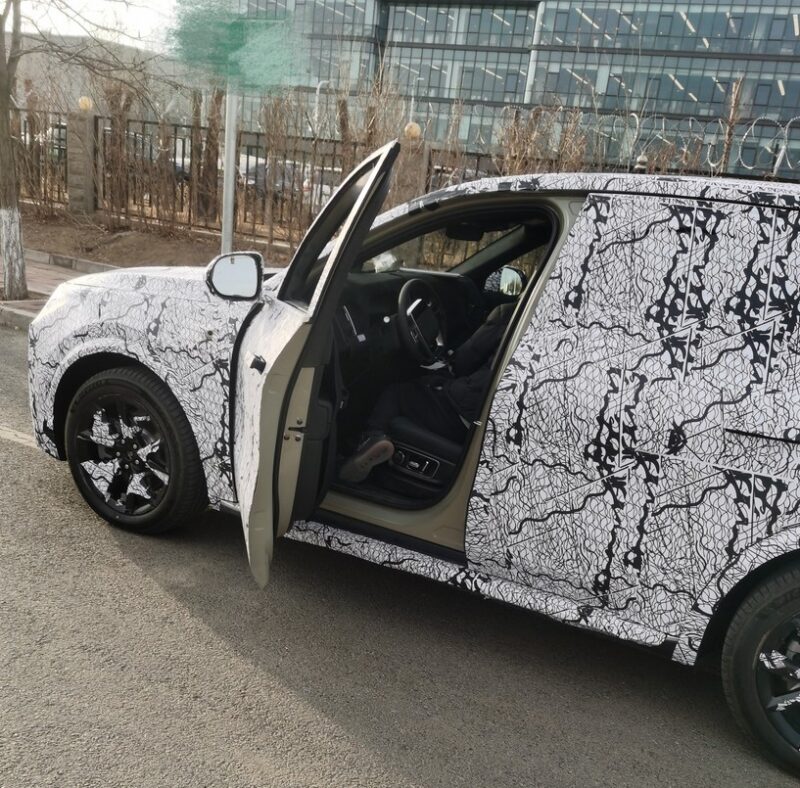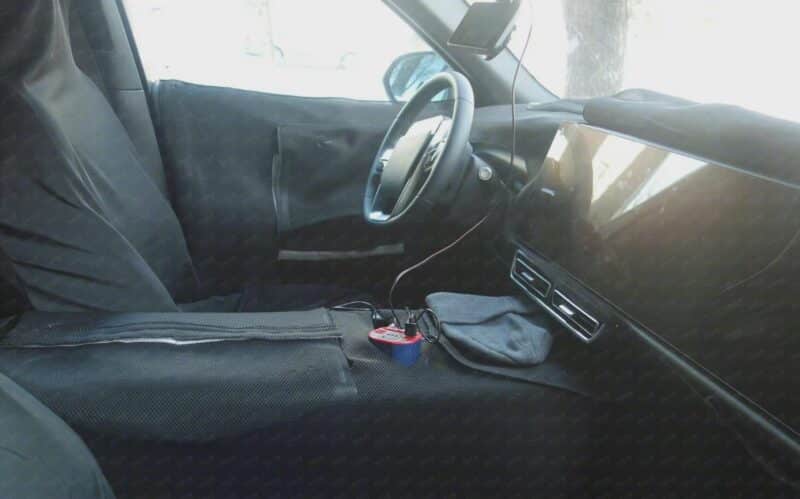 The screen is truly gigantic. Not only wide, we have see that before in other cars, but very tall as well. It also seems to have a smart camera-mirror. The air vents under the screen look tiny and almost fragile.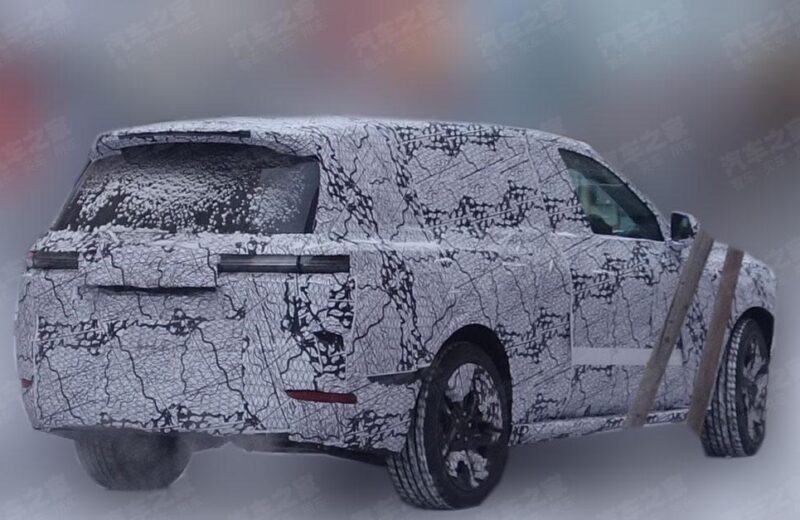 The Li Auto L9 will be available with 6 and 7 seat configurations. The company is also developing a full-electric version. Earlier, we understood that the range-extender version and the EV would be launched at the same time. However, it now seems the range extender will launch first, followed by the EV at a later time. It makes some sense, as the Li ONE is also a range-extender and the company isn't making any EVs yet.