XPeng will soon unveil its flying car in Europe. This car's Chinese name is 旅航者X2 (Lühanzhe X2). We can translate it in two ways: Voyager X2 or Traveler X2. But, to avoid any confusion, we will call it the X2. The first X2 arrived in the Netherlands on March 10, 2022. XPeng Heitech uploaded a short video about it on their Weibo social media. This flying car will make its official debut and a test flight in Europe in H1 2022.
What is XPeng X2?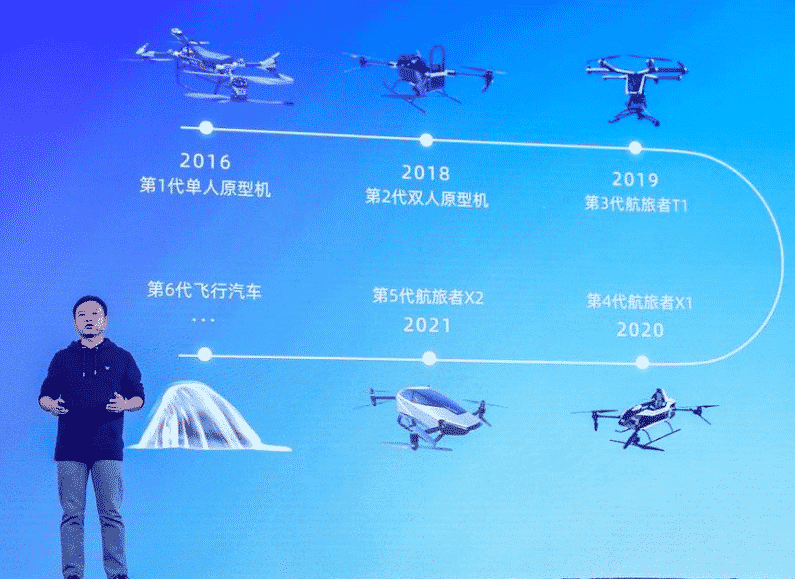 The XPeng X2 is the fifth generation of the XPeng Heitech's flying car concept. This company was founded in 2013 by Zhao Deli with financial support from XPeng CEO He Xiaopeng. The first-gen flying car debuted back in 2016. And in 2020, XPeng Heitech launched the fifth generation. In 2021, XPeng Heitech completed Series A financing of over 500 million USD.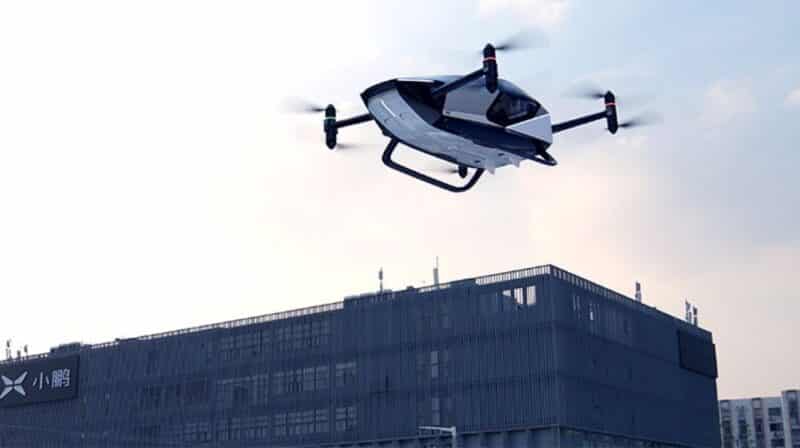 The X2 is a two-seat aircraft. Its fuselage is made of carbon fiber. Thanks to the carbon fiber, the XPeng X2 is light with a weight of 560 kg, including batteries. It can carry two passengers and an additional 200 kg on board. Speaking of flying capabilities, X2 can fly up to 35 minutes with a top speed of 130 km/h. The range of this aircraft is a bit over 75 km. This aircraft has a maximum flight altitude of 1000 meters. The founder of XPeng He Xiaopeng has driven the X2 several times. After it, he said that the most comfortable and safe altitude is about 400 meters.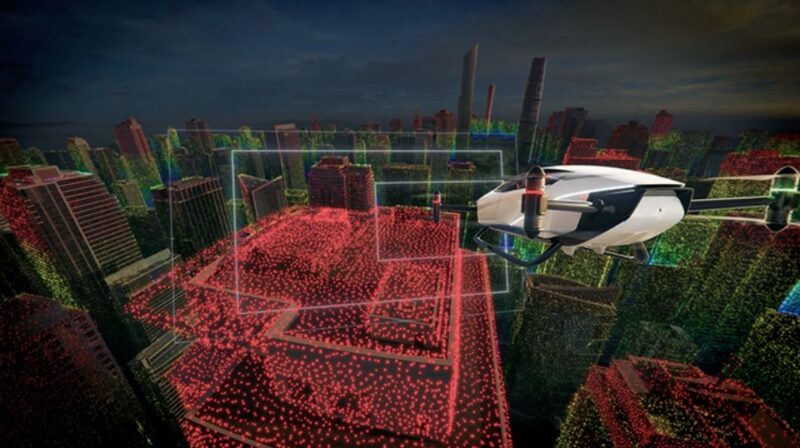 The X2 got autopilot with multiple sensors. It does ground monitoring and hasn't got blind spots at all. It is capable of self-landing. But if something goes wrong, this aircraft has a catapult parachute system.
Speaking about the price, there are no concrete numbers yet. But Zhao Deli said during an interview that the price range for a flying car would be 800,000-1,500,000 RMB (126,000-236,000 USD).
Are flying cars legal?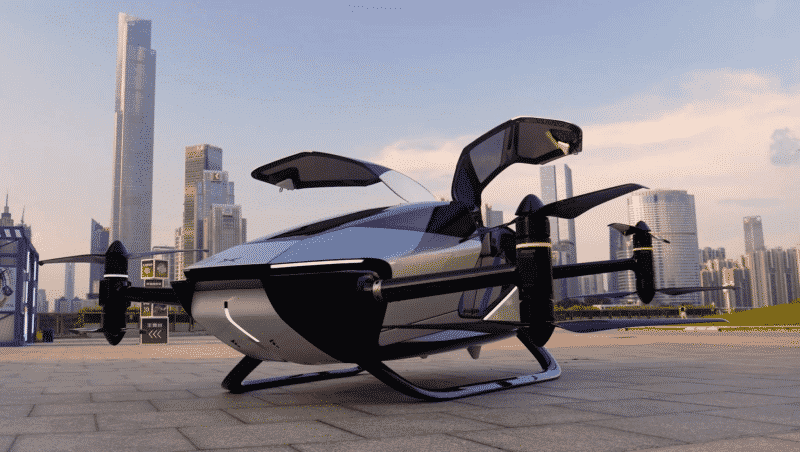 According to the European Aviation Safety Agency (EASA) chief, aircraft such as air taxis and ambulances will be in flight above European cities within three to five years. EASA has been laying the groundwork for regulating urban air mobility (air transportation system for passengers and cargo in and around urban environments) for several years, publishing proposed standards for vertical take-off and landing aircraft in July 2019 and delivering drones in December 2020. There are no certification rules for pilots of such aircraft yet, but preparations for their establishment are underway. Anyway, for now, flying cars are not legal in Europe.
Source: XPeng, euractiv, sina, sohu, XPeng Heitech Weibo