After just six years, Acura is set to leave China with its tail between its legs, for the time being at least.
The brand, called GAC Acura due to its joint venture with Chinese manufacturer GAC, made the announcement in a letter to customers. It stated that both sales and production of existing GAC Acura products would cease from 2023.
The announcement has an air of finality but does leave the door open for future Acura models to be sold in China, most likely when electrified models become available.
It was recently announced that Acura's parent company, Honda, will partner with General Motors to produce electrified models in future. Both brands have been somewhat hesitant to jump on the EV bandwagon but will now pool resources to step up their game.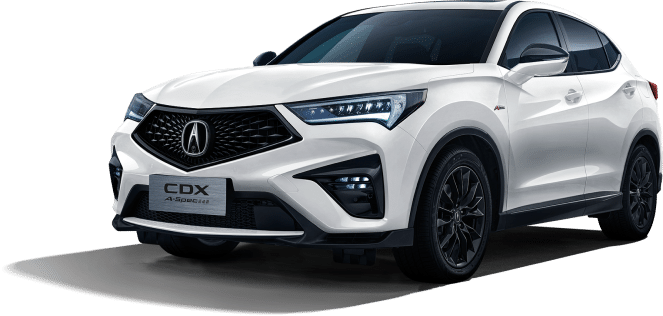 Acura a tough sell in China
Acura only entered the Chinese market in 2016 with the first model, the CDX, charged with establishing the upmarket brand. The China-only TLX-L sedan, now discontinued, and the RDX, joined the line-up in later years but sales have been sluggish.
Annual sales peaked in 2019 when 14,701 vehicles found a home, but plummeted to just 6,554 last year.
A two-model brand in recent years, Acura's range faced stiff competition from popular German rivals. The compact CDX SUV went head-to-head with the vastly more popular BMW X1 and Audi Q3. Its larger RDX sibling fared no better, needing to overcome the omnipresent Mercedes-Benz GLC and BMW X3.
The Honda NSX was also imported briefly and sold as an Acura for 2.89 million RMB, but unsurprisingly was withdrawn shortly after. It's unclear if other imported models will still be available.
The tale has a familiar scent to that of Infiniti, luxury arm of Japanese brand Nissan. Their Chinese joint venture, sitting under Dongfeng Motor Company Limited, was brought under Dongfeng Nissan's umbrella in January. The move is partly aimed at improving sales which slumped to 8,696 last year from a 2019 peak of 35,035.
DS, the luxury subsidiary of Citroen, provide yet another cautionary tale. Originally PSA and Changan joined forces to produce and sell DS models in China, but Changan eventually dropped out in 2019 with sales well below expectations. Last year deliveries were down to just 1,853 from a high of 26,008 in 2014.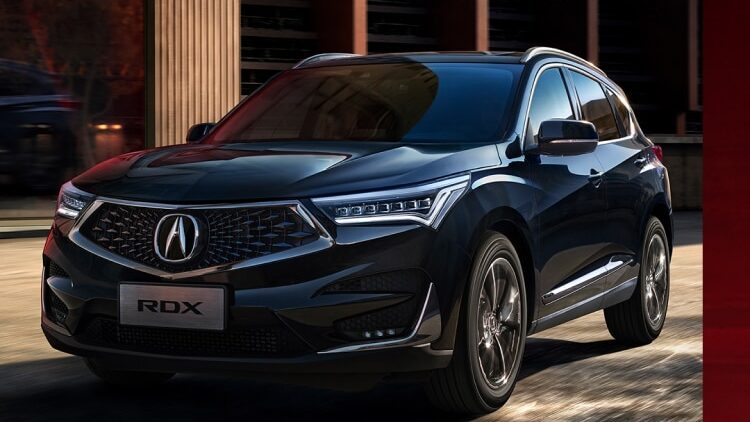 The future is electric
Electrified vehicle sales are surging in China with domestic brands already establishing a strong foothold in the market. Honda's most notable EV to date is the e which isn't even available in China. The e:NS1, launched earlier this year, has some work to do to convince the Chinese public.
Existing employees of GAC Acura will be integrated into GAC Honda to do just that and continue developing the electrification business.
The company wants to create new sales channels for the Chinese market focused on the e:NP series of electric vehicles. Starting with the e:NS1, the brand aims to launch one new model every year.
In addition, GAC Honda will continue to service existing GAC Acura customers to ensure their needs are met going forwards.