Contemporary Amperex Technology Co. Limited (CATL), China's largest EV battery producer, is currently in the final stages of setting up factories in the United States. South Carolina and Kentucky are among the short-listed cities expected to get production facilities.
These two cities are strategically crucial as Ford has two factories operating in Kentucky while BMW has one in South Carolina. Just these two carmakers alone would create a very high demand.
Zeng Yuqun, the chairman of CATL, announced at the company's 2021 annual performance briefing that options for supplying overseas EV makers through factories set up abroad are being explored. It was a goal to begin mass production to cater to foreign markets. This would give CATL a significant battery supplier status.
The United States is not the first country to get the factories as the first overseas facility has already been set up at Arnstadt, Germany. It will have an initial production capacity of 8GWh once the operations commence by the end of 2022. The expected mass production timeline for the US factories is somewhere around 2026.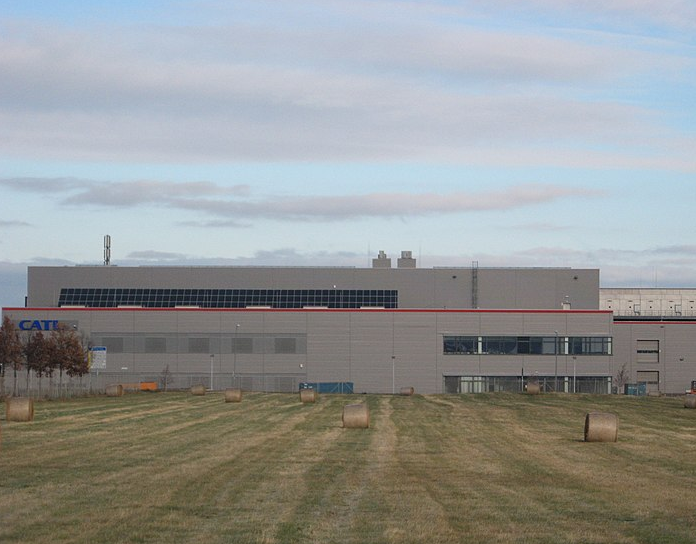 While CATL explores and implements its overseas ventures, the situation is not looking good at home. Epidemic prevention and control concerns have been raised in its hometown of Ningde in the Fujian province.
The battery producer may have to face disruption, and it will affect the EV industry as a whole. Apart from just BMW and Ford, CATL boasts XPeng, Volvo, Nio, Tesla, Toyota, Daimler, Honda, Li Auto, PSA, and Hyundai as its customers.
Keeping in view the severity of the pandemic crisis in China compared to other countries raises concerns for CATL. Currently, its battery production base, headquarters, R&D base, 21C lab, and CATL-FAW Auto Battery Company are all located in Ningde. There is only one more factory in Fuding, which is also near Ningde.
Demand for CATL products is expected to grow as it's launched the third generation of CTP (cell to pack) technology on March 26th. This was announced by Chief Scientist Wu Kai at the 2022 EV Council 100 Forum and is known as the Kirin battery.
Exploring options for setting up factories in overseas regions has high strategic importance for CATL.
Source: Autohome