As the Chinese EV industry battles ongoing supply chain issues, it has emerged that China's largest EV battery producer, CATL, may also face disruption.
Sina Finance states that epidemic prevention and control measures have been stepped up in Ningde, Fujian province, home of the battery giant. The province reported nine cases on Saturday, one in Ningde itself.
Although the travel restrictions fall short of a full lockdown, CATL has moved to reduce any business impact proactively.
The company has announced the implementation of a 'closed-loop management' system to try to maintain production. This means key workers will remain in a closed bubble between the factory and dormitories with the aim of stopping any virus transmission from outside.
The company said: "For the moment, to ensure market supply to the best of our capabilities, we have adopted strict grid management measures for the orderly operation of Ningde's production base."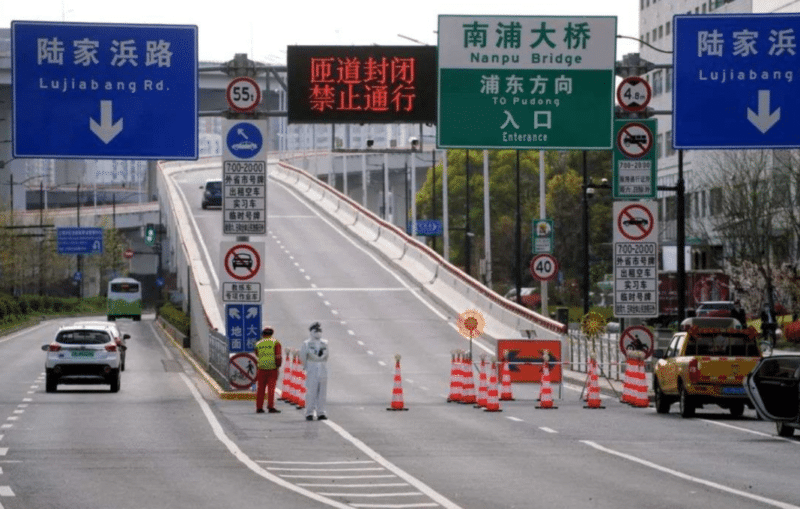 Entire EV Industry at Risk from CATL Disruption
CATL counts BMW, Daimler, Hyundai, Honda, Li Auto, PSA, Tesla, Toyota, VW, Volvo, Nio, and XPeng amongst their customers. Any impact on production is therefore likely to have devastating knock-on effects for the EV industry as a whole.
The brand's headquarters, battery production base, 21C lab, an R&D base, and CATL-FAW Auto Battery Company are all based in Ningde. In addition, they recently opened a new factory in Fuding, close to Ningde, with a capacity of 60GWh in the first phase. It's uncertain if this factory is affected.
NIO is the latest EV maker to suspend production of vehicles citing supply chain issues and pandemic spread prevention.
Key NIO suppliers residing in Jilin, Shanghai, and Jiangsu have been hard hit by the recent Omicron outbreak. CATL produces the brand's swappable batteries.
Production suspension affects all models, including early deliveries of the recently launched ET7 sedan. The brand is unable to state when normal operations can be resumed.
GM, VW, and Tesla, as well as numerous tier 1 suppliers, are all affected by the current lockdowns. Last week, we revealed that SAIC workers producing IM-brand vehicles were living at the factory to help support deliveries.
It's estimated that the production of vehicles in Shanghai is down by over 80,000 units as a result of the lockdowns. With no clear sign of an end to the restrictions, that number is expected to increase.
Meanwhile, other Chinese cities around Shanghai are trembling before lockdown. Ningbo, an important port and manufacturing city, tries to reduce indoor dining and implement comprehensive testing and work from home policies. Hubei and Jiangsu provinces started city testings. SCPM reported that Shanghai rewrote the city's daily Covid-19 infections record for the 10th straight day, with 26,087 new cases on Monday. It seems the situation didn't peak yet.
Source: Sina Finance, CATL, GWM