Zhengzhou-Nissan announced the official presale opening for the new high-end Ruiqi 7 pickup truck. Ruiqi 7 builds on the work done for the older Ruiqi 6 model and draws heavy design cues from the European Nissan Navara pickup.
A high-end passenger pickup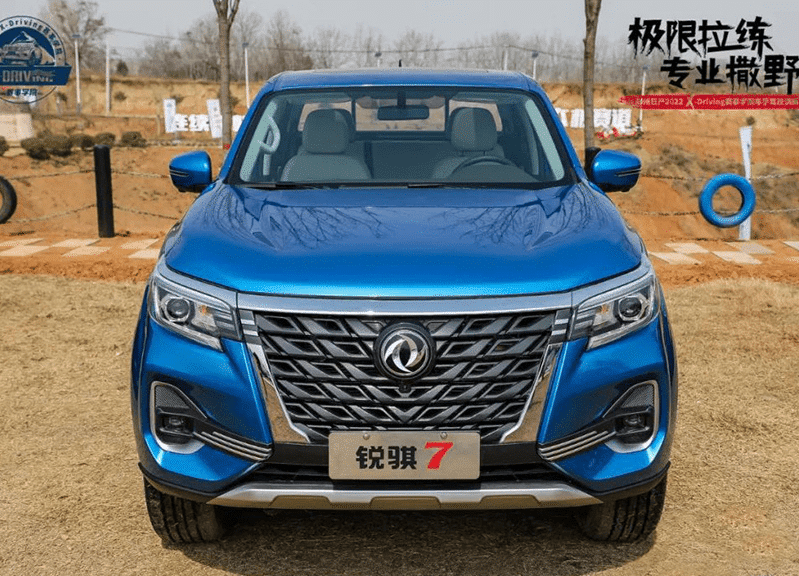 The Ruiqi 7 takes on the same luxury passenger pick-up truck niche that Mercedes-Benz tried with the X-Class or Renault attempted via the Alaskan. Even though both mentioned models have been discontinued, the Nissan Navara keeps strong sales figures worldwide and sets a customer base for the Ruiqi 7.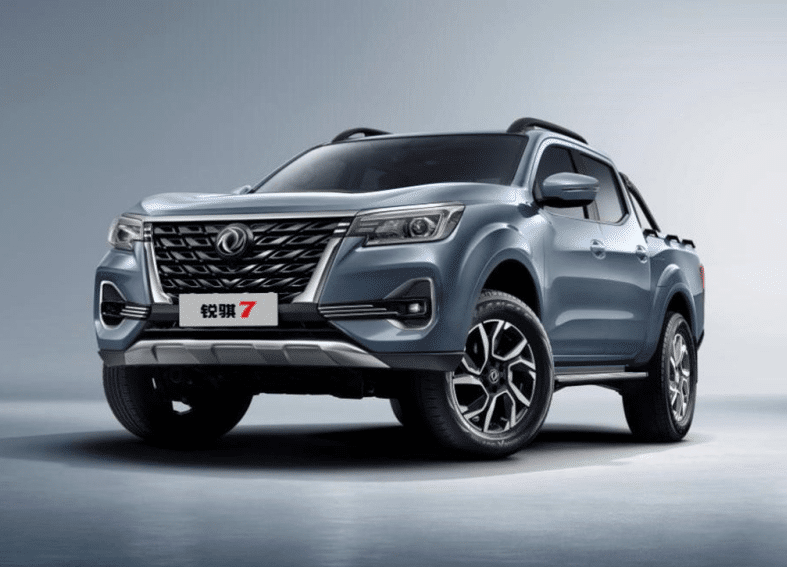 Ruiqi 7 results from a joint venture between the Japanese automaker and Dongfeng. The luxury pickup will be built by Nissan's China subsidiary Zhengzhou.
Differentiating from Nissan Navara, Ruiqi 7 brings upscale design cues to the table. A silver frame surrounds the front black-finish grille. Headlights come with LED technology and LED daylight running lights.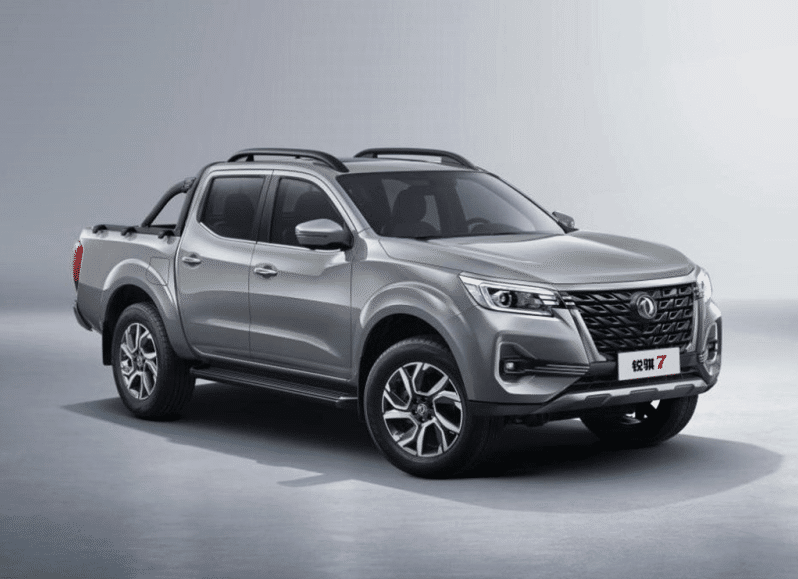 The sides are where the Ruiqi 7 draws most of its inspiration from the Navara. This includes the profile, door panels, and fenders.
Ruiqi 7 comes with an upscale interior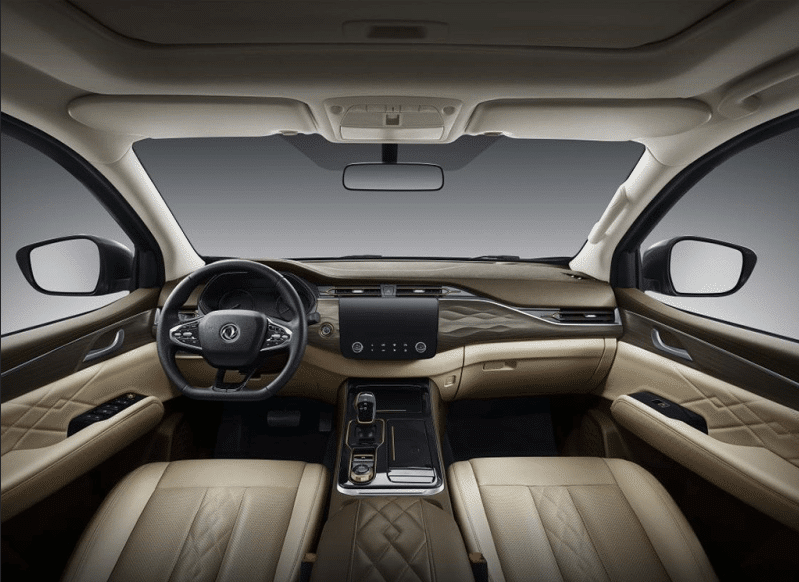 The interior of the Ruiqi 7 is where the luxury pick-up starts to show off. Nissan-Zhengzhou decorated the interior to resemble more of an executive sedan rather than a pickup. Leather upholstery, beige & brown dashboard finish, center touchscreen, and an 8-way adjustable power seat are part of Ruiqi 7's perks.
Performance of Ruiqi 7
According to Nissan, Ruiqi 7 will be available with petrol and diesel engines. The more potent of the group is the 2.3-liter turbocharged unit outputting 166hp and 420Nm of torque. All engines come with automatic transmission as standard, while the 4-wheel drive comes optionally.
Zhengzhou-Nissan was expected to unveil the Ruiqi 7 pickup during the Beijing Auto Show in April 2022. However, the auto show has been postponed indefinitely due to the Covid pandemic.
Ruiqi 7 is available for preorder for 113,800 RMB (16,800 USD) with two government price rebates of 3,000RMB (442 USD) and 3,500RMB (515 USD) included.