Patent images of a new Niutron SUV-coupe, based on the same platform as the upcoming Niutron NV SUV. It appears to be an attractive new Chinese car, with sporty overall looks and an impressive design details like the grille, the sculpted bonnet, and the creases over the side.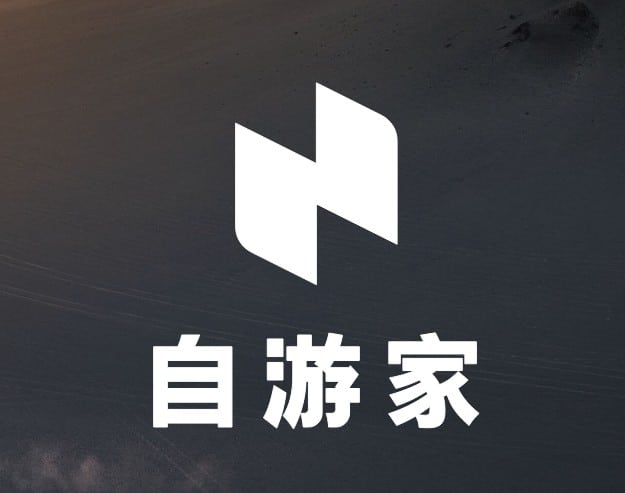 About names and companies: the English brand name is Niutron, the Chinese brand name is Ziyoujia (自游家). The company behind the Niutron brand is Niu Chuangxin Energy (牛创新能源), founded by the colorful Chinese billionaire Li Yinan, also the founder and largest shareholder of Nasdaq-listed Niu Technologies (牛电科技). This company owns the massively successful NIU electric-scooter maker (小牛电动).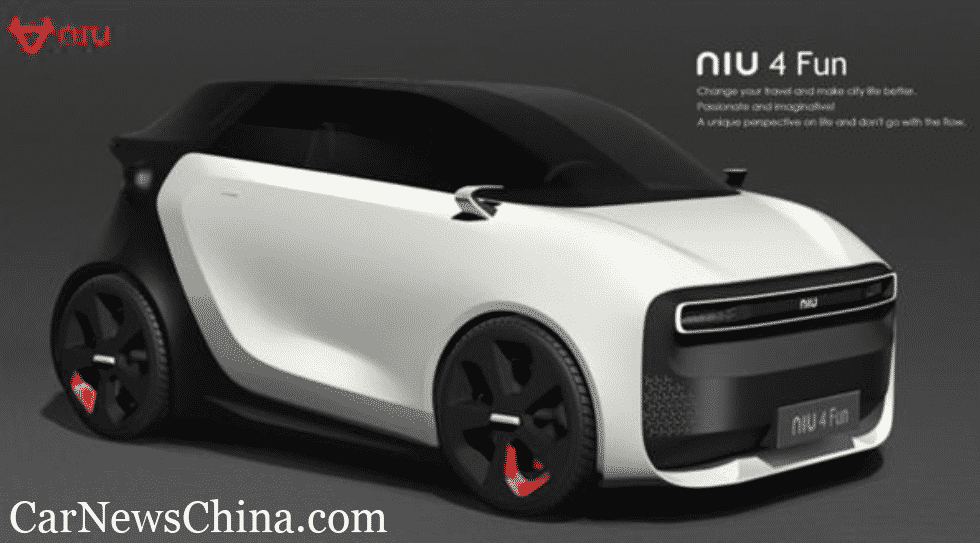 The earliest design sketches showed a cool two-door city car with NIU (as in the scooters) branding and a NIU logo on the left-top. For reasons not entirely clear, the idea of the NIU branding was scrapped in favor of Niutron.
Unlike some other Chinese startup carmakers, Niutron has its own factory; a 770.000-square-meter plant in Changzhou, Jiangsu Province, some 200km from Shanghai. Production capacity is 180.000 units per year.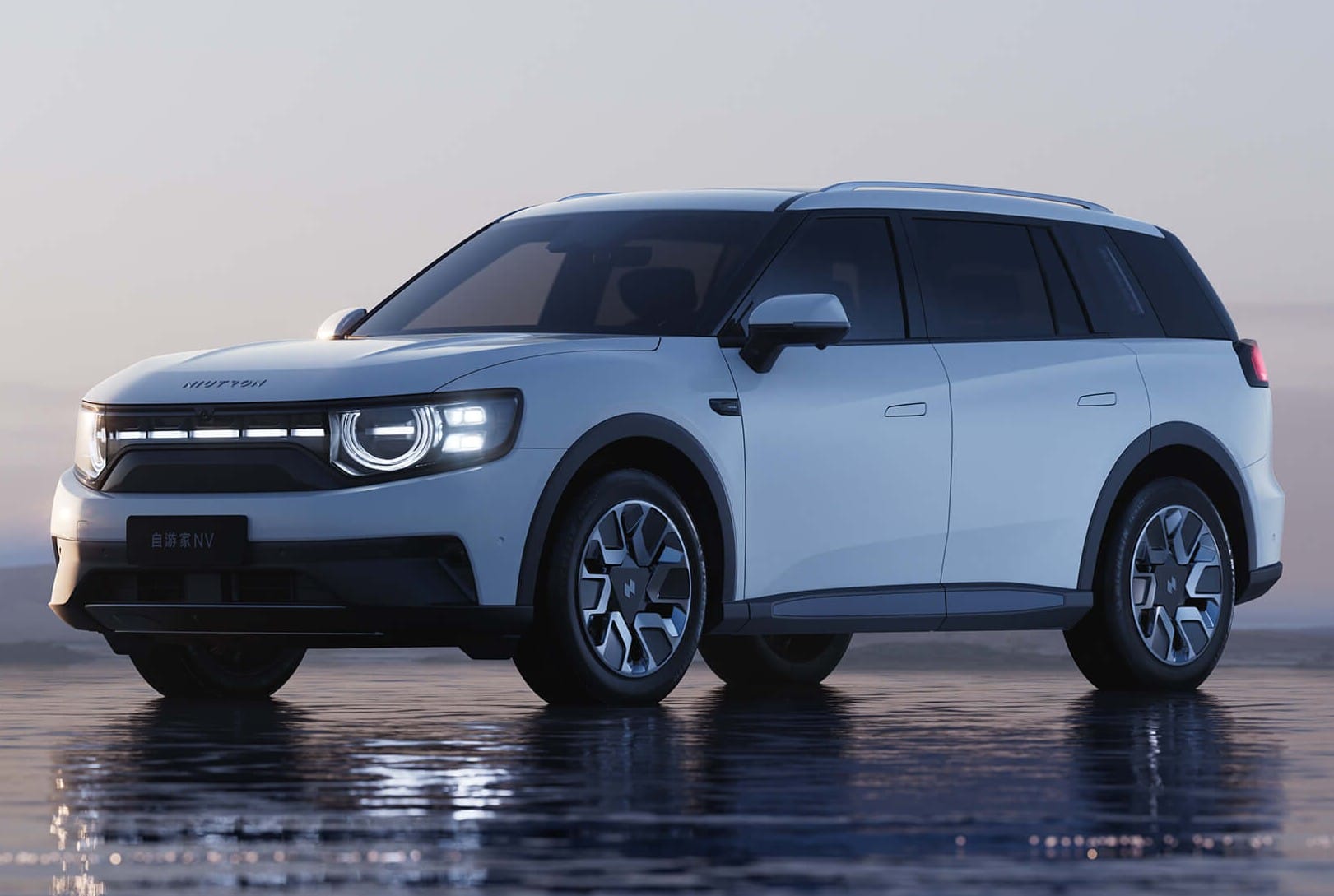 The first Niutron car is the NV SUV, set to launch on the Chinese car market later this year. There will be two versions: a full electric (EV) version and a range extender (EREV). The latter will combine an electric motor with a 1.5 liter generator petrol engine. It will get "L2+" assisted driving capabilities, including AEB (automatic emergency braking), ACC (full-speed adaptive cruise control) , LCC (lane centering control), and LCA (lane change assist). The sensor package consists of 12 ultra-high-definition cameras, 4 surround-view cameras, 4 side-view cameras, and 1 rear-view camera, and 5 millimeter-wave radars.
The design of the new SUV-coupe is very similar to the NV. It gets the same front, the same sides, and the same wheel arches. Actually, both cars appear largely the same until the B-pillar, where the roof of the SUV-coupe starts to slope downwards to the rear.

The car on the images has only one port, indicating that this is the EV version. The rear has a short overhang for a sporty profile, and a spoiler integrated in the boot lid.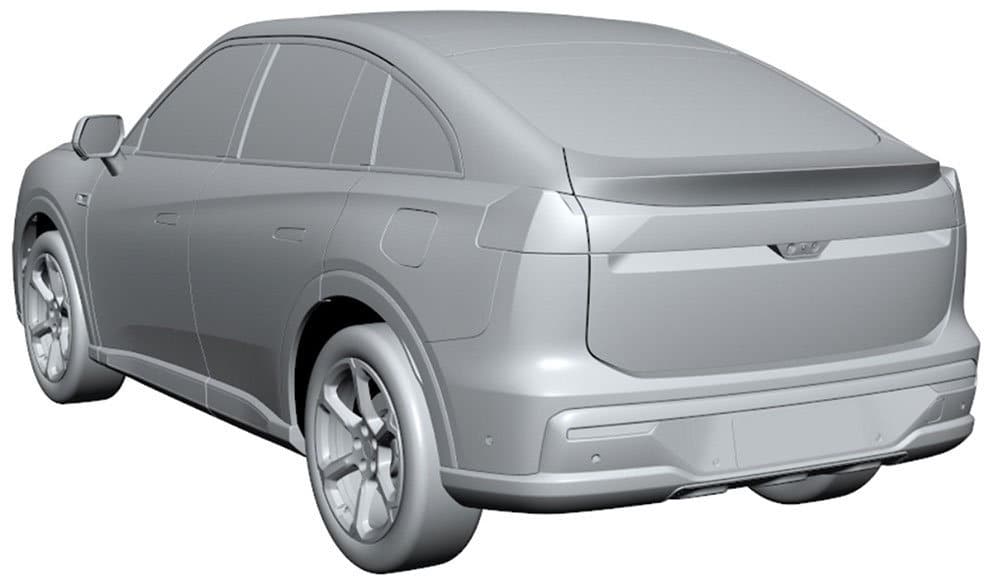 The SUV-coupe will most likely get the same power trains as the NV SUV. It will be nearly of the same size too. The NV measures 4915/1962/1745 with a 2910 wheelbase. The SUV-coupe might be a little lower but the other parameters won't change much, if at all. Note the camera's on the front fender, facing rearwards.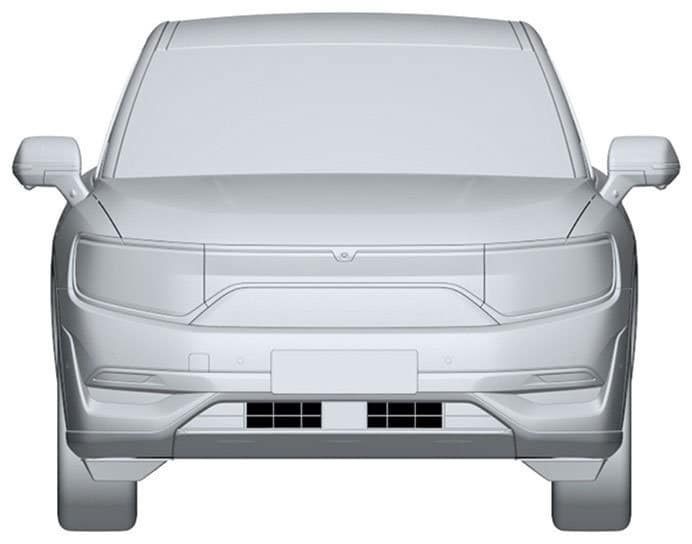 Camera in the center of the grille.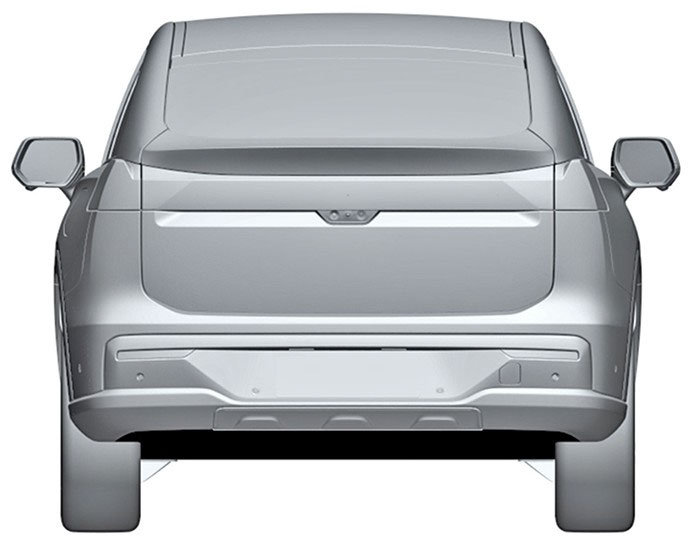 Twin-camera in the boot lid. No other sensors visible on the images. When the SUV-coupe hits the market is yet somewhat unclear. Deliveries of the Niutron NV SUV are expected to start in Q4, so the SUV-coupe will only arrive after that.