It was reported that Chinese electric vehicle maker BYD is looking to purchase six African lithium mines, which can meet its battery needs for the next ten years. Lithiums from some of those mines will be shipped out next month and are expected to be used in BYD's Blade batteries in the third quarter of this year. BYD's Blade battery cells are designed based on LFP battery cells. BYD claims Blade batteries are the safest solution for EVs as they almost can't catch fire, even if damaged.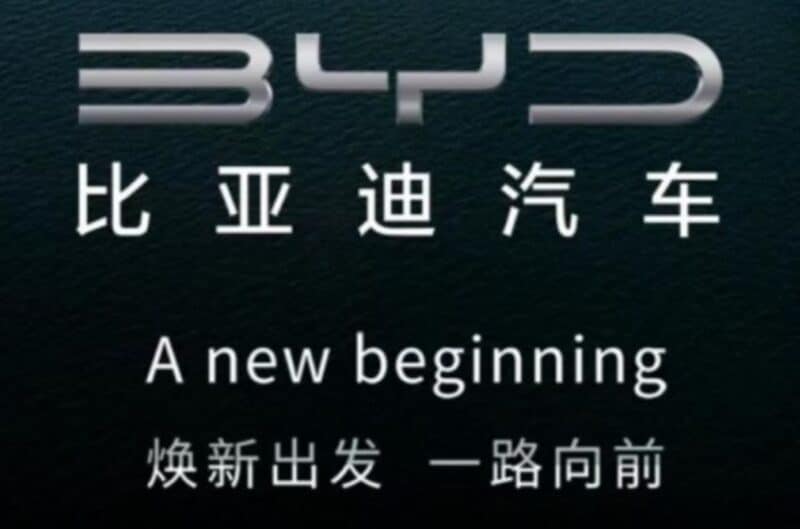 According to BYD's internal calculations, among the six lithium mines, the amount of lithium oxide at 2.5% grade is more than 25 million tons, which can be converted into 1 million tons of lithium carbonate. Lithium carbonate is a key component in electric cars' batteries. In terms of cost, the price of lithium carbonate per ton is below 200,000 RMB (29,900 USD).
The average usage of lithium carbonate per Gwh (1 million kWh) of lithium iron phosphate batteries (LFP) and ternary lithium batteries is about 600 tons, according to Soochow Securities, a Chinese security brokerage firm. If 25 million tons of lithium oxide are fully mined, it can meet the power battery demand of 27.78 million electric vehicles.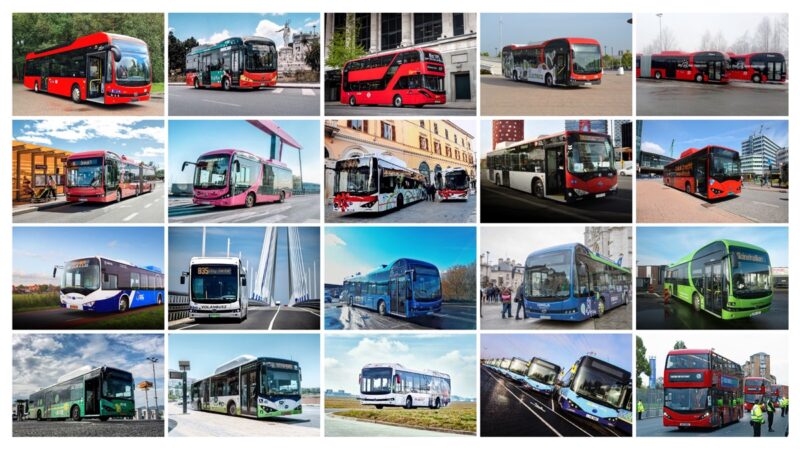 BYD's sales target for 2022 is 1.5 million vehicles. Based on this target, the six lithium mines that BYD plans to purchase will be able to meet its battery needs for more than ten years. Moreover, BYD does not only produce batteries for its own electric vehicles. Earlier this year, NIO and Xiaomi both signed a cooperation agreement with BYD's wholly-owned battery company, Fudi Battery, to use BYD's Blade battery. BYD will also supply Blade battery to the new BYD-Toyota joint venture. When it comes to traditional (non Blade) LFP batteries and lithium-ion batteries, BYD will and has been selling these to many bus- and carmakers.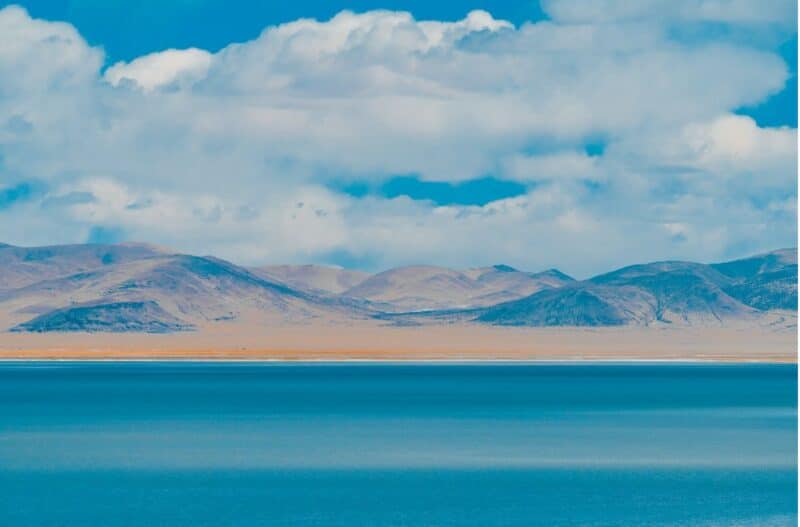 In fact, as early as 2010, BYD took a stake in Zabuye Lake, the first salt lake in China and the third-largest in the world, with an estimated 1.84 million tons of lithium carbonate reserves. In mid-May this year, BYD started to pilot test its lithium extraction technology and planned to extract up to 30,000 tonnes of lithium carbonate from Zabuye Lake. In April this year, BYD surpassed CATL to rank first with 4.19GWh of LFP installed on electric vehicles, accounting for 47.14% of the LFP market share.
Currently, BYD has formed its own electric vehicle supply chain network from battery raw materials to the three-electric technology (motor, battery, and electronic control technology) to battery recycling. In acquiring the raw materials, BYD directly obtained the raw battery materials from the source, including Zabuye Lake, Qinghai Salt Lake, and Tibet Salt Lake.
Raw Material Price Increase
At the end of 2020, the price of lithium carbonate was about 50,000 RMB/ton (7,400 USD/ton). With the surge in the sales of electric vehicles in 2021, the price of lithium carbonate reached 492,000 RMB/ton (73,400 USD/ton) in March this year. This translates to an increase of 10,000-20,000 RMB (1,400-2,900 USD) in electric vehicle battery costs.

Since 2022, China's electric vehicle market has experienced three price increases. In the price increase announcements, car companies expressed their helplessness to bear the rise in raw materials costs. Many experts worried that frequent price hikes will hurt the electric vehicle market.
Furthermore, growing demand for electric vehicles and a shortage of raw materials left automakers grappling with chip problems, further contributing to the battery shortage crisis. We'll watch the market closely to see how the situation will play out.