According to the report, NIO will launch the ES7 electric SUV on June 15. A premiere of the ES7 will be held in the form of an online event. NIO didn't confirm the report.
What is NIO ES7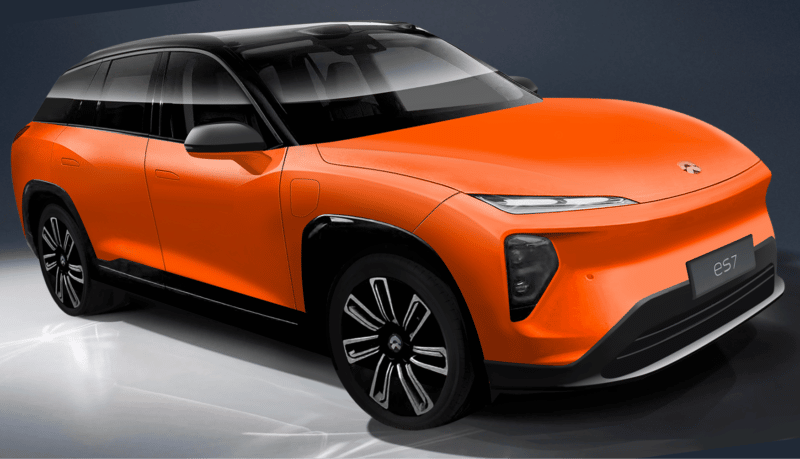 The NIO ES7 is an all electric D-SUV with 4912/1987/1720 mm dimensions and a wheelbase of 2960 mm. In terms of size, it sits between the ES6 and the ES8. Front and rear dual motors power the NIO ES7, with a combined output of 480kW (180 front and 300 rear) and a peak torque of 850 Nm. It'll do 0-100km/h in 4 seconds and top out at 200km/h. It will be equipped with batteries of 70 kWh (NMC), 75 kWh (ternary-LFP), and 100 kWh (NMC). As for the range, it lies between 440 and 620 km, depending on the battery. According to NIO president Qin Lihong, its closest competitor is the BMW X5L.
NIO ES7 Launch Info
Previously, NIO planned to launch the ES7 in April. But its premiere was postponed several times due to lockdowns in China. As a result, we have learned about the ES7 from the Chinese Government, not from NIO itself. Worth mentioning that on June 1, NIO president Qin Lihong wrote in the NIO app that they started preparations for launch.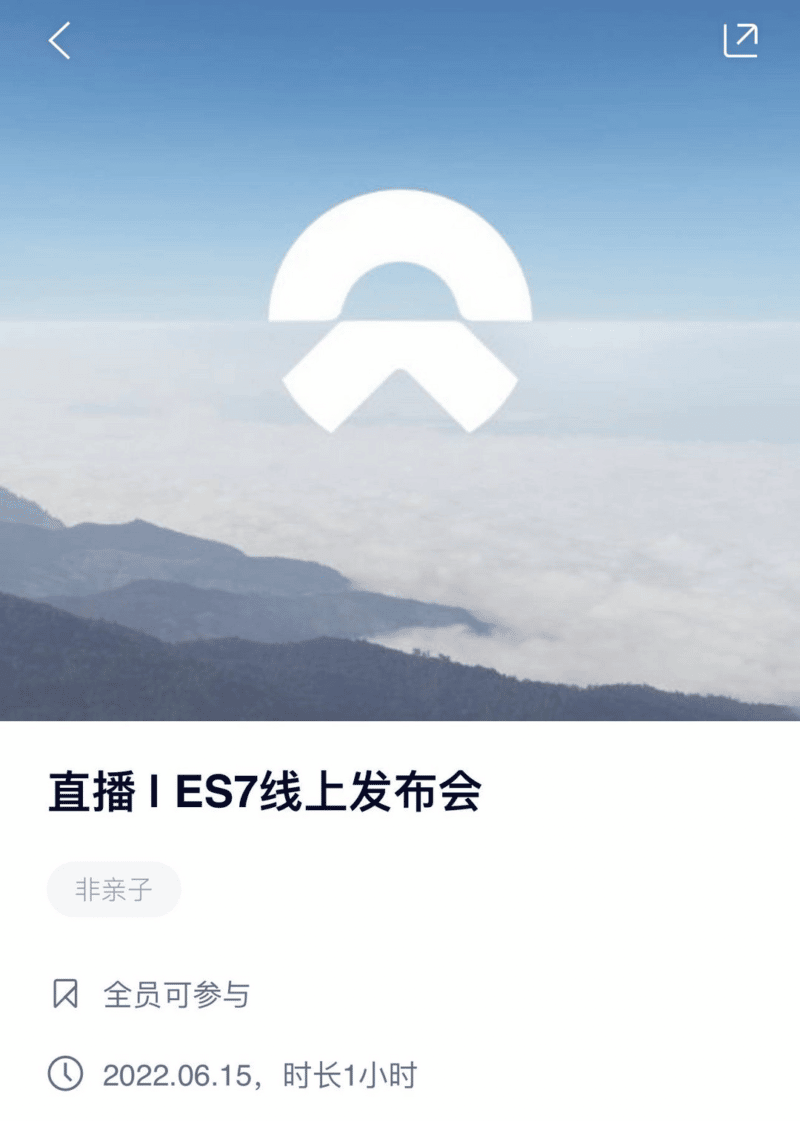 And today, an image with launch information leaked online. According to it, NIO will release the ES7 online on June 15. Considering that NIO has been working on the launch since June 4, this date looks plausible. But there is no single proof of this rumor as the NIO app, and other NIO socials are silent. For now, what we have is just one image of uncertain origin with a launch date. According to previous information, deliveries of the NIO ES7 will start in Q1 2023.
So we aren't sure yet if we can believe this information, but we will monitor other details connected to the ES7, so stay tuned!