The NIO ET5 was approved for production by Chinese MIIT. According to the announcement, the NIO-JAC love story will continue as JAC assembles the ET5. Let's sort it out together!
NIO ET5 Specs and Pricing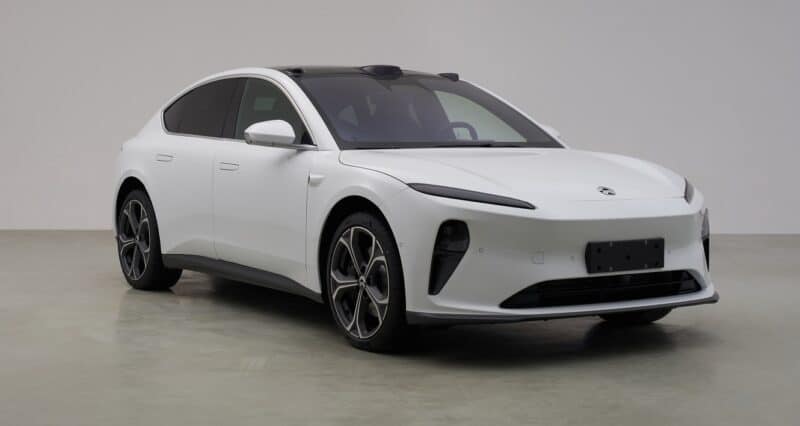 The NIO ET5 is an electric sedan with 4790/1960/1499 mm dimensions and a wheelbase of 2888 mm. With a electric tow hook, its length is 4913 mm. By the way, the ET5 can tow up to 1,400 kg. Its curb weight lies between 2145 and 2200 kilos, depending on the battery. Despite different curb weights, the gross weight of the ET5 is always 2690 kg.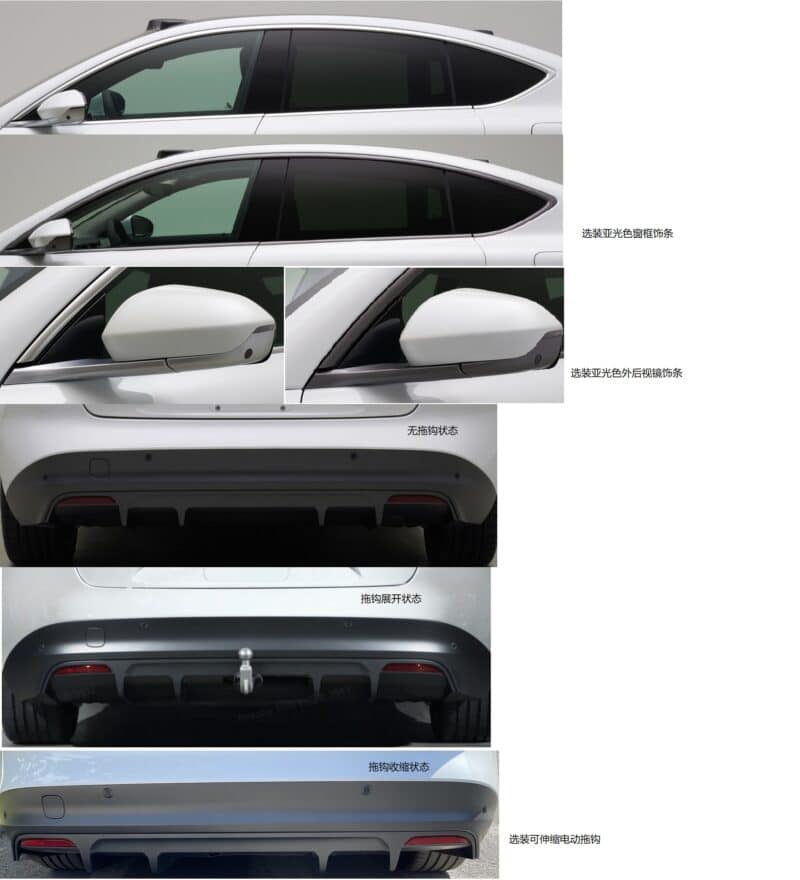 The NIO ET5 has three different battery options. Two of them are ternary (NMC) with 100 kWh and 150 kWh capacity, and one is hybrid ternary LFP with 75 kWh. Worth mentioning that all the batteries are swappable. The ET5 in MIIT announcements got two electric motors with a combined output of 360 kW (489 hp). At the front, it has a 150 kW induction motor, and at the rear, a 210 kW permanent magnet motor.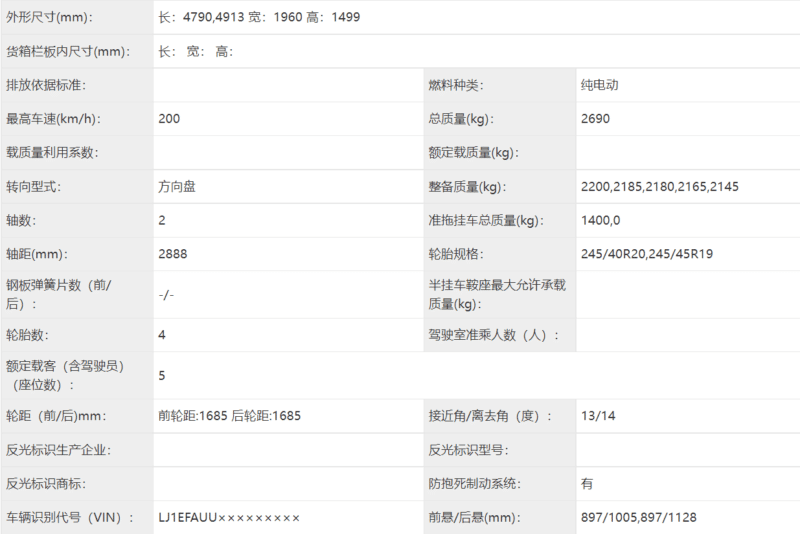 Previously, NIO shared the prices of the ET5. It will start from 328,000 RMB (49,000 USD) with a 75-kWh battery. A version with a 100-kWh battery costs 386,000 RMB (57,680 USD). The ET5 will be available without a battery but with a battery rental plan called NIO BaaS (battery as a service). In this case, the price of every version goes down to 258,000 RMB (38,600 USD). Pricing for the 150 kWh model hasn't been announced yet.
JAC NIO Story Goes On

As it goes from the MIIT Announcement, JAC is still connected to the manufacturing of the ET5, as the Anhui Jianghuai Automobile Group Corp stays in column 'company name'. Moreover, the lettering on the back of the ET5 says '江淮汽车' which means JAC. So it is clear that this EV is still made not by NIO itself.
So there are two possible explanations for this situation. The first one is NIO won't make the ET5 in NEO Park. As for the second one, JAC may operate the NEO Park factory. These statements don't correspond with previous information that NIO will manufacture the ET5 on its own. Maybe due to lockdowns NEO Park launch was silently postponed.
Anyway, we will keep an eye on the ET5 and find out what is going on with the NEO Park and what NIO and JAC are up to.
Previously exposed car from June 2022 batch:
Source: MIIT