Lynk & Co have unveiled their first production models based on the new LYNK E-MOTIVE hybrid powertrain, the 01 EM-F and 01 EM-P.
The new hybrid system made its debut earlier this week on the Lynk & Co The Next Day concept and the brand have already promised four models with this new powertrain this year.
A further three are lined up within the next two years, with all models in the range expected to feature the new hybrid powertain by 2025.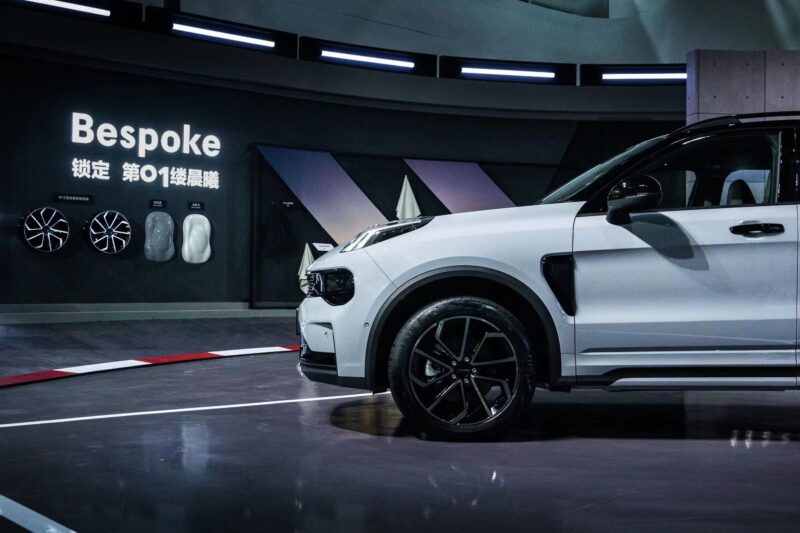 Two Hybrid Powertrains
The two names represent two different types of hybrid powertrain. EM-F refers to the HEV (Hybrid Electric Vehicle) variant, which employs an engine on the front axle and electric motors on the rear.
The engine charges a small battery which powers the motors in two situations: Either for pure electric driving at speeds below 20 km/h, or combined with the engine for rapid overtaking between 80 and 120 km/h.
The EM-P badge refers to the PHEV (Plug-In Hybrid EV) variety which comes in three different sizes. Plug-in hybrids utilise the same engine and motor set up, but an external charger refills the battery and enables greater pure-electric range.
Options include standard, long range, and ultra-long range, which offer 60, 100, and 150km of pure electric range respectively.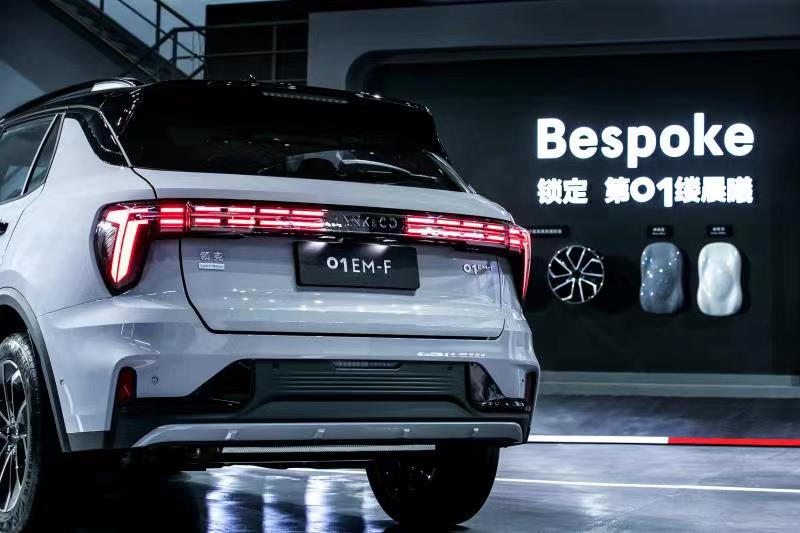 As such, both HEV and PHEV models can be either two- or four-wheel drive depending on which methods of propulsion are in use.
Lynk & Co claim the engine in both variants, a 1.5-liter turbocharged petrol unit producing 110kw (around 150hp), has high thermal efficiency, high performance, and high overall efficiency, and in this set-up can reduce fuel consumption by up to 40%.
On the CLTC cycle, this means the car can consume as little as 4.5-liters per 100km.
All models drive power through a three-speed hybrid electric drive 'DHT Pro' gearbox with 'launch mode' than can enable a 0-100 km/h sprint of under 5 seconds.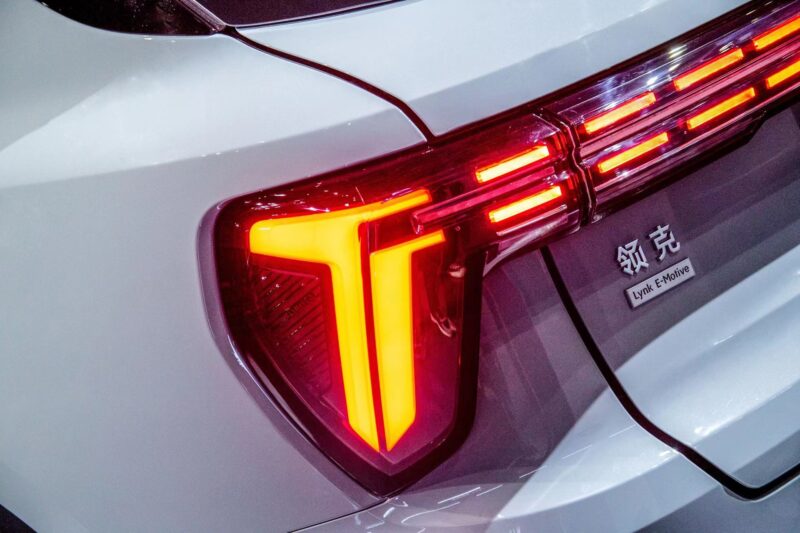 Freshened Up
In addition to the brand-new powertrain, Lynk & Co have also taken the opportunity to freshen up the design as well.
The most obvious modifications are at the rear where the rear lights adopt a new signature.
The outer units now form a Y-shape in the corners, while the lightbar across the middle, made up of 'II' modules before, now features five '=-shaped' modules that almost connect in the middle either side of the lit-up Lynk & Co badge.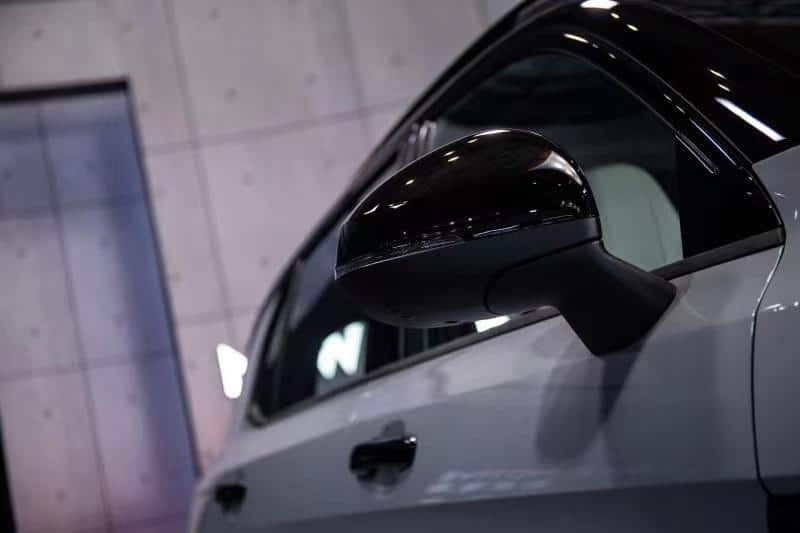 Elsewhere, very little has changed, although spyshots reveal a two-tone interior will become an option.
Qualcomm's 8155 chip powers the large central touchscreen to ensure smooth operation.
We're not yet sure if or when E-MOTIVE 01s will begin sales in Europe, currently the 01 is the only Lynk & Co on sale there, but we expect it may be towards the end of the year.
Image credits: Yiche