The bZ5 is the first vehicle from the BYD-Toyota joint venture. It is an electric sedan that will be sold under BYD and Toyota brands with some minor design changes. The patent images don't represent a mass-production version, but we can still get acquainted with its design features.
BYD-Toyota JV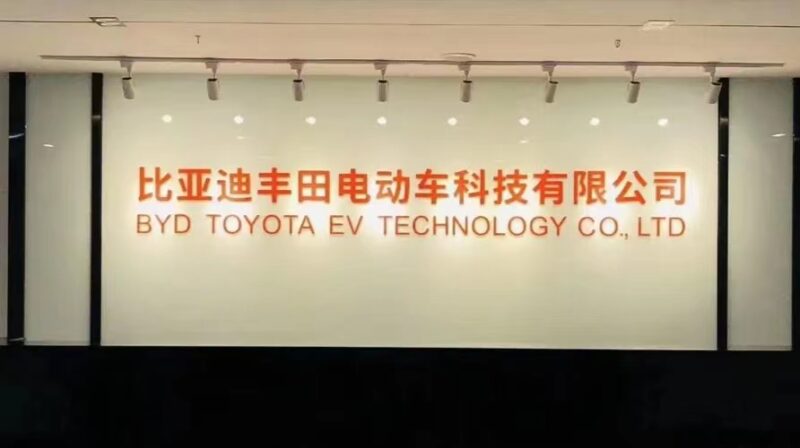 The story of friendship between BYD and Toyota began in 2020 when these companies created a joint venture called 'BYD Toyota EV Technology.' Each holds 50% of the shares with a capital of 345 million RMB (51.5 million USD). By the way, The JV can develop all-electric vehicles and parts for them.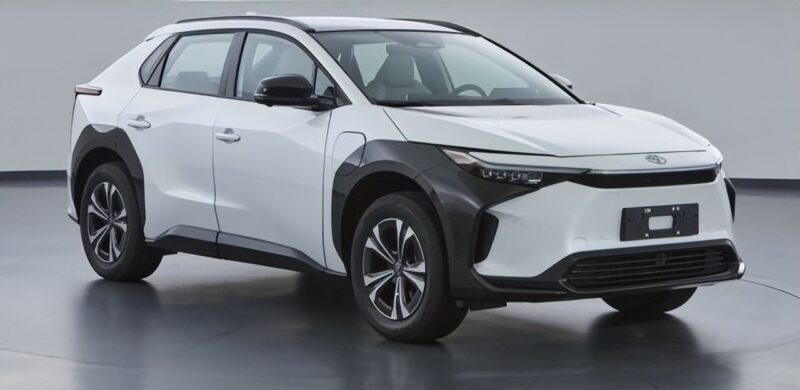 In 2021, Toyota unveiled a concept car jointly developed with BYD. Its name was bZ SDN (which means 'sedan'). The Toyota bZ5 is a clear successor of the bZ SDN concept. The bZ5 is a part of the Toyota's bZ series that comprises only one car for now (the bZ4X). Worth mentioning that the bZ4X isn't connected to BYD. Toyota and Subaru jointly developed this electric crossover, and GAC makes it in China.
What we have already known about the Toyota bZ5?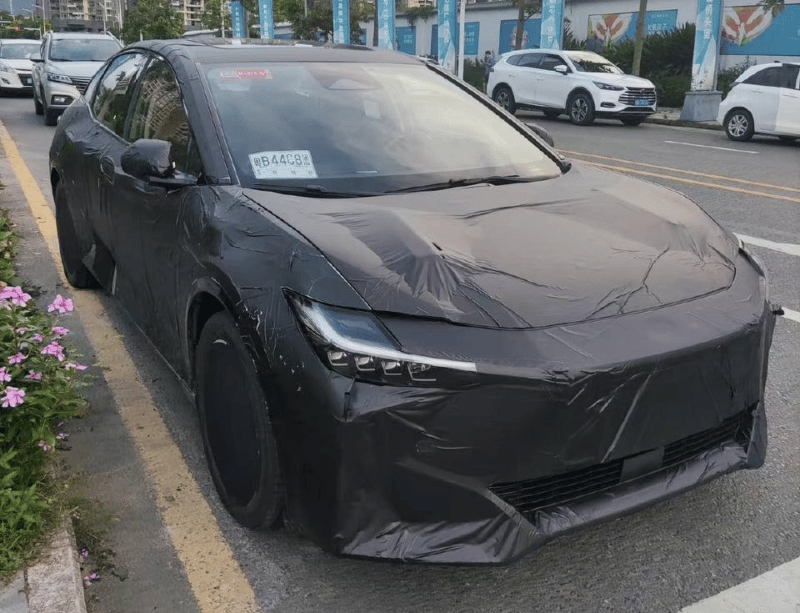 The Toyota bZ5 in camouflage was spied on the streets in China several times. Its exterior details were hidden well every time.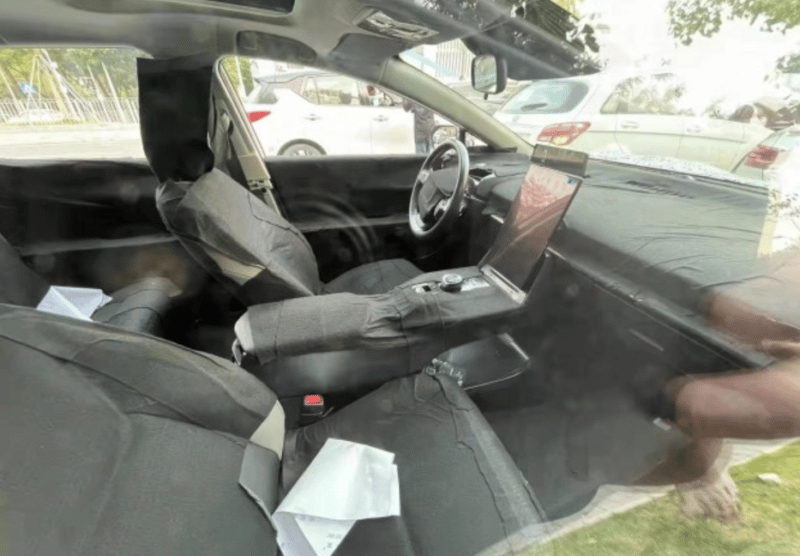 Spies were lucky to make a shot of the interior of the bZ5. It has a large portrait central console screen, a quirky instrument panel, and a three-spoke steering wheel. The central tunnel of the bZ5 got a rotary gear shifter and a spacious compartment under it.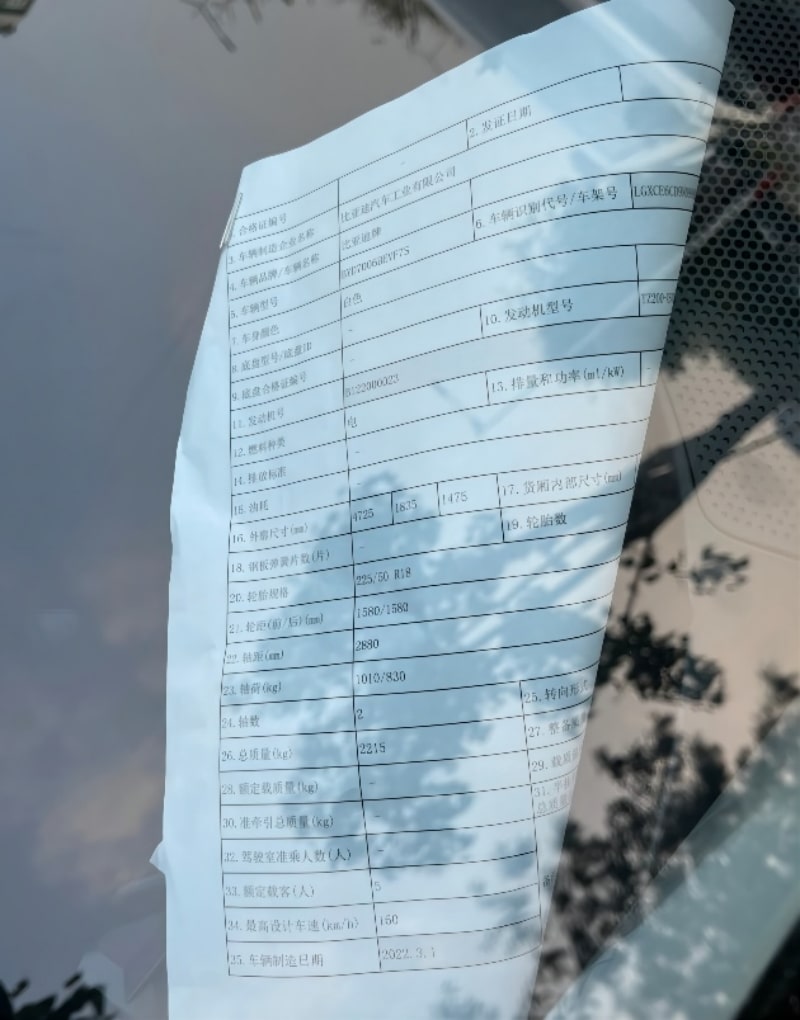 Moreover, spies even shoot some specs of the car. So we know that the dimensions of the bZ5 are 4725/1835/1475 mm with a wheelbase of 2880 mm. Its top speed is limited to 150 km/h. This sedan appeared to be pretty heavy, with a gross weight of 2,215 kilos.
Patent Images of the bZ5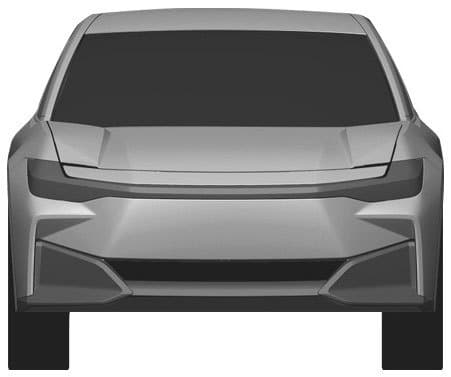 As we can see in the patent images, the bZ5 generally stays in line with the bZ SDN concept. The major similarities are the same headlights, jointed with an LED strip, front bumper, and two parallel lines on the bonnet. The shape of the bZ5 also looks very close to the SDN concept.From the back of the bZ5, we can highlight a continuous taillight unit, a ducktail spoiler, and a high rear end.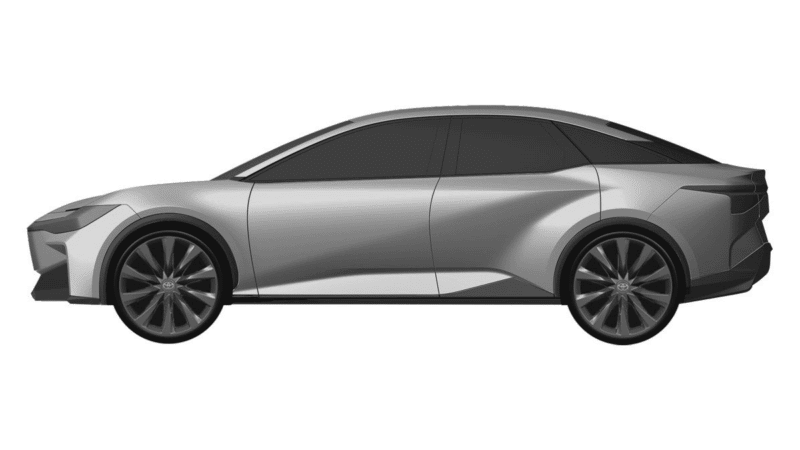 Its exterior has strong sporty lines with wide wheel arches and streamed lines from the side. But here, we can easily see that it isn't a final production version of the bZ5. The car, presented in the patent images, hasn't door handles or side-view mirrors.
So the Toyota bZ5 isn't a hundred percent ready for now, but we will monitor it closely. So stay tuned.