RADAR is a new EV pickup truck brand under Geely. Its launch is scheduled for next month, but we have already received some valuable information via an official presentation. Let's get acquainted with RADAR.
A bit of RADAR History and Info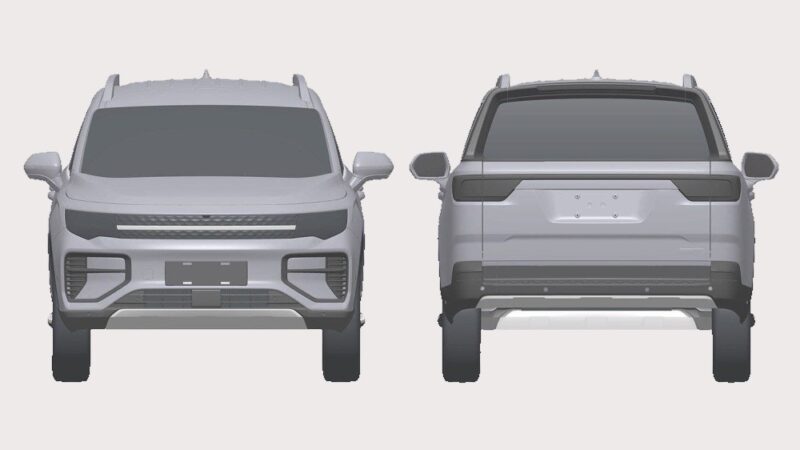 In November 2021, rumors about an upcoming high-end pickup truck brand from Geely emerged online. Later, in December 2021, Geely applied for an electric pickup truck patent. It hadn't got any brand badges. At that time, a lot of Chinese media noticed its appearance strongly reminded Geely Haoyue. At the beginning of 2022, this truck's first batch of spy shots leaked online. In May 2022, the name of the new EV leaked online. It appeared to be RADAR, a subsidiary of the pickup truck business of Chinese automaker Geely.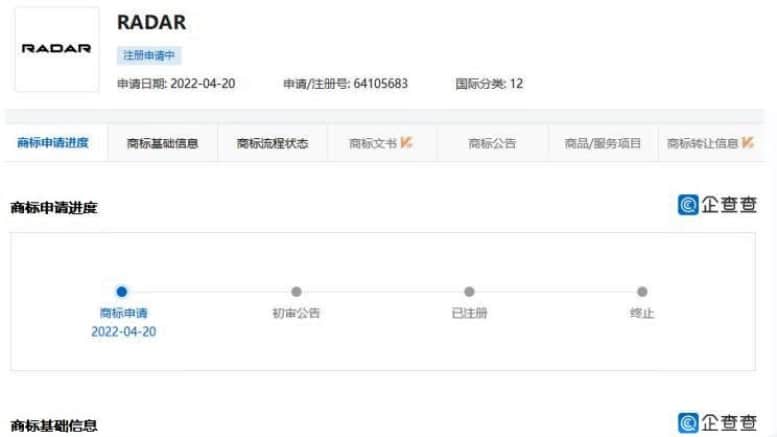 Right now, it seems like two companies run RADAR. Geely Pickup Truck Auto Parts (Shandong) and Geely Pickup Truck Auto Sales (Shandong) are two independent entities under Hangzhou Geely Automobile Research and Development, which, in its turn, is wholly owned by the Zhejiang Geely Holding Group. It's curious that in Aiqicha company data platform Hangzhou Geely Automobile Research and Development has an internet site, 'radar-ev.com.' But it doesn't work now.
RADAR New Information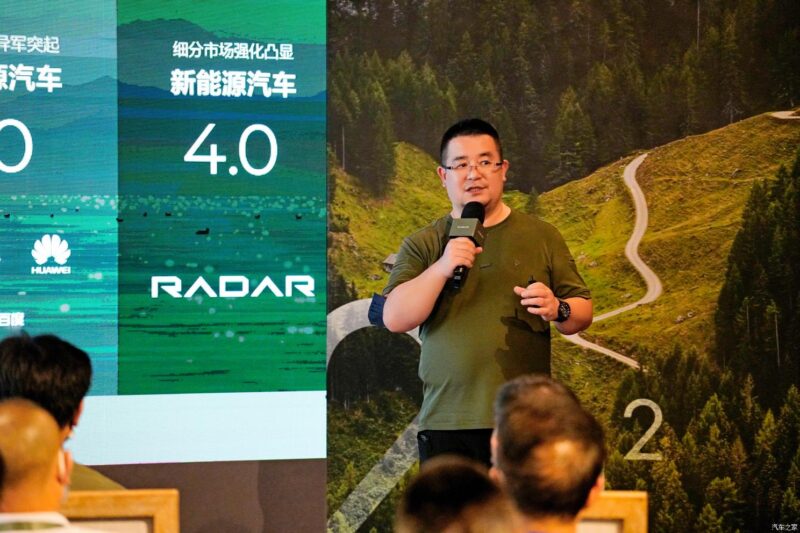 According to information from the presentation, RADAR will be positioned as an EV brand for adventures and an 'outdoorsy' lifestyle. The first car under RADAR will be that pickup truck we have been monitoring since November 2021. Interestingly, each letter in the brand's name has its own meaning. The first R goes for 'Rational', the first A for 'Alone', D for 'Discovery', the second A for 'Accompany', and the second R for 'Romantic'.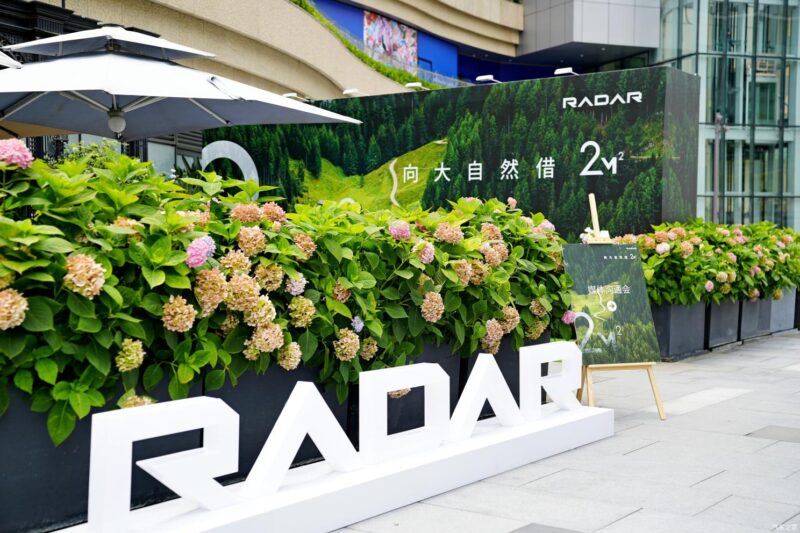 Right now, RADAR has a curious slogan 'borrow 2 square meters from nature'. It hints at its position as an adventure brand. Chinese cities have started lifting bans on pickup trucks within cities, and customers have been inclined to purchase pickup trucks, mainly for recreational use. So it is the right marketing strategy for RADAR.
RADAR First Truck Info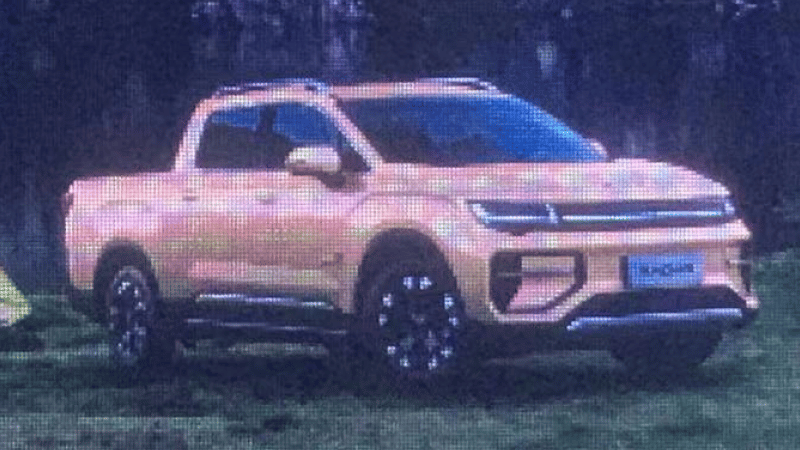 In a leaked picture, we can see the first RADAR truck without camouflage in bright orange color. As we can see in the promo shot, this pickup truck's front end got headlights, joined with an LED strip. The body of the EV truck has some brawny lines above wheel arches.
Many Chinese media keep comparing this truck to the Tesla Cybertruck and the Ford F-150 Lightning. But the RADAR's first truck looks like a much smaller vehicle. Moreover, Ash Sutcliffe, Geely's external PR manager, mentioned on Twitter that this truck is the same size as the Toyota Hilux. So its dimensions should be around 5330/1850/1800 mm with a wheelbase of 3100 mm.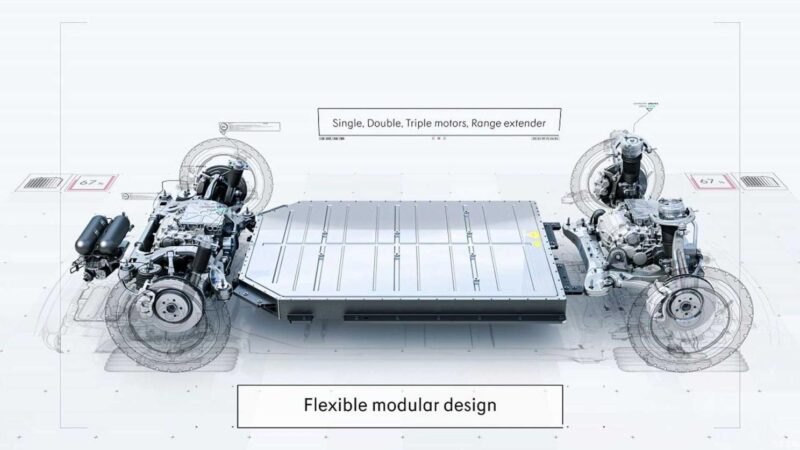 Chinese media speculate that RADAR trucks can stand on Geely's SEA platform and use Leishen Hi-X hybrid technology. The SEA platform looks about right, but the hybrid technology is questionable. The RADAR is positioned as the EV pickup truck brand, and its website goes like 'radar-ev.com.' So it seems like RADAR's trucks will be fully electric.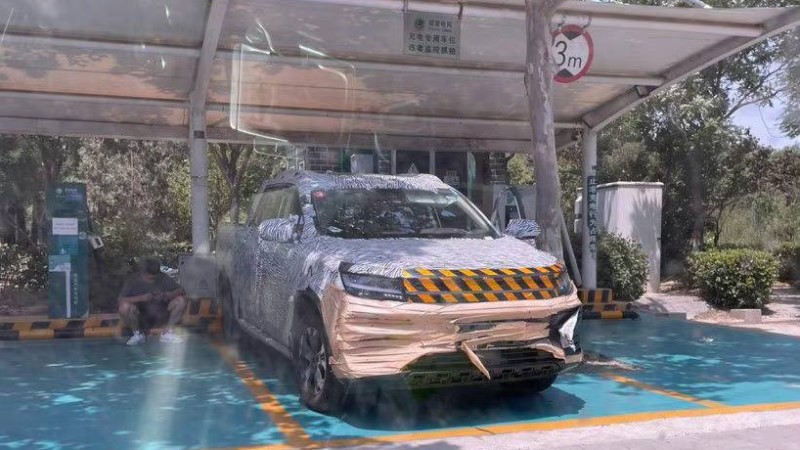 As mentioned, RADAR will be officially launched in July 2022. They will present the truck at the same time, and it will hit the Chinese market this year. We will keep an eye on this pickup truck, so stay tuned.