From time to time, a company diversifies its business, and Modern Auto has announced it will start a car-hailing service called Modern Trip. The company, in conjunction with AutoNavi, will use its Modern in (it's not a typo, they really call it "Modern in" with small letters – very hipish) electric car.
Modern Trip is managed by a team with about 20 years of experience in the mobility industry. The brand focuses on the important aspects of car-hailing platform operation; controlled access, protection of passengers' safety during rides, post-trip management, platform security, etc.
Modern Trip is also into the traveling business and collaborates with Eastern China to offer airport transfers, car hires, events planning, etc.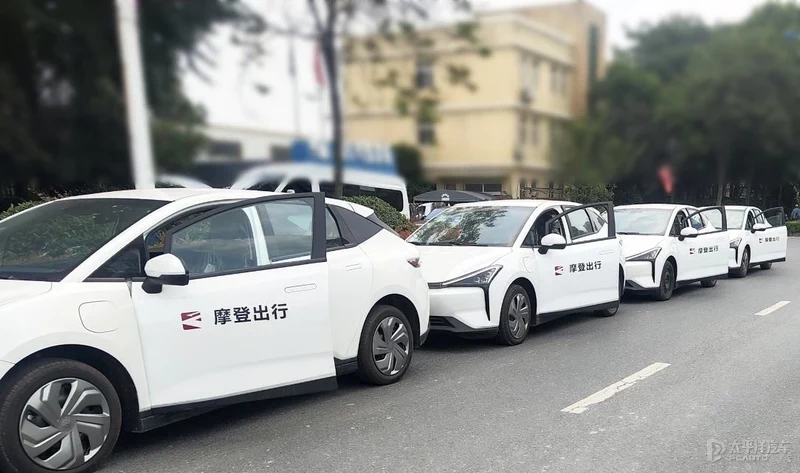 To ensure the utmost safety of passengers, Modern Trip will offer or make use of features such as facial recognition, customer verification using real names, driver fatigue prevention, etc. Riders will also be able to share their trips with trusted family and friends, use silent alarms, make emergency calls, and record audio from their smartphone app.
Modern Trip will start operation in Hangzhou before extending to Shanghai, Guangzhou, Nanjing, Changsha, Suzhou, Yancheng, Changzhou, Sanya, and other cities. The service will take off with 10,000 cars.
The car to be used for Modern Trip is the Modern in, the only car Modern Auto sells at the moment, manufactured by Beijing Automobile (BAW). It is a compact SUV offered in two variants. One trim has a 53 kWh battery which offers an estimated 400 km driving range (NEDC), and the second comes with an 80 kWh battery promising a driving range of 610 km, making it ideal for ride-hailing. The Modern in is touted for fast charging (in its price category), with the ability to go from 30 to 80 percent in just 30 minutes. It costs less than 200,000 yuan (US$30,000).
The Modern in is not a performance car but can do 0 to 100 km/h in 7.9 seconds, courtesy of its 160 hp 280 Nm torque electric motor. It is also capable of L2 autonomous driving, which drivers can monitor on a central touch-enabled display on the dashboard.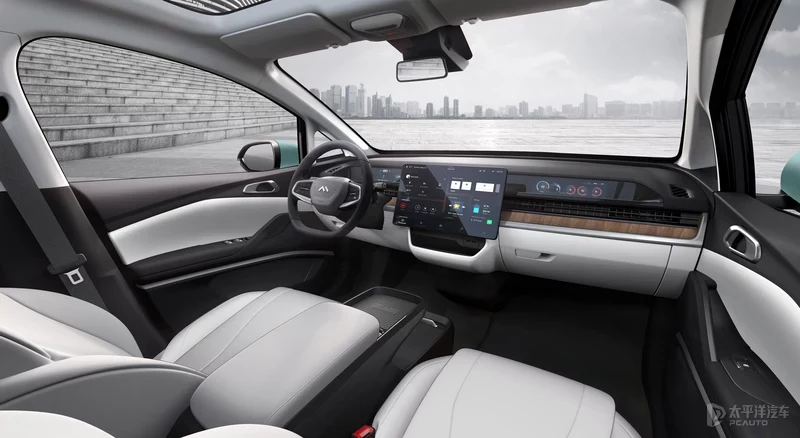 Modern Auto was founded in 2019 as an EV startup. It plans to export its cars to other countries.
Sources: Auto Home, PC Auto, Auto Ifeng, Moderntrip