This is the new Sehol E40X, a compact electric crossover. The Sehol E40X has just been launched on the Chinese car market. Price starts at 130 000 yuan and ends at 155 900 yuan (20 200 – 24 900 USD).

Sehol is a brand under JAC, founded in 2020. It has a complex history. The brand was originally called SOL, and owned by a joint venture between JAC and Volkswagen. The plan was to build affordable electric cars based on JAC-developed platforms. The joint venture only launched one car, the SOL E20X, based on the JAC iEV7s.
Volkswagen then changed its mind, and decided to buy a majority stake in the joint venture, and use it for building Volkswagen-branded cars on its own MEB platform. The joint venture was renamed from JAC Volkswagen to Volkswagen Anhui. Anhui is the city where the factory is based.
That meant there was no use for the SOL brand anymore. JAC took it over and renamed it Sehol. The Chinese name, 思皓 (Sihao), remains the same. Then, JAC started bringing its Refine and Jiayue-branded passenger cars under the Sehol brand, both petrol-powered and electric.
The Sehol E40X is based on the petrol-powered Sehol X4, which in turn is based on the JAC Refine S4.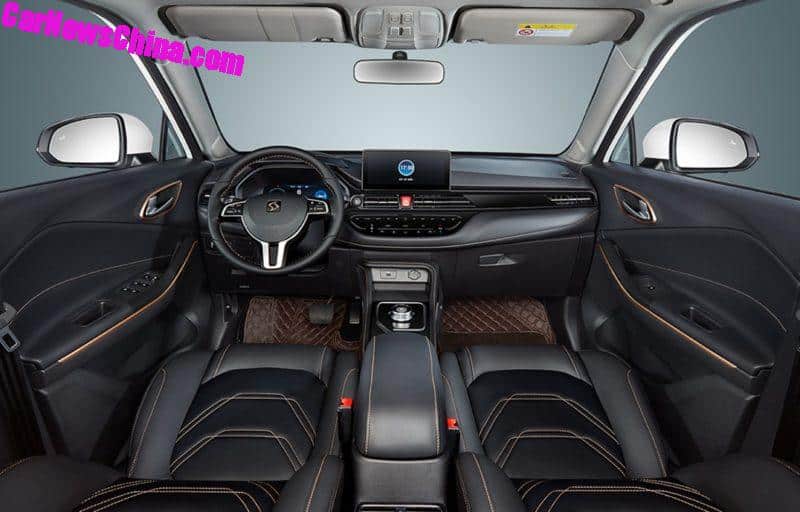 The Sehol E40X comes with a trendy but somewhat complex design, especially at the front. The interior looks nice too, but you can easily see it is based on an older car; dashboard layout is old school compared to brand-new Chinese electric cars.
Power comes from a single electric motor with an output of 150 hp and 340 Nm. Top speed is 150 kilometers per hour and 0-100 is gone in 9.7 seconds. There are two battery options: 55 kWh for a 420 kilometer NEDC range and 66 kWh for a 502 kilometer NEDC range. Charging takes 9.5 hours on 220 volt or 45 minutes on a fast charger for 80% battery.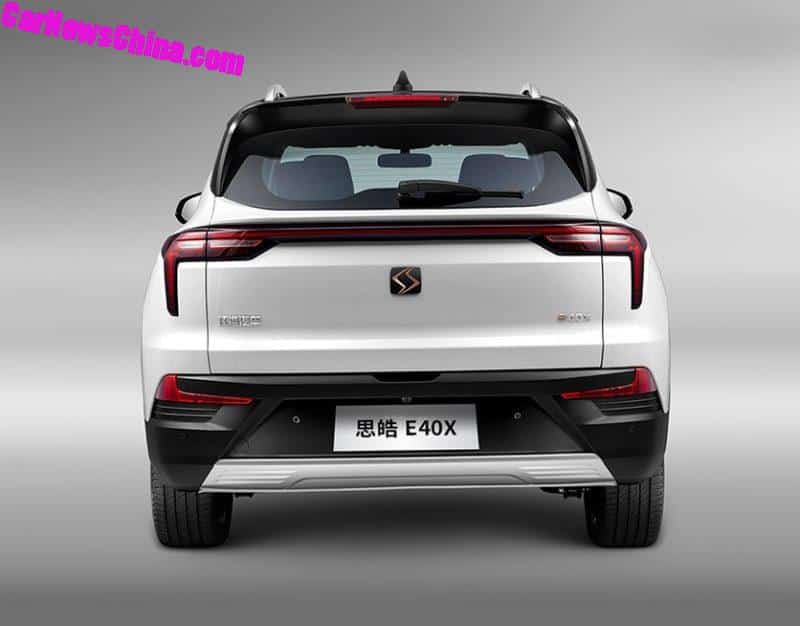 Sehol is offering lots of incentives to move the E40X off the dealer lot. There is a lifetime warranty on the powertrain (!) for the first owner, lifetime free basic internet connectivity, 4000 yuan coupons for Sehol accessories, and 5000 yuan discount coupons for charging stations. Sehol says the incentives are worth 30 000 yuan in total (4700 USD). That, combined with the low price, could make the Sehol E40X an attractive deal for many buyers, no matter it isn't totally new.