The Livan RL7 Concept Car, an electric compact coupe SUV with a battery swap function, was officially unveiled at the 2022 Chongqing Auto Show on June 25, previewing the upcoming Livan RL7 production car. Mass production is expected to begin in 2023.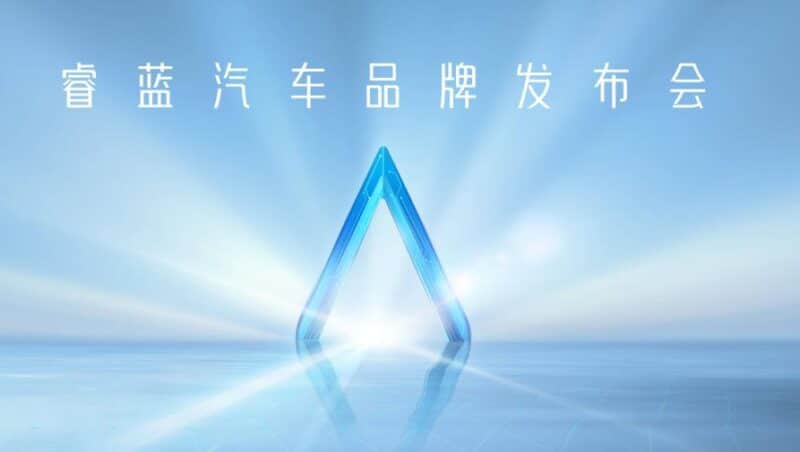 Livan was established on January 24 this year as an internal joint venture between Geely and Lifan since Geely owns Lifan, just like Lynk & Co for example, which is a joint venture between Geely and Volvo.
In addition to manufacturing EVs, Livan is also committed to creating a battery-swapping network. The battery swapping stations will be open to different kinds of customers, like transport companies (cabs, ride-hailing, etc.) and even end-users. By the end of 2022, Livan expects to roll out more than 200 battery swap stations. At the 2022 Chongqing Auto Show, Livan also unveiled two other EVs with battery swap functions: Maple Leaf 80V PRO and RL9.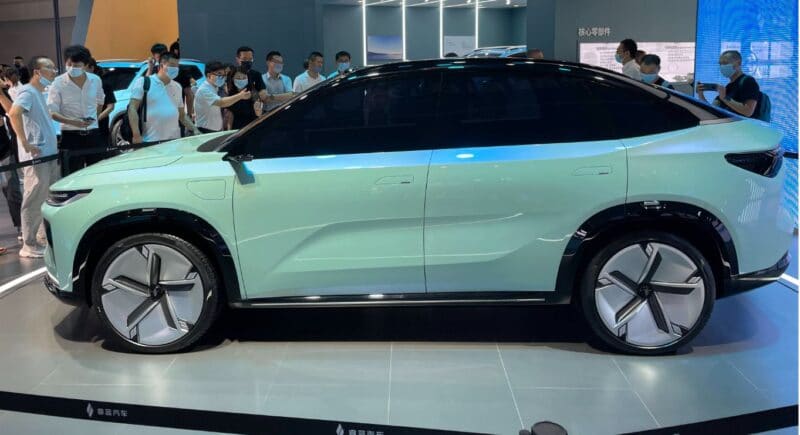 The Livan RL7 concept car is based on the GBRC (Global Battery Rapid Change) platform designed jointly by Geely and Lifan for various new battery-swap vehicles. The GBRC platform can accommodate a wide wheelbase range of 2,700 to 3,100mm, covering cars, SUVs, MPVs, etc.
In terms of safety, the Livan RL7 concept car is equipped with 2 lidars, 5 millimeter-wave radars, 12 ultrasonic radars, and 11 cameras for its Level 3 autonomous driving system with functions including Navigate on Pilot, Home Zone Parking Pilot, and Traffic Jam Pilot.
The Livan RL7 conceot car has a low drag coefficient of 0.24cd. The car's closed-off rims reduce drag and are accordingly more efficient.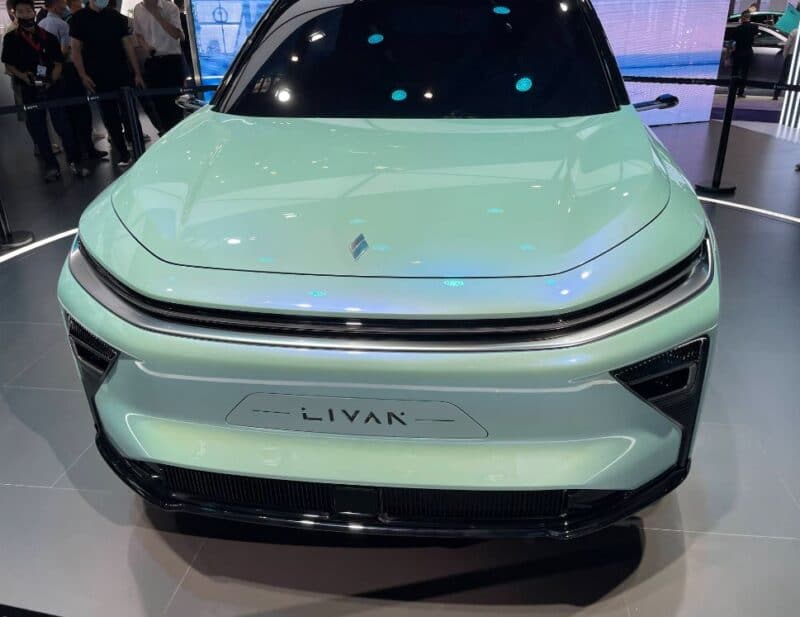 The front face comes with split headlights and adopts a closed trapezoidal grille design. The word 'LIVAN' is also displayed on the front.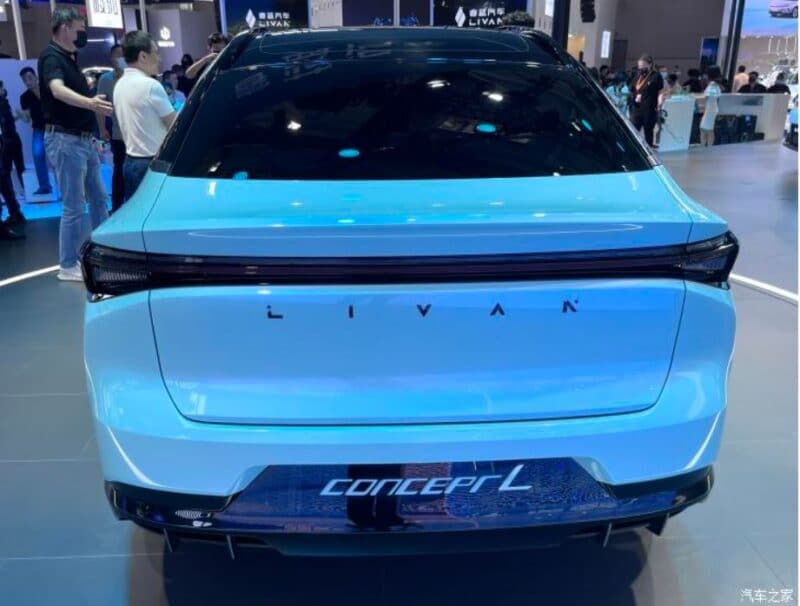 In the rear, the word 'concept' is displayed at the bottom. As a compact couple SUV, the Livan RL7 adopts a fastback design.
Power
The Livan RL7 production car will come in three powertrain options: front-wheel drive, rear-wheel drive, and four-wheel drive. The four-wheel drive version adopts a 120kW+155kW dual-motor layout. It can accelerate from 0-100km/h in 4.9 seconds and has a cruising range of 550-750km under CLTC conditions.
Source: QCTT, Wall Street China