Leapmotor has produced its 100,000th car. Chairman and Founder of Leapmotor, Zhu Jiangming made this revelation in an open letter dated 28th June 2022. This achievement means that Leapmotor joins other Chinese automakers such as NIO, Li Auto, Xpeng, and Neta who have already reached the 100,000 model milestone.

It took only three years for Leapmotor to record this achievement. The company's 100,000th vehicle happens to be a Leapmotor C11 Performance Edition. From its first production car, the S01, which rolled off the production line on June 28 2019 to the 100,000th copy, there have been three models in between. These include the S01, T03, and C11. The manufacturer recently launched the C01, a midsized sedan, which will start at $26,886, and is already on pre-sale. According to Zhu Jiangming, the Leapmotor C01 has attracted 60,000 pre-sale orders already. Out of the 60,000 orders, 20,764 came in the first 4 hours of the presale.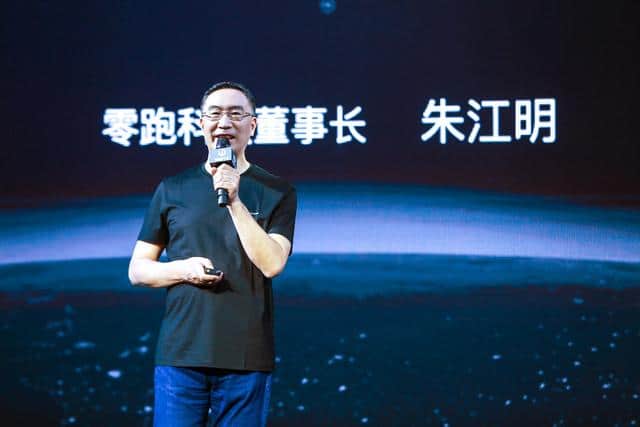 Earlier in March, Zhejiang Leapmotor Technology Co., Ltd. filed for listing on the Hong Kong Stock Exchange. The joint sponsors of that IPO included Citi, CICC, JPMorgan Chase, and CCB International. The disclosure document revealed that the company had a total income of $17.46 million, $94.30 million, and $467.65 million in 2019, 2020, and 2021 respectively.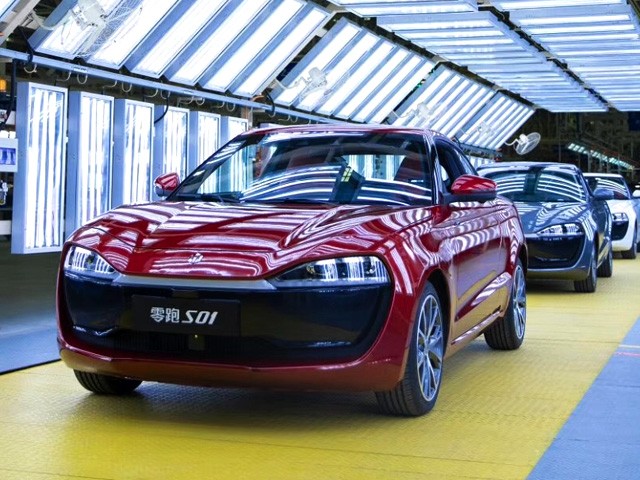 Furthermore, according to company officials, Leapmotor delivered over 10,000 models in March for the first time, and in May, it recorded a 200% year-on-year increase for 14 consecutive months. In 2021, the carmaker delivered 43,748 vehicles to users across China and is set to surpass that total this year. Reports show that Leapmotor has already delivered 40,735 units in the first two quarters of the year.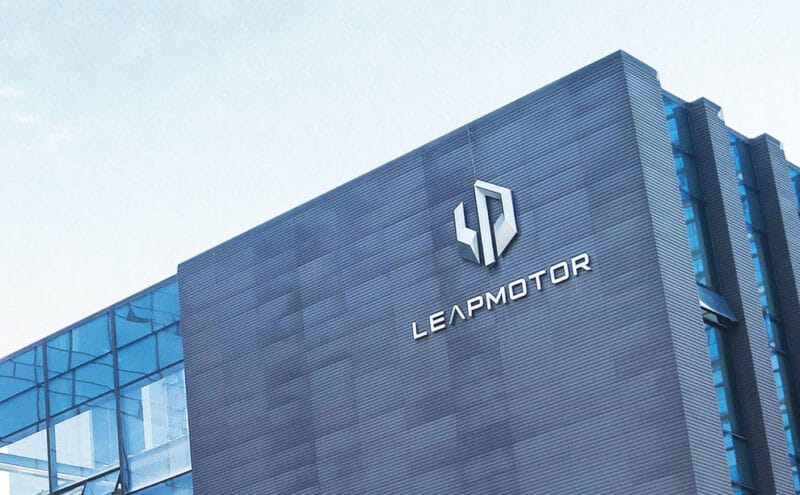 With the 100,000 model milestone already achieved at this stage in Leapmotor's story, the company has plans to launch eight new nameplates, including sedans, MPVs, and SUVs before the end of 2025.
Sources: International Home, Easy Car, IT Home