The flagship sedan by the Chinese EV maker Leapmotor, the C01, has been unveiled for the Chinese maker. It comes at a very competitive price point, but it also has much technology and features to offer. The price begins at RMB 180,000 ($26,770) and ranges to RMB 270,000 (39,750 USD). This was shown to the world at a Tuesday launch event in Beijing.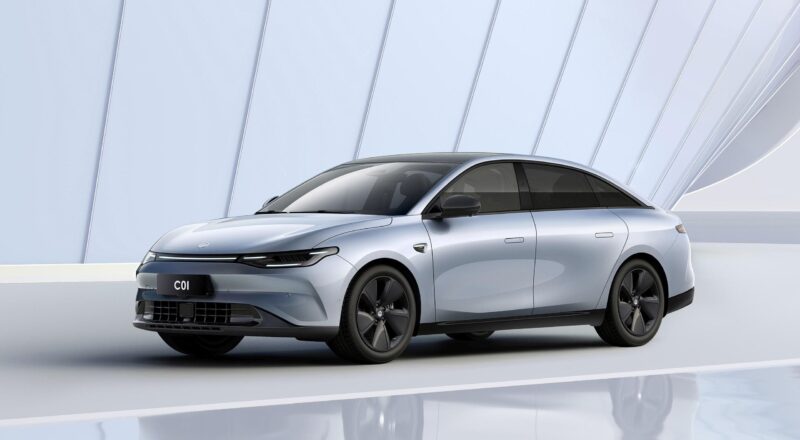 With the C01, Leapmotor uses CTC (cell to chassis) technology in which the chassis, underbody, and battery are integrated. This eliminates the requirement for a separately installed battery pack.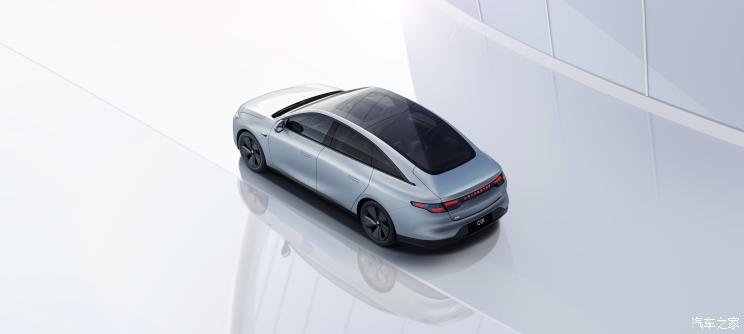 The C01 is a mid-sized sedan that can go from zero to a hundred kilometers in just three seconds. This is made possible with a 90kWh battery coupled with a 542hp motor. Five different variants will be offered, and customers will be able to choose from four range options which are 500km, 606km, 630km, and 717km.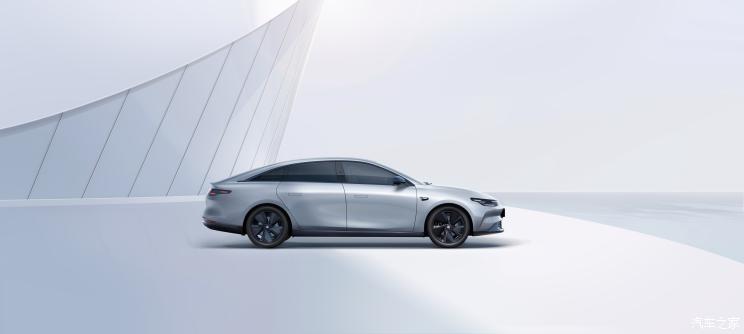 A very notable achievement with the C01 is its drag coefficient of 0.226. this is made possible by using frameless doors, concealed door handles, a roofline flowing effortlessly to the back, and low drag rims on all four wheels of the EV. The car's front grille is also closed to add to the effect.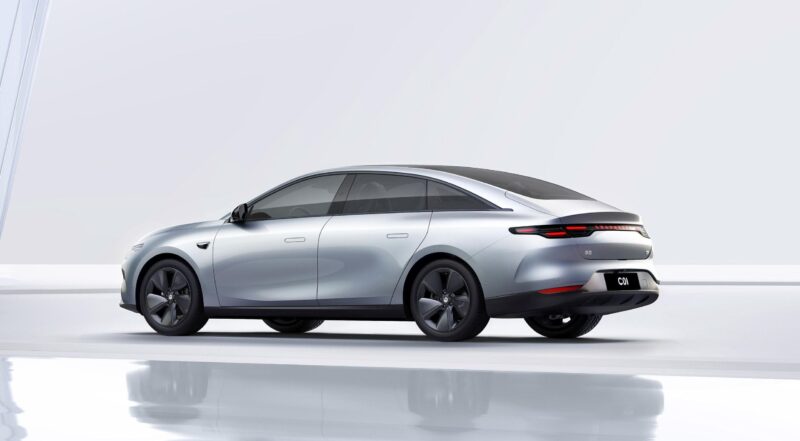 Dimensions of the C01 are 5,050 mm* 1,902mm * 1,509mm. It has a wheelbase of 2,930 mm with a trunk space of 496L.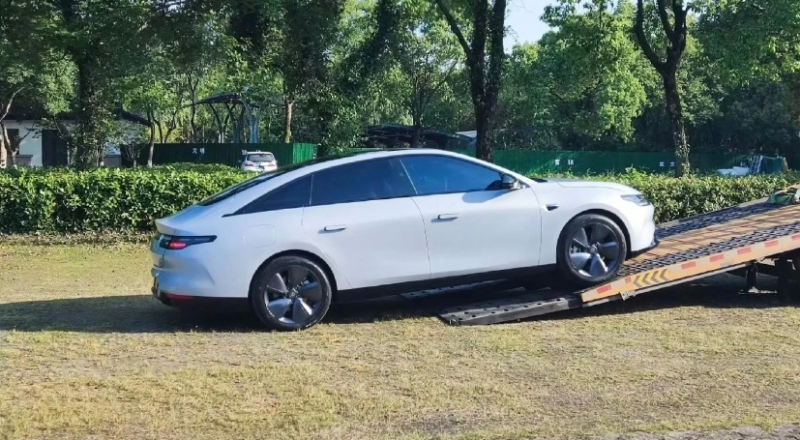 An oil-cooled electric drive is installed, which ensures a maximum speed of 16 thousand rpm and an 88.5 percent combined efficiency. The weight of the electric drive is 85 kg, and this is designed to last for more than a million kilometers.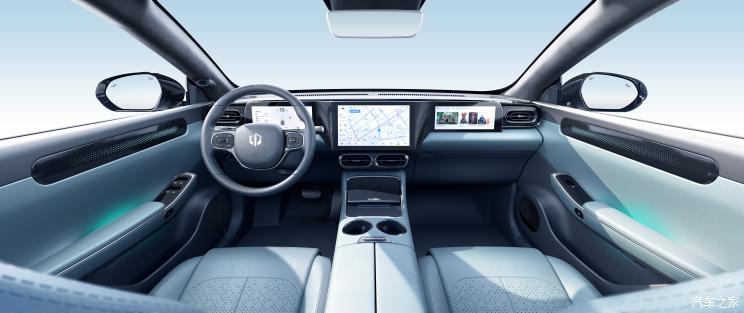 In terms of using technology, the Qualcomm Snapdragon 8155 chip has been used in the C01, and it runs three different screens. Driver identification and personalization are made with face recognition. Up to 25 settings are automatically associated with the user according to their habits.
Leapmotor may be an EV startup, but it has been proving the naysayers wrong. As of April 2022, the company has delivered 9087 units in China and it shows a year-on-year increment of more than 200 percent. It's also six times more what Tesla sold in China in April. Seems Leapmotor knows how to navigate it's sales through pandemic restrictions.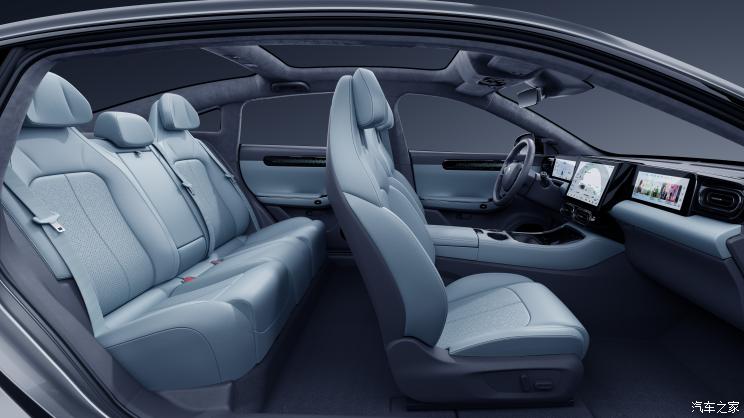 The C01 looks like a top contender on paper, but its success will only be gauged once the orders start and the EV is tested on the road.
Sources: Netease Auto, Leapmotor