BAIC's Arcfox released official images of the limited edition models, designed with the theme of Le Petit Prince (The Little Prince). This cute collaboration not only includes some exterior styling features but also has some exciting interior features. Let's get acquainted with it.
What is Arcfox?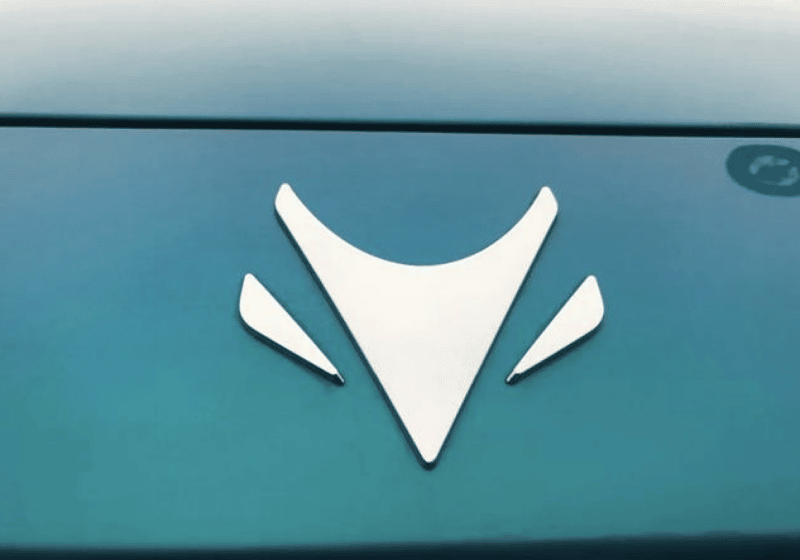 Arcfox is an electric car brand under BAIC BluePark New Energy Technology. It was founded in 2018 with a registered capital of 2 million RMB (~300,000 USD). The Chinese name of Arcfox is 极狐 (Jihu) which means 'Polar Fox.' As for the English name, they prefer to write 'Arcfox' with capital letters. But we won't maintain this PR strategy.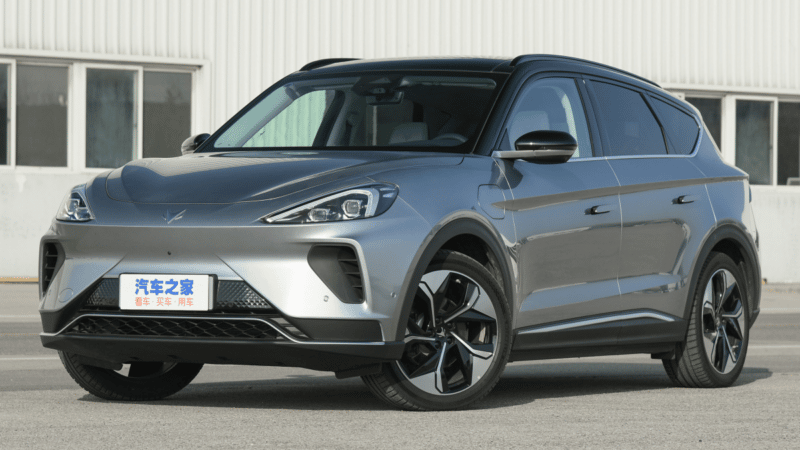 Currently, the Arcfox model line comprises two electric vehicles with quirky names αS (Alpha S) and αT (Alpha T).
More detailed information about the Arcfox model line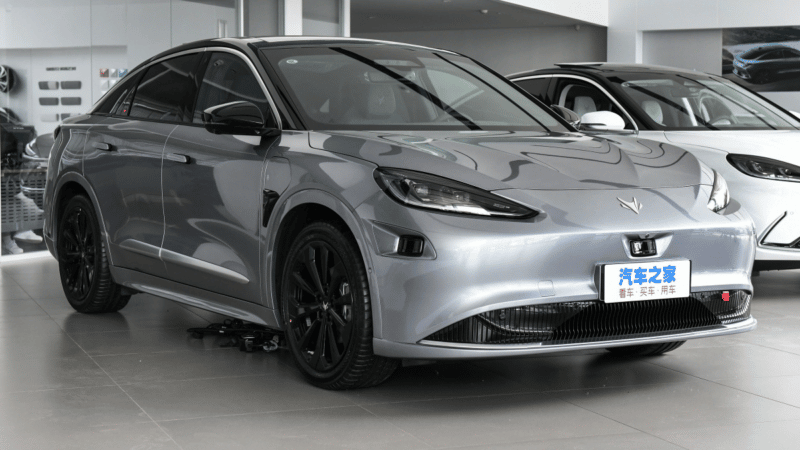 The Arcfox αS is a mid-size electric sedan with dimensions of 4930/1940/1599 mm and a wheelbase of 2915 mm. Its entry model has a single motor on the front axle for 160 kW (218 hp), a ternary (NMC) battery for 67.3 kWh, and 525 km of NEDC range. The higher trim level got two motors for 320 kW (435 hp), a ternary battery for 93.6 kWh, and a 708-km range (NEDC). There is also the Arcfox αS HI (Huawei Inside) version with two motors for 473 kW (643 hp), a ternary battery for 74.5 kWh, and a 500 km of NEDC range. The price range of the αS lies between 251,900-429,900 RMB (37,620-64,200 USD).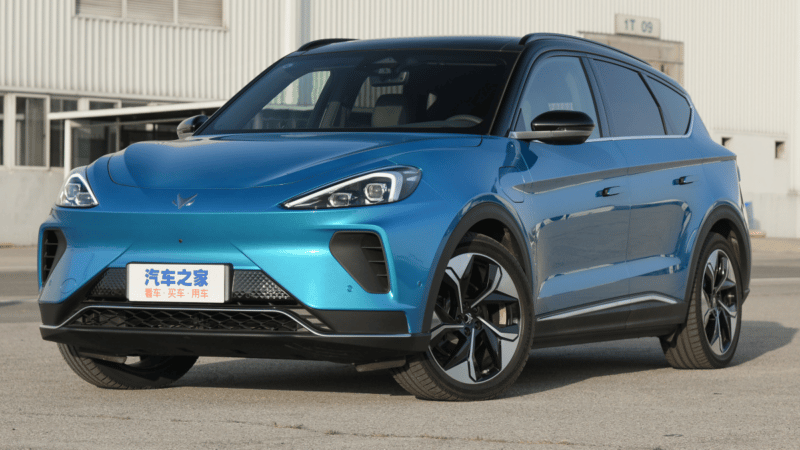 The Arcfox αT is a D-SUV with dimensions of 4788/1940/1683 mm and a wheelbase of 2915 mm. Its entry-level has the same powertrain as the αS sedan (218 hp and a 67.3-kWh battery), but its range is limited to 480 km. As for the more expensive αT, it has an electric motor of 218 horses and a 93.6-kW battery (653 km of NEDC range). The top-trim level of the Arcfox αT got two electric motors on board with a combined power of 320 kW (435 hp) and the same battery with 600 km of range. The αT costs 241,900-325,300 RMB (36,130-48,675 USD).
Quickly about Le Petit Prince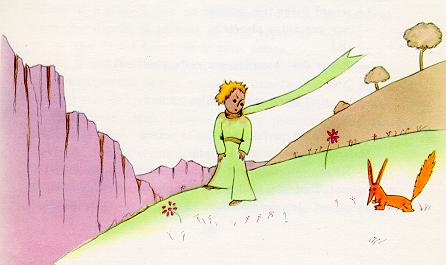 We will remind you that Le Petit Prince (The Little Prince) is an iconic French novella by Antoine de Saint-Exupery (he also made watercolor illustrations) and was first published in 1943. The story tells about a young prince that left his home asteroid known as 'B612', leaving behind his only friend, a rose. So he began to visit some planets, including Earth. There he meets some characters, including an aircraft pilot and a fox. The fox wants to be tamed and taught. At the end of the story, a prince decides to return to his asteroid.
Arcfox & Le Petit Prince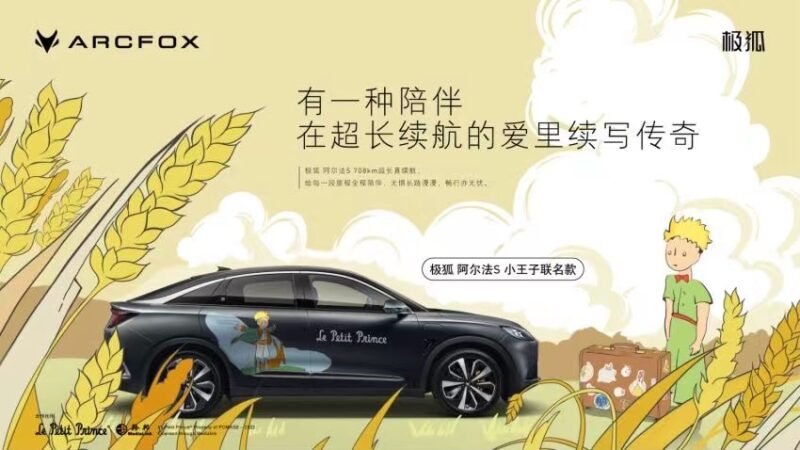 So it isn't a riddle why Arcfox decided to make the collaboration with Le Petit Prince. This car brand got a fox on its logo and the word 'fox' in its name. So Arcfox shared official images of its models with attractive styling features.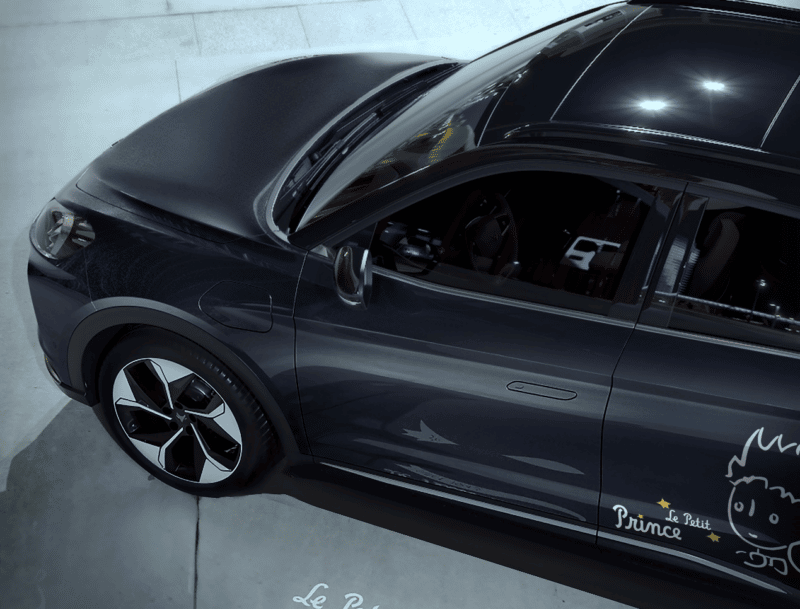 On the side of the Arcfox vehicles, we can see pictures that look just like Antoine de Saint-Exupery's paintings. There are a young prince and a fox. Worth mentioning that these cars have the Le Petit Prince logo on the C-pillar.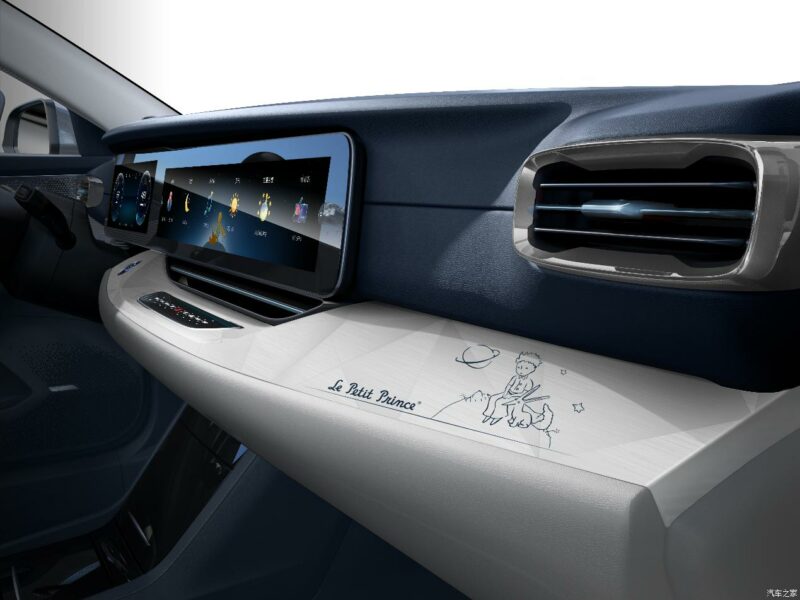 The interior styling is even more exciting. The αS and the αT both have Le Petit Prince drawings on the center panel. Worth mentioning that there are more Le Petit Prince logos in the interior of Arcfox vehicles. For example, we can see it on the headrests. Another interior feature is a drawing of a rose from Le Petit Prince with the name of the young prince's asteroid (B612).

The main screen of Arcfox models got re-designed graphics with the theme of Le Petit Prince. For example, there is a radio icon with a rose. In the center of the screen, we can see a little prince and a fox staring at the stars.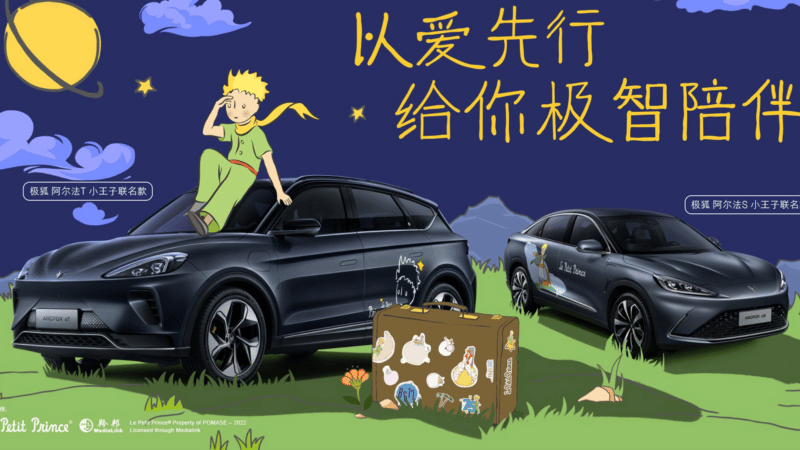 It is an adorable collaboration, and it can enhance Arcfox sales. Worth mentioning that in May 2022, Arcfox sold 1,043 vehicles. As for the cumulative sales of 2022, they reached 5,374 cars. We will keep an eye on Arcfox, so stay tuned!
Source: Arcfox, Le Petit Prince, Arcfox Weibo, Autohome, Aiqicha