The Chinese automaker seems to be planning on taking its success with the sedan coupe a step further. Two new variants of the Changan UNI-V, the iDD hybrid and 2.0T, were officially launched at the 2022 Chongqing Auto Show.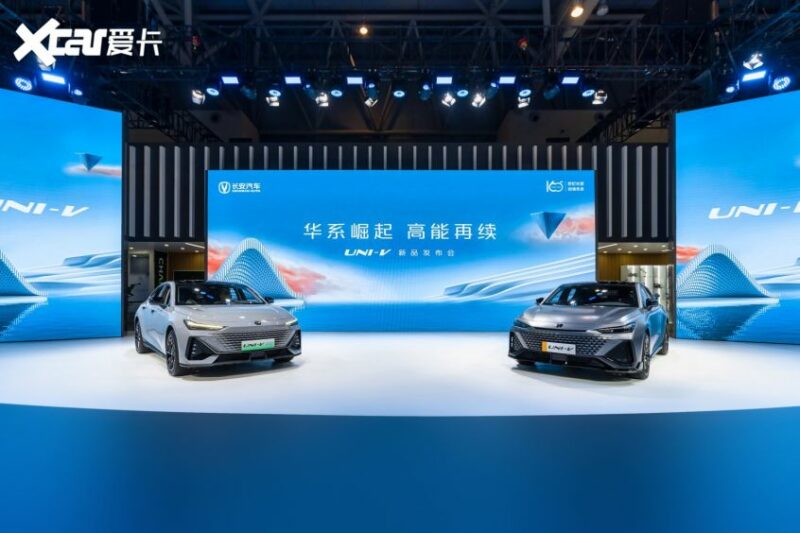 UNI is a line of cars under Changan Auto, aimed at a young audience with a thoughtful design and strong engines. The UNI-V is UNI's first sedan. In February this year, two variants were launched, named the Changan UNI-V Sport and the Changan UNI-V Premium. Both had a 1.5 turbo four-cylinder petrol engine making 188 hp and 300 Nm torque.
What's new this time?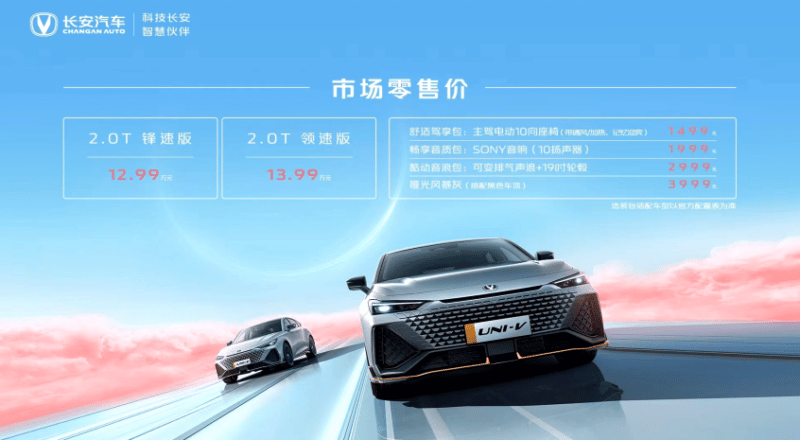 In the visuals section, the aerodynamic and sporty design is maintained. There is a borderless grille design up front, but the 2.0T variant is given an air intake above the grille. Below the grille, the bumper and diffuser have a relatively sportier design. At the back, nothing seems to be changed, but the iDD hybrid variant is given a single exhaust layout.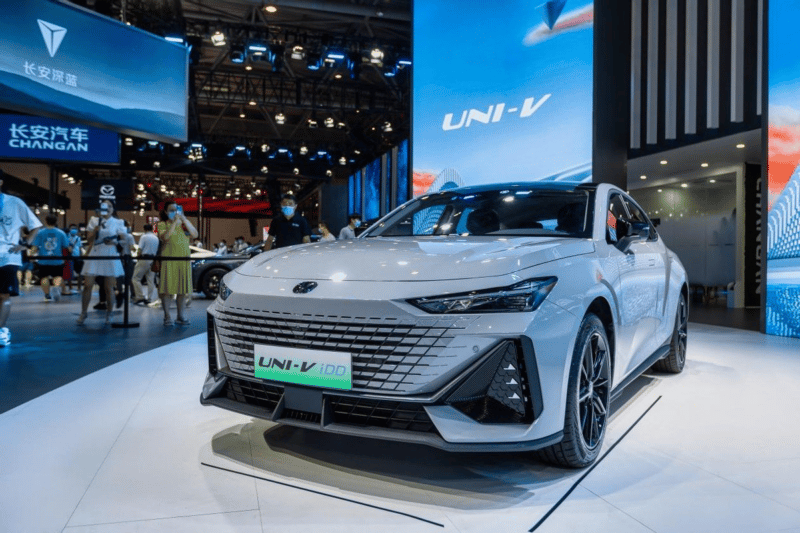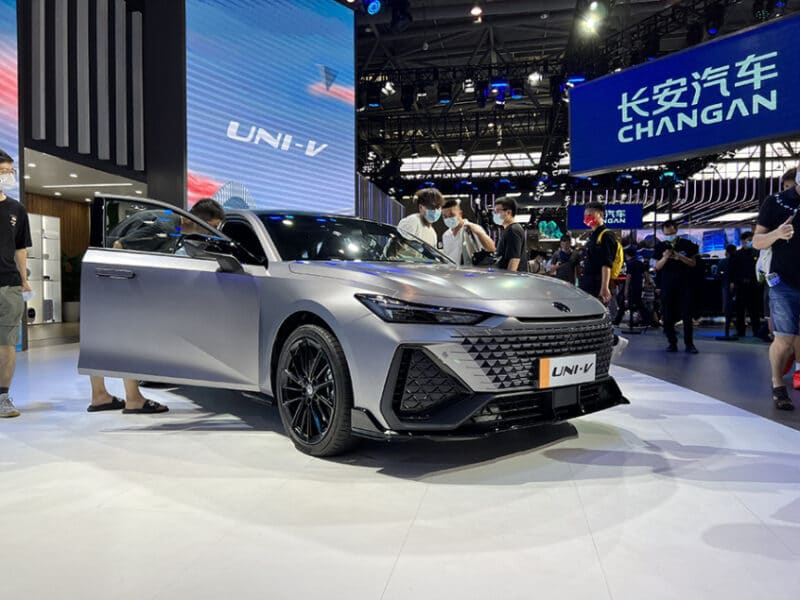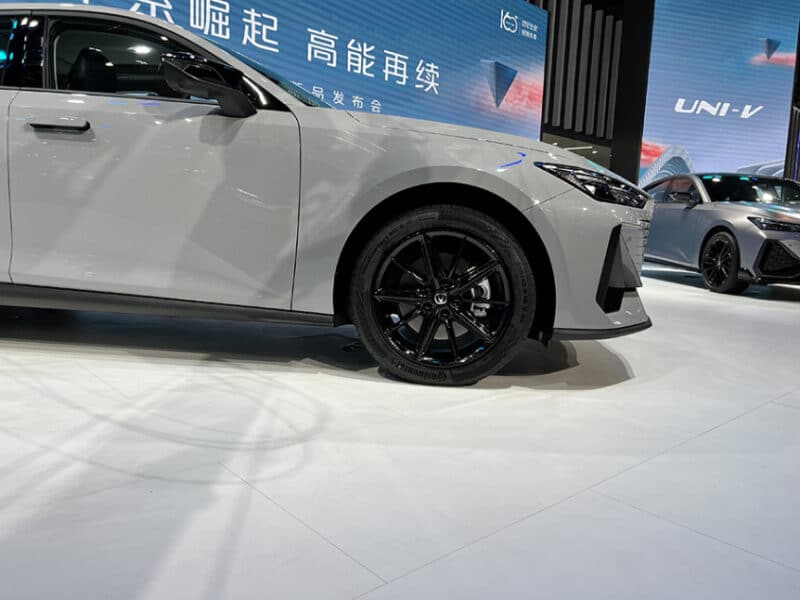 The UNI-V 2.0T variant comes equipped with the latest Blue Whale 2.0 liter turbocharged engine making 171kW/232hp and a maximum torque of 390 Nm. This is coupled with an 8-speed automated manual gearbox with paddle shifters as compared to the 7-speed in the previous two variants.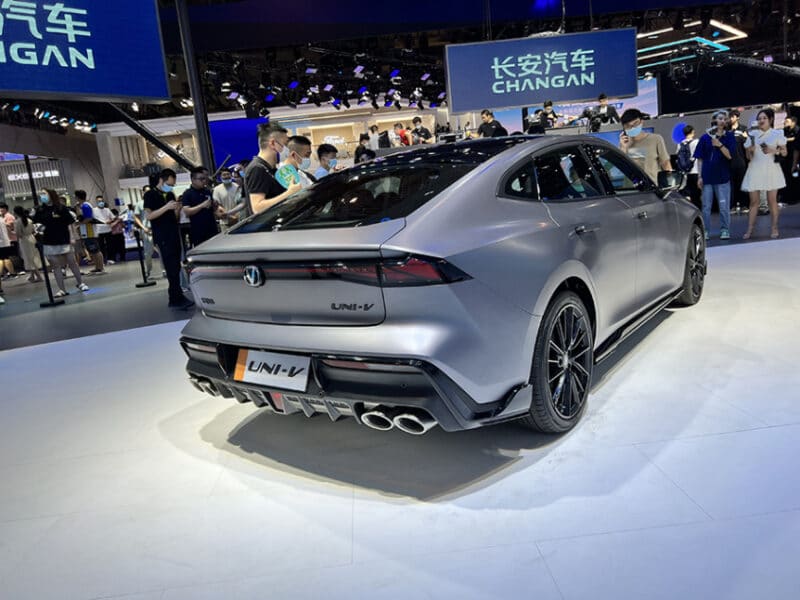 The UNI-V iDD hybrid version is a plug-in hybrid with a 1.5 turbo engine. Its engine can make 125kW of power, and a lithium iron phosphate battery pack is also present. Blue Whale iDD hybrid system adds a power boost to the vehicle. This allows it to reach zero to hundred kilometers in just 6 seconds while the top speed exceeds 220 km/h.
A 18.4kWh large-capacity battery allows a pure electric range of 100 kilometers while the fuel consumption is a staggeringly low 1.59L/100km. Users can choose from three drive modes according to their preferences. These are EV Mode, HEV Mode, and Super Race Mode.
Don't fix what isn't broken.
The interior is kept the same as the current variants and is very high-tech and modern. Three screens are given in front of the driver, and a larger center control screen is in the middle. The steering wheel is flat at the top and the bottom, while air conditioning vents run through the entire center console.
However, there are some sportier details found inside the 2.0T which are lacking in the iDD.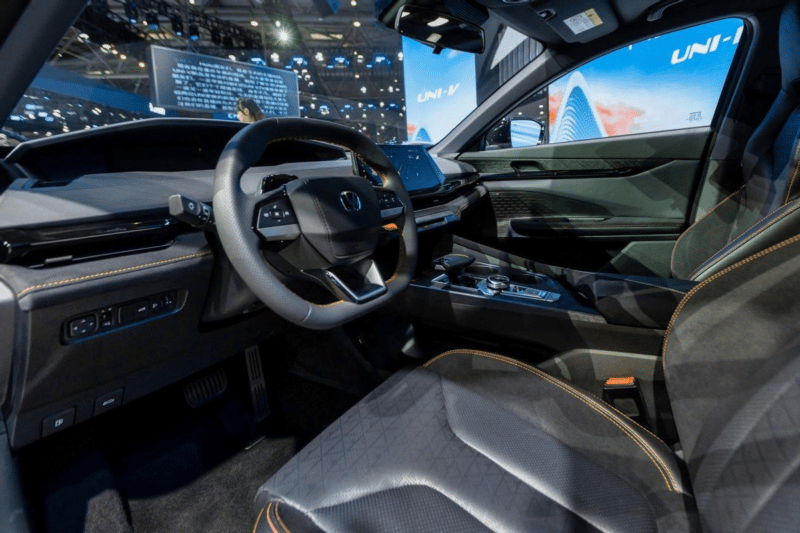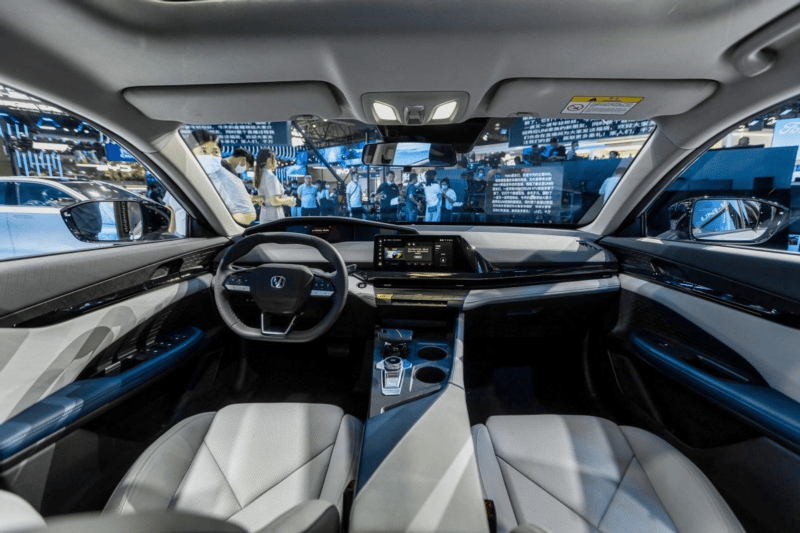 Price of the 2.0T variant is 129,900-139,900 yuan or $19,364-$20,855. This competitive pricing acts as a great benefit to the UNI-V.
Sources: XCar, Car Inotgo, 163.