Chinese EV manufacturer, Baojun, has announced a new "digital spokesperson" for the 2023 KiWi EV, named the Lil KiWi. Carmaker, Baojun, is a brand birthed by the collaboration between SAIC Motor, General Motors, Liuzhou Wuling Motors Co Ltd. (SGMW). The KiWi EV was unveiled on 13th June 2022 and is a mini electric vehicle with a split-body design and DJI's in-vehicle intelligent driving system.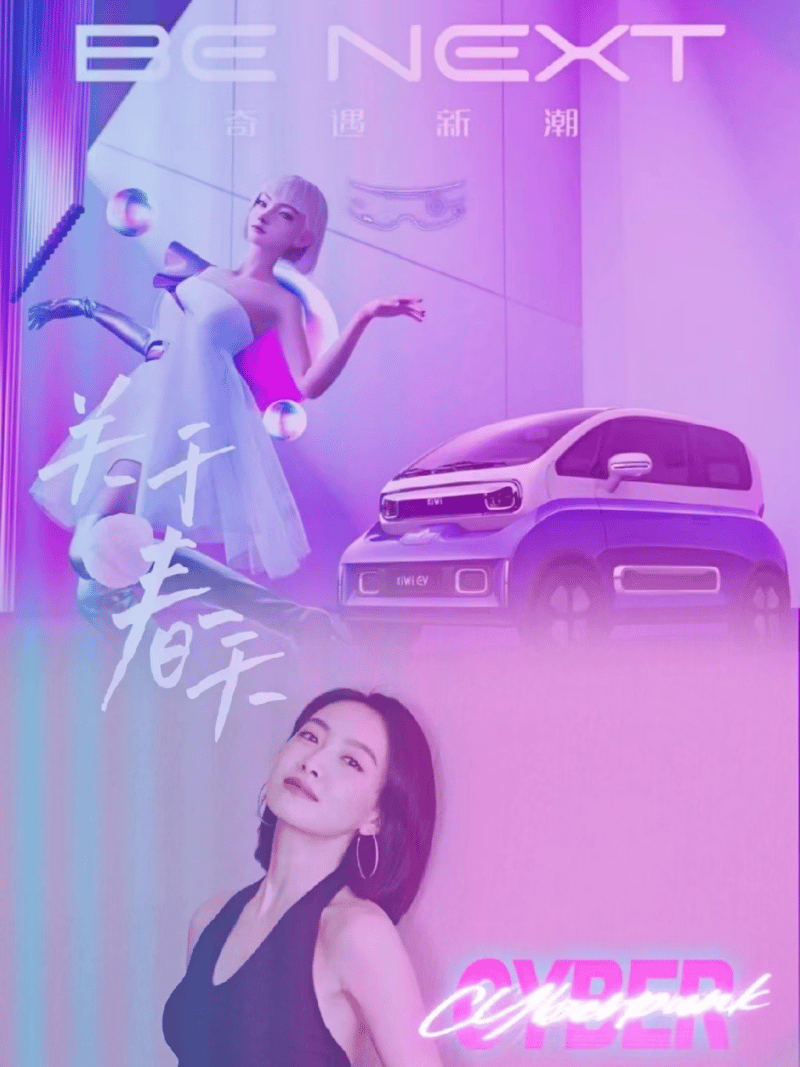 The new virtual spokesperson – Lil KiWi – is a hyper-realistic version of the actual spokesperson for KiWi EV, Song Qian. Song Qian. Song Qian, also known as Victoria Song, is a Chinese actress, dancer, host, model, author, and singer. She is well known as a member of the South Korean girl group f(x)and for her role in We Got Married Season 2.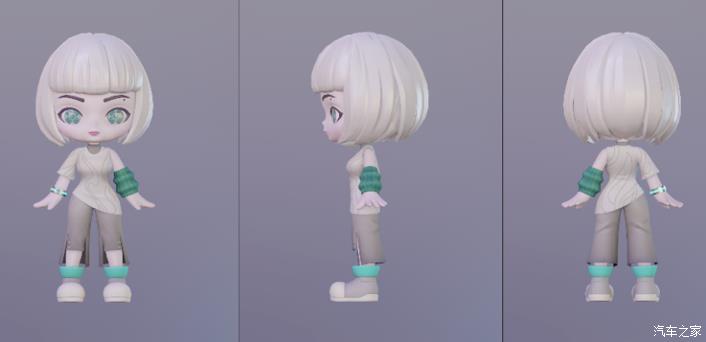 There is also a cartoon version of the spokesperson known as the 'Q version.' new spokesperson is represented as a young lady with neat short blonde hair, and elegant make-up. The automaker revealed that in the future, users will be able to change the clothing designs of Lil KiWi'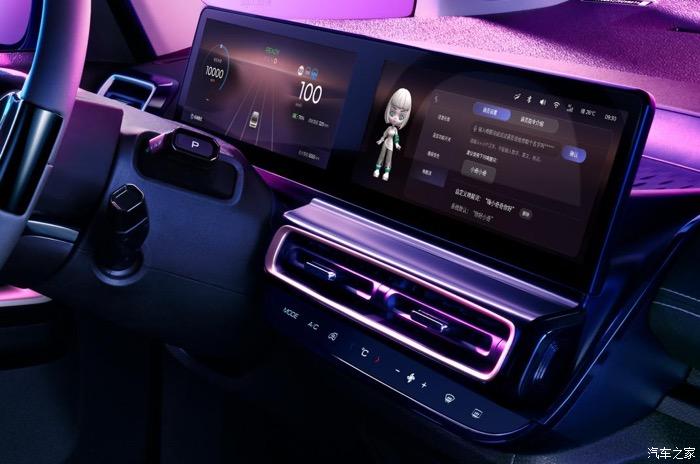 To launch Lil KiWi, users have to say "ni hao, Xiaoqi," (Chinese for Hello, Lil KiWi), and they would be able to interact with the virtual assistant in real-time. Additionally, Lil KiWi can respond to multiple commands in one sentence, and continuous dialogue. It also supports customizable wake-up words.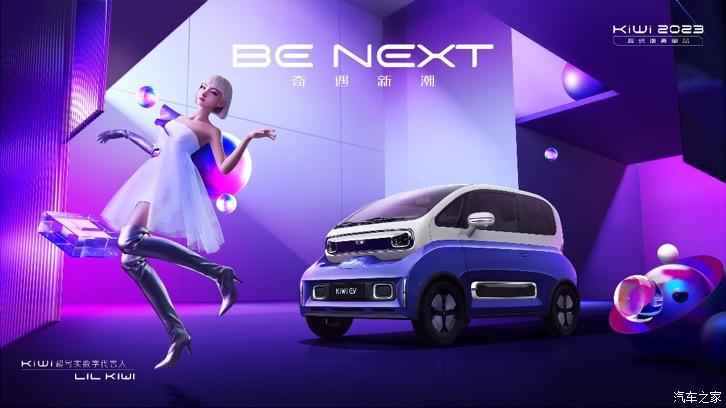 Lil KiWi comes with a feature that allows it to recognize the voice of the main driver, and differentiate it from that of other passengers to avoid wrong identification. It does this through the sound source localization feature. Owners can also personalize the Lil KiWi's voice by recording a voice note through a mobile app and syncing it with the car's AI platform. Another feature of the digital spokesperson is voice consultation. If drivers encounter a problem with the car, Lil KiWi can use the voice instruction function to read out the driving manual while making illustrations with pictures.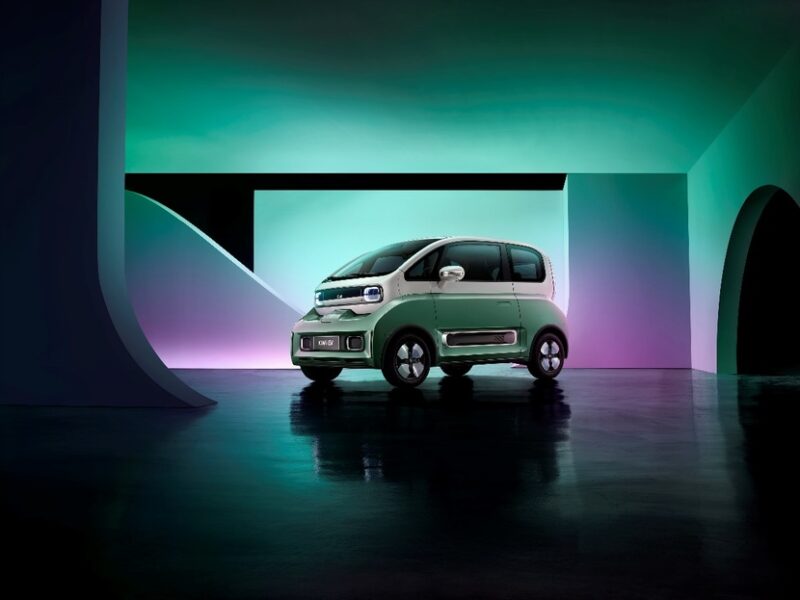 The 2023 KiWi EV is powered by a 32kWh battery, can produce a peak torque of 150 Nm, and consumes 11.7 kWh per 100 kilometers. The EV will get an optional DJI80 driver-assist system in addition to the standard DJI's in-vehicle intelligent driving system. There is also an upgrade on the car's power from 40 kW to 50 kW. With its fast charging feature, users can power it from 30% to 80% in one hour. And on a full charge, it can travel up to 305 kilometers.