The Beijing Municipal Commission recently unveiled its plans to build up to 700,000 charging piles and at least 310 swap stations in the city by 2025. This was contained in the "Beijing Electric Power Development Plan during the 14th Five-Year Plan Period," a blueprint of how the city intends to manage its electricity capacity.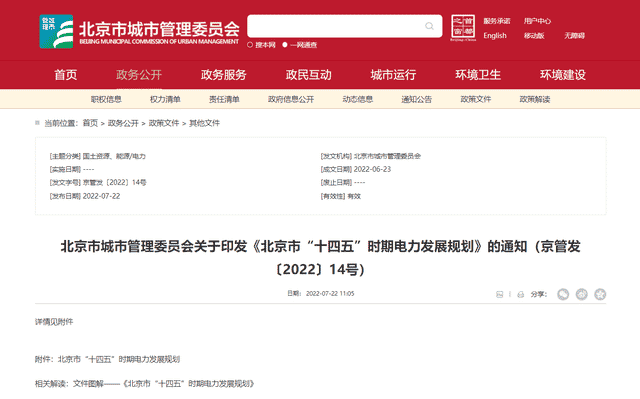 According to the plan, steps would be taken by the city to replace public transport, rental, official, and sanitation vehicles with EVs. Beijing also plans to encourage the development of electric freight vehicles in addition to urging private vehicle owners to switch over to EVs. Earlier, in June, city officials had promised financial aid to petrol vehicle users planning to swap their ICE cars with new-energy vehicles (plug-in hybrid, pure electric, and hydrogen fuel-cell vehicles).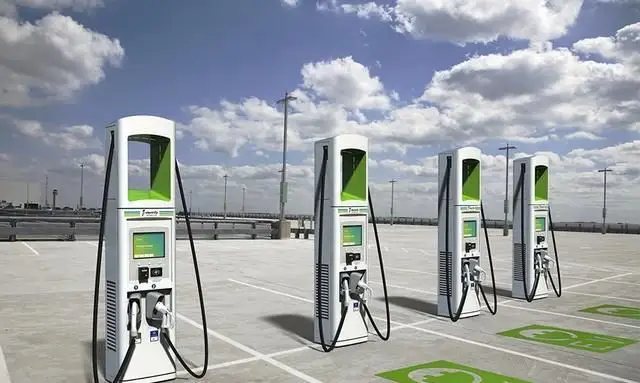 China's capital city, Beijing, is home to over 21 million residents, and the electrification efforts will focus on building a charging facility network around residential and office buildings. As of 2020, there were 230,000 charging piles in the city, and the 700,000 charging pile-milestone will see an increase of 204.3%.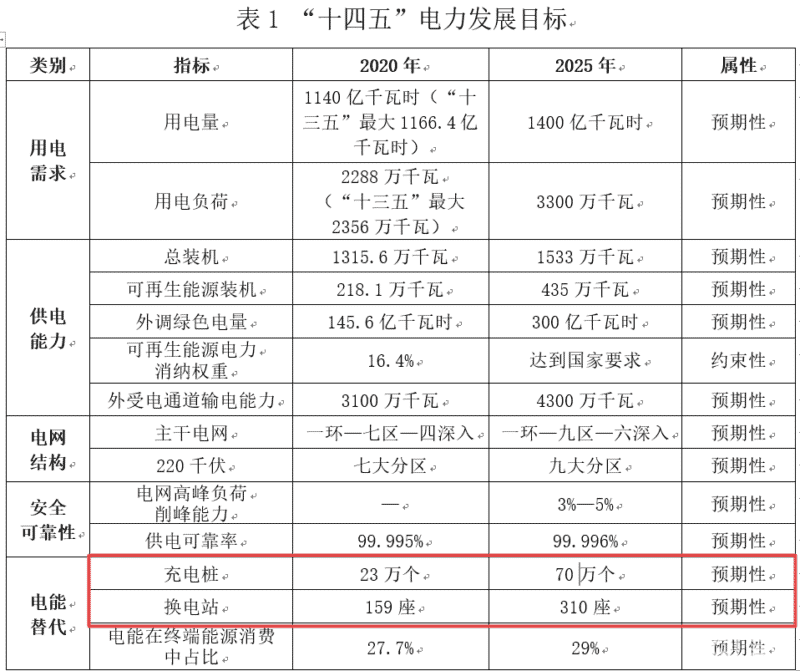 When this is achieved, the average service radius of public charging facilities in the city would be cut down to three kilometers. Furthermore, to help achieve its goal of 700,000 charging piles by 2025, the Beijing Municipal Commission aims to supervise a process that would see gas stations converted to battery swap stations and battery charging stations in the 'functional core area', which includes Dongcheng and Xicheng districts.
Another part of the Beijing plan is the roll-out of charging facilities in rural areas around Beijing. These facilities will cater to the local population and tourists from the city.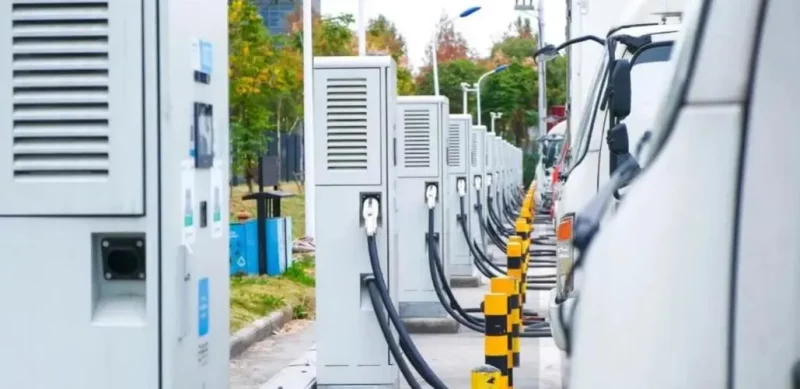 Statistics from China's Ministry of Public Security show that there were up to 10.01 million NEVs in the country at the end of June representing 3.23% of total vehicles on Chinese roads. Out of these, pure EVs accounted for 8.104 million units. With the increase of electric cars on the road, the charging industry has also seen rapid growth. According to the China Electric Vehicle Charging Infrastructure Promotion Alliance, charging infrastructure across the country had increased to 3.918 million units as of June 2022.