The Wuling Xingchen HEV will launch on the Chinese car market in mid-August with the price starting at around 90,000 RMB (13,300 USD), according to dealers. The Wuling Xincheng is a five-seat compact crossover SUV aimed at a young consumer market. The petrol-powered version of the Xingchen was launched in 2021. According to Wuling, the Xingchen will come in PHEV and HEV models, and the HEV model will launch first as the HEV version of the existing petro-powered version.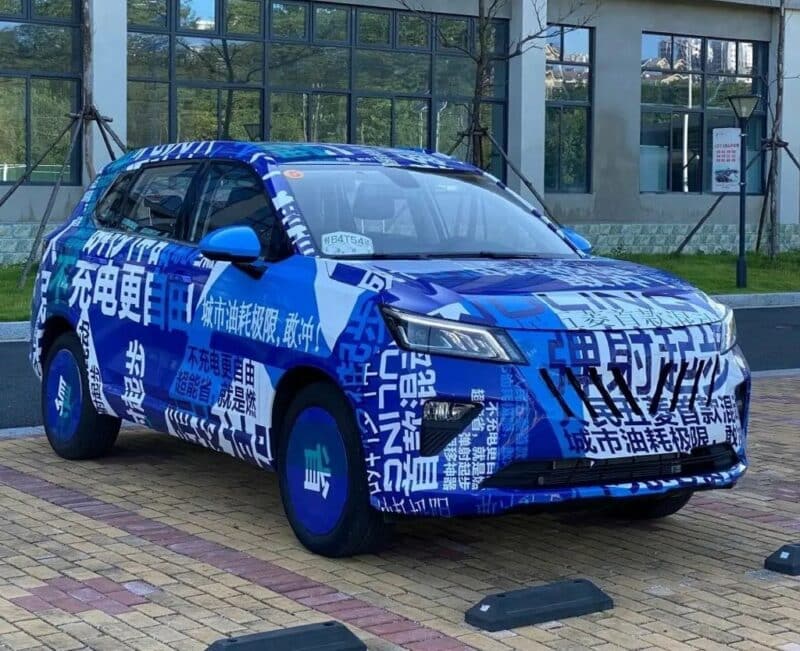 The Wuling Xincheng is manufactured by SAIC-GM-Wuling, a joint venture between SAIC Motor, General Motors, and Liuzhou Wuling Motors. The joint venture was established in 2002 and started the business by selling minivans and minibusses under the Wuling brand.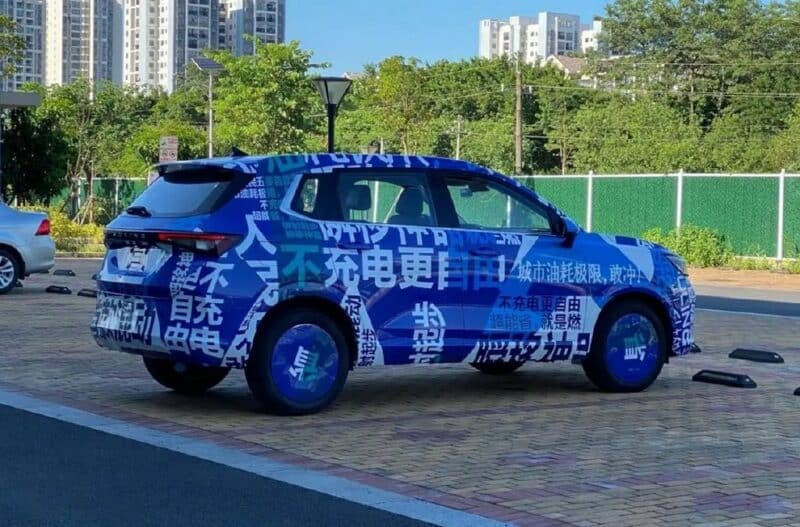 The size of the Wuling Xingchen is 4594/1820/1750mm with a 2750mm wheelbase. The grille adopts a V-shaped design that echoes the brand's v-shaped '5-diamond' logo.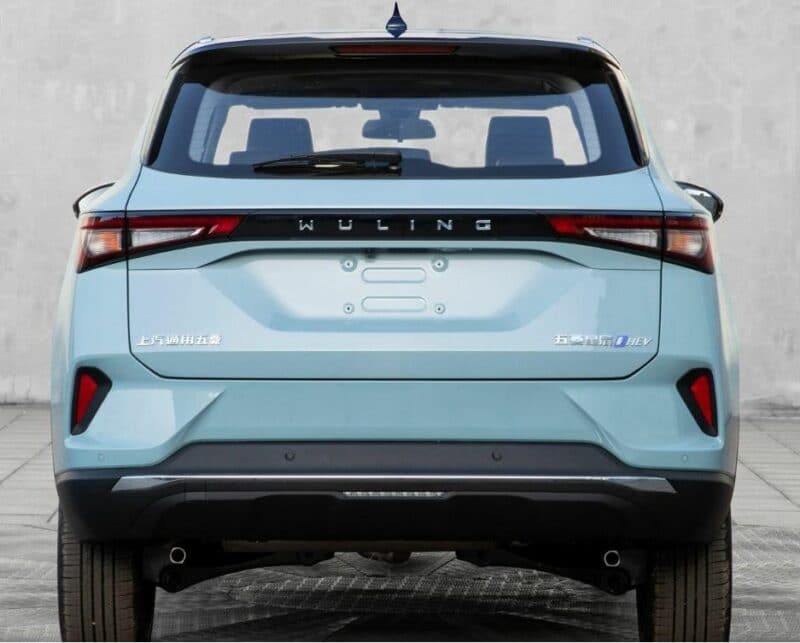 The rear displays the HEV logo. The taillights are connected by black trim strips, incorporating the WULING English logo.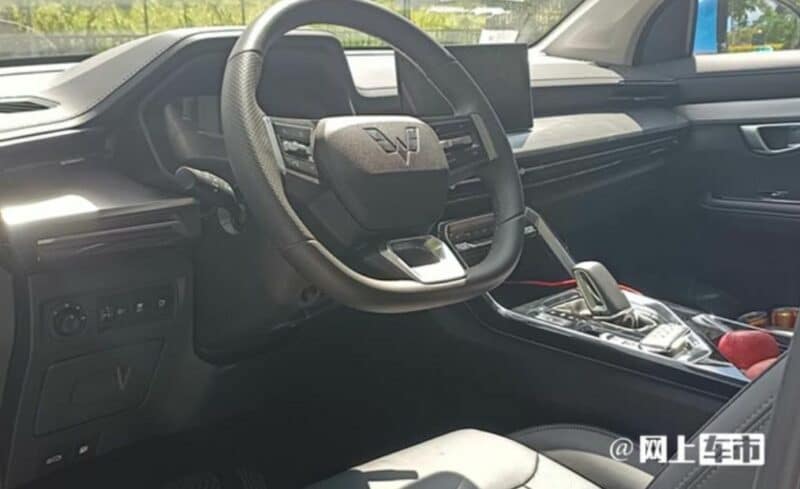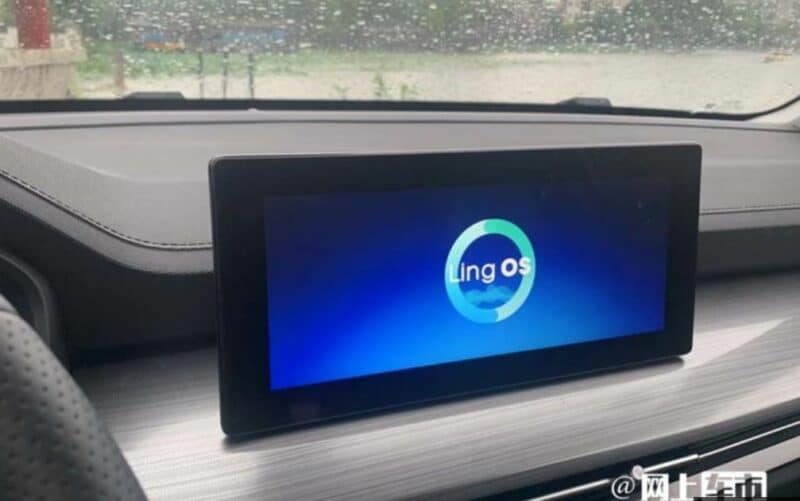 The interior comes with an 8-inch digital instrument cluster, a 10.25-inch central control screen, and a flat-bottomed steering wheel. The infotainment system runs on Wuling's "Ling OS" operating system, which also offers over-the-air updates (OTA).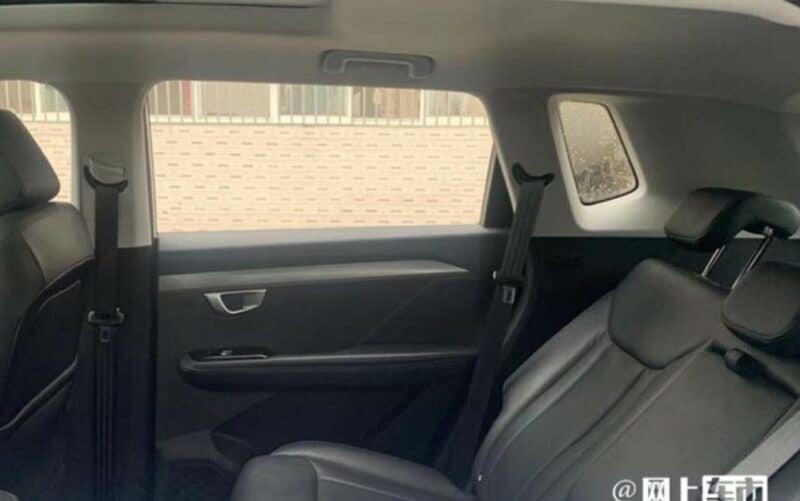 Power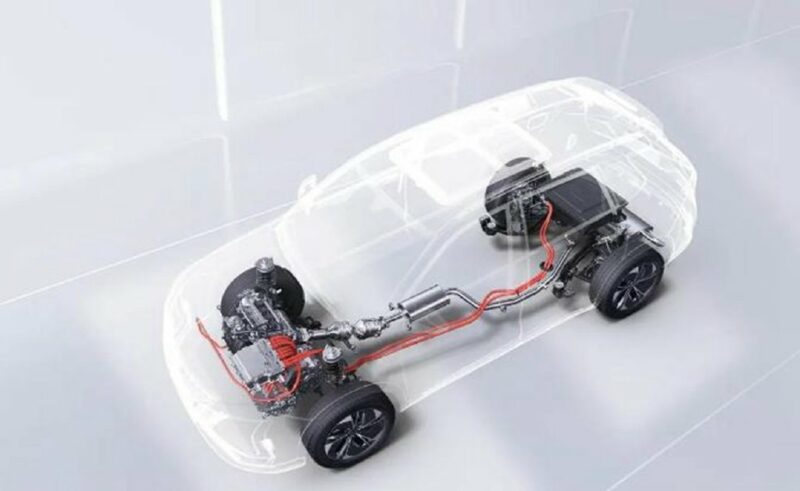 The Xingchen HEV is equipped with a 2.0 liter naturally aspirated petrol engine with 135 hp (100 kW) and 320 Nm. The engine is mated to a single speed Dedicated Hybrid Transmissions (DHT) and a ternary lithium-ion battery. It does 0-100 in 7.8 seconds, it has a fuel consumption of 4.6 liters per 100 km, and a range of 1000 km.