On August 2, China's BYD announced its partnership with Israel's Shlomo Motors to provide new energy vehicles (NEVs) for the Israeli markets. The first vehicles are expected to arrive at the Israeli port of Eilat in the third quarter of this year. NEV is a Chinese term for pure EVs, PHEVs, and FCEVs.
Shlomo Motors is a division within the Shlomo Group with 38 branches across Israel. Shlomo Group originally started as a car rental business. Today, Shlomo Group has grown into one of Israel's largest companies in the areas of transportation, insurance, finance, infrastructure, construction, shipping, logistics, and real estate.
Shlomo Auto will open four new showrooms in Israel starting in September with the first two opening in Petach Tikva and Haifa, followed by Jerusalem in October and Be'er Sheva in December. Customers will also be able to order vehicles online following the launch of a new website in August.
Prior to this, BYD appointed Shlomo Motors as the authorized dealer and representative of BYD to import electric BYD buses into Israel for more than a decade.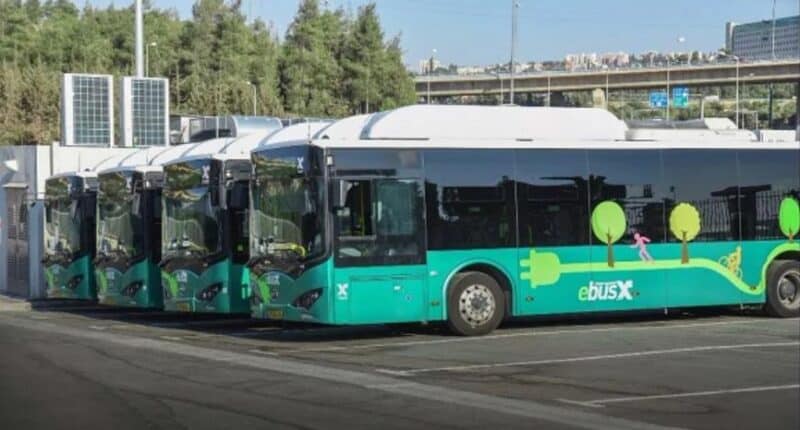 Furthermore in November last year, BYD announced that it won the bid for 100 pure electric buses from Egged, the largest public transportation operator in Israel. In 2017, BYD also delivered 17 pure electric buses to Haifa in Israel.
BYD's Global Presence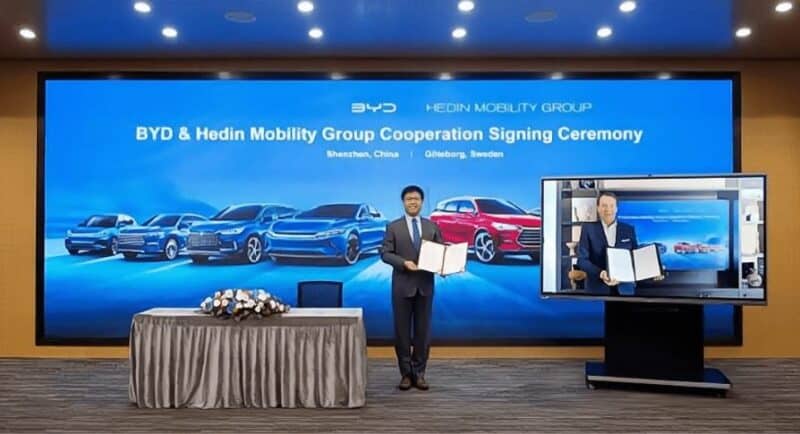 Earlier on August 1, BYD announced its partnership with Hedin Mobility Group, a European dealership group, to provide new energy passenger vehicles for the Swedish and German markets.
Then on July 21, BYD announced its official entry into the Japanese car market and will begin by launching the Seal, Atto 3, and Dolphin models in Japan. All three models are expected to go on sale in Japan in January 2023. The Atto 3 will be the first model to be launched in Japan with its arrival slated for January 2023. The Dolphin will arrive in Japan in mid-2023 while the Seal will arrive in the second half of the year.
So far, BYD sells its new energy vehicles in more than 70 countries and regions.