This is the Feifan R7 electric SUV with swappable batteries. Delivery is expected to start later this year.
About Feifan Auto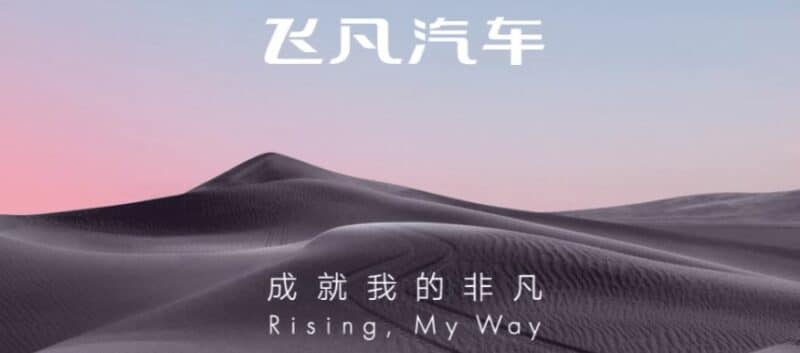 Feifan is a brand under SAIC. Previously its name was R, and it was renamed in October 2021. Technically, the R brand was under Roewe, but in 2021 it became an independent company. SAIC holds 95% of the shares, and the other 5% are distributed between Feifan employees. The naming of Feifan is curious. Its cars are still branded "R". And on auto shows, they brand themselves as "Feifan R". It also has a little-known international name "Rising Auto".

This brand focuses on EVs with prices between 200,000-400,000 RMB (~30,000-60,000 USD). Right now, Feifan's model line comprises two vehicles. The Marvel R electric SUV and ER6 electric sedan. And now Feifan is ready to launch its third car – the R7.
More on the R7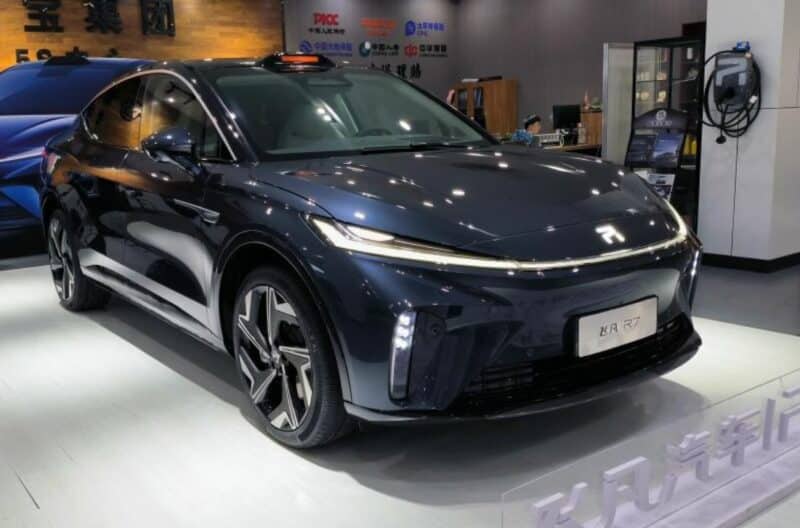 The size of the Feifan R7 is 4900/1925/1655 mm with a 2950mm wheelbase.
It has an aerodynamic shape, pop-out door handles, and sharp headlights. In general, it has a very sporty look. Thanks to its coupe shape, the Feifan R7's drag coefficient is 0.238 Cd.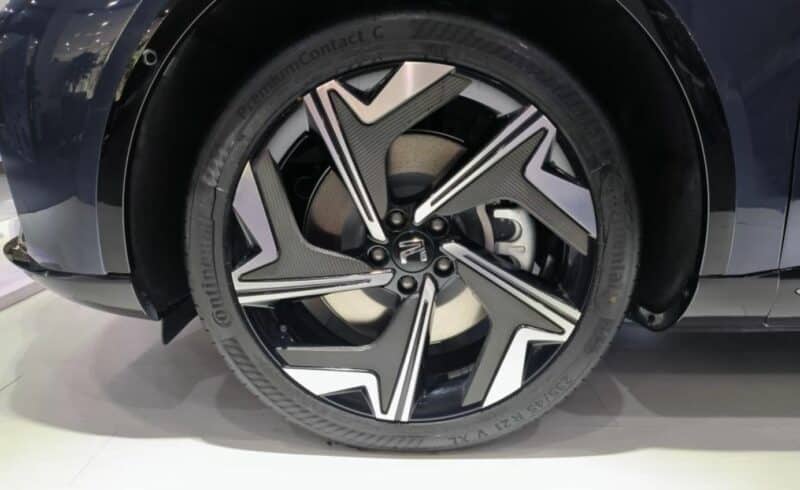 The large five-spoke rim further emphasizes the sportiness of the car.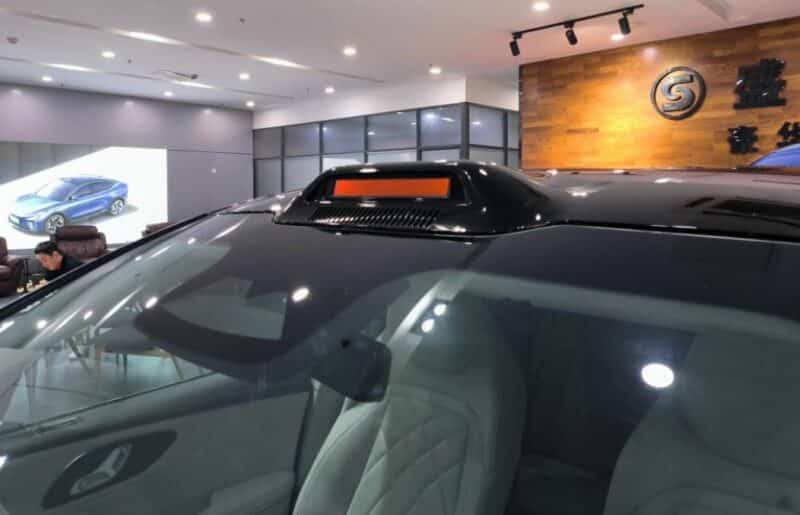 The Feifan R7 has an optional LIDAR sensor. The main feature of this LIDAR is the 500-meter detection distance.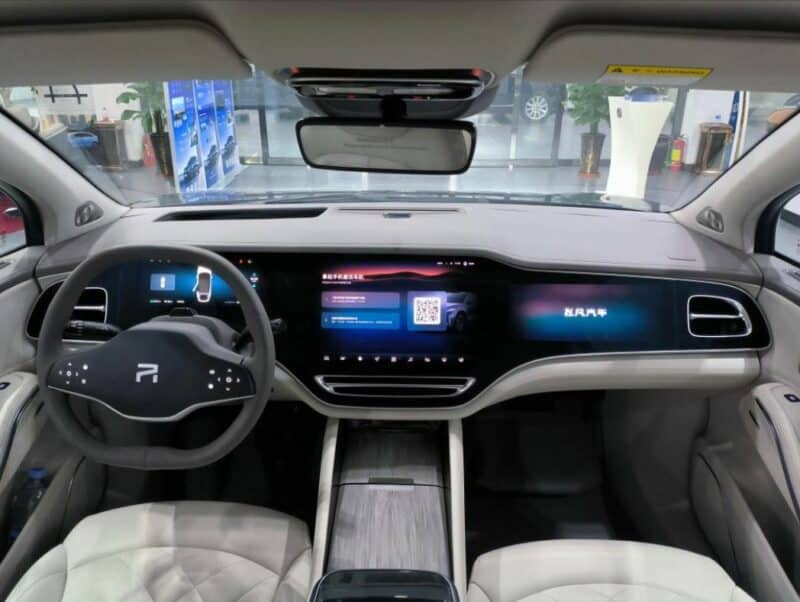 The interior comes with a 43-inch triple-screen setup. The main screen has a diameter of 15.05 inches. The vehicle will also get an AR-HUD system from Huawei with a large 70-inch display area.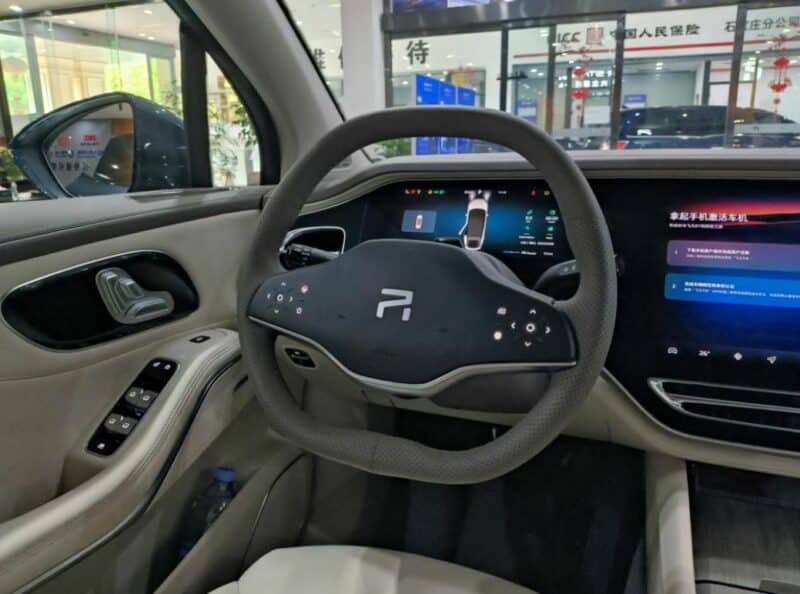 In terms of safety, Feifan R7's self-driving system is equipped with 33 sensors including an optional LIDAR, 4D Radar, Nvidia Orin Chip, and an 8-megapixel HD camera.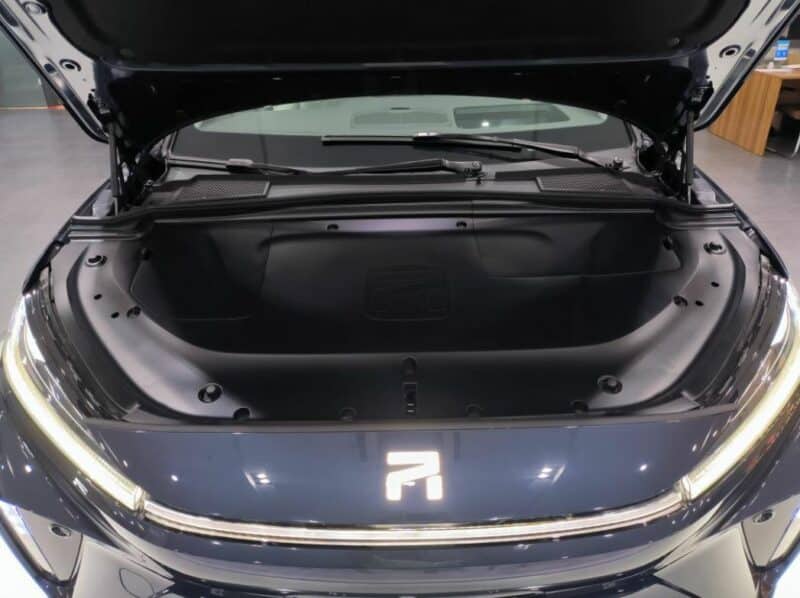 The top-trim level Feifan R7 has two electric motors with a combined power of 400 kW (544 hp), peak torque of 700 Nm, and 0 – 100 km/h acceleration time of more than 4 seconds. There is also an RWD version with 340 horsepower. Both versions both have a top speed limited to 200 km/h.
The Feifan R7 has swappable ternary lithium batteries on board with a 600 km range. It is made by United Auto Battery System (UABS) – the JV between SAIC and CATL. It can also be charged with a plug. In addition, there are versions without swappable batteries. According to Chinese media, SAIC Roewe and Aulton New Energy plan to install 5,000 battery swap stations in 100 cities in China.