On August 8, Chinese automaker, SAIC-GM-Wuling (SGMW) launched its official production roll-out of the Wuling Air EV in Indonesia. At the event, the company announced that it is planning to produce 10,000 units of the Air EV annually at its Indonesian factory. This includes models for the local market and for export.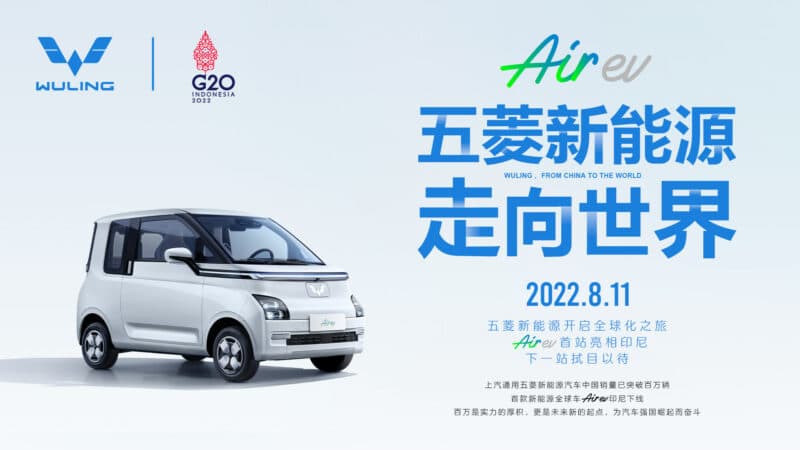 Already the Air EV has been selected as an official car for the G20 Summit slated to take place in Bali, Indonesia, this November.The Air EV is a small two-door car designed for city driving. The car can seat four, and is equipped with permanent magnet synchronous motors capable of producing 30/50 kW. It also has a driving range of 299 km and a top speed of 100km/h.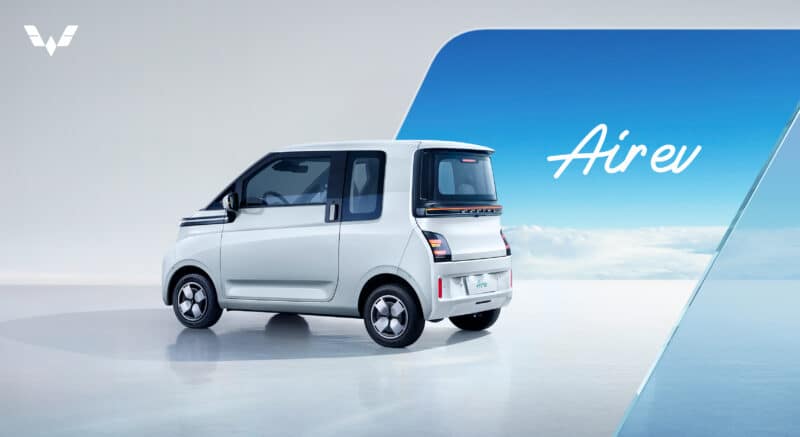 Wuling's new EV will be built on SGMW's Global Small Electric Vehicle (GSEV) platform. The Air EV will join other models already offered in Indonesia such as the Formo, Almaz RS, Confero S, Almaz, Confero, Cortez, and Cortez S.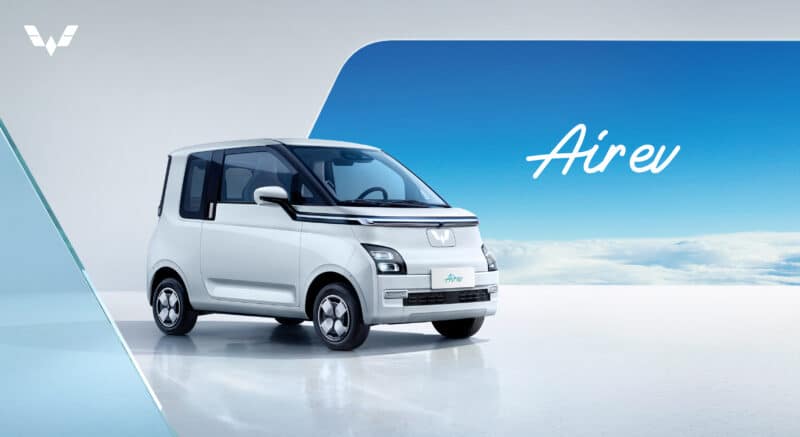 Measuring 2599/1505/1631mm in length, width, and height, with wheelbase of 1635mm, the EV has a minimalist design on the exterior. The horizontal light bar and the LED running lights on the front fascia are replicated at the rear of the car.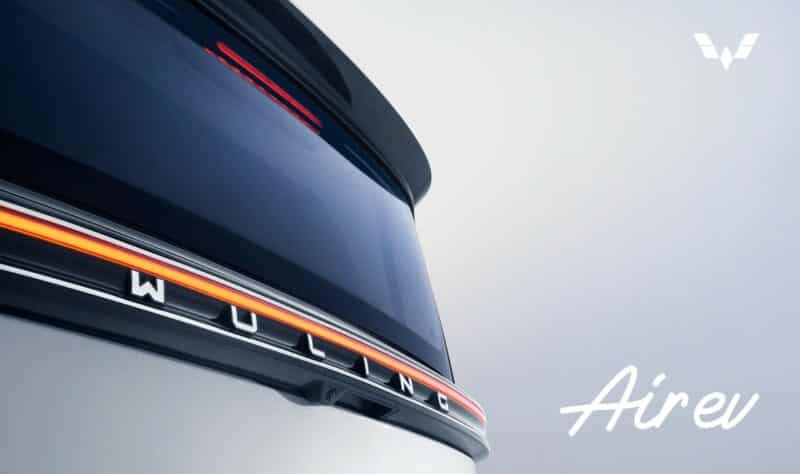 As the company's first global car, it will be exported to Egypt and India later this year, with more regions to follow in the future. It will also be available in China along with the MINI EV, Baojun KiWi EV, and the Nano EV.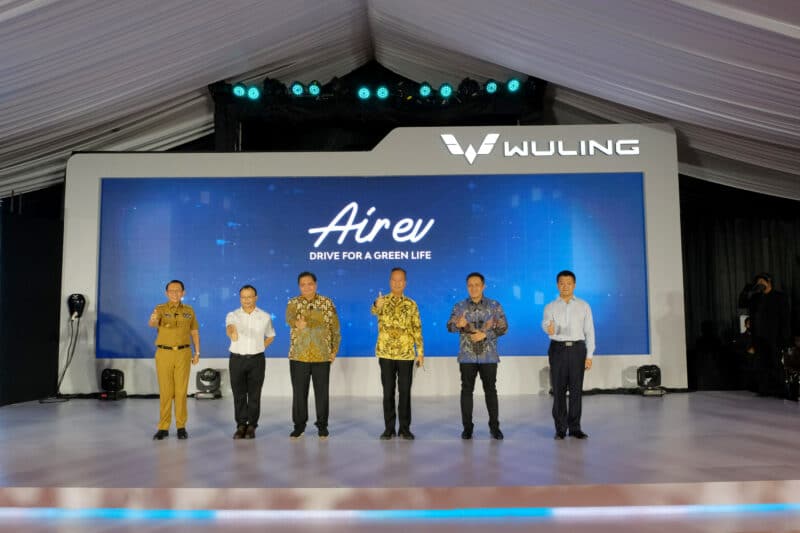 The roll-out event which took place at SGMW's production factory in Bekasi, West Java Province had many top Chinese and Indonesian dignitaries in attendance. They included Lu Kang, the Chinese ambassador to Indonesia, Indonesian Coordinating Minister for Economic Affairs, Airlangga Hartarto, and other Indonesian government officials.
At the event, the automaker stated that it was working hard to change the "made-in-China" stereotype, and that the Air EV would offer "superior-quality travel experience and commitment to environmental sustainability."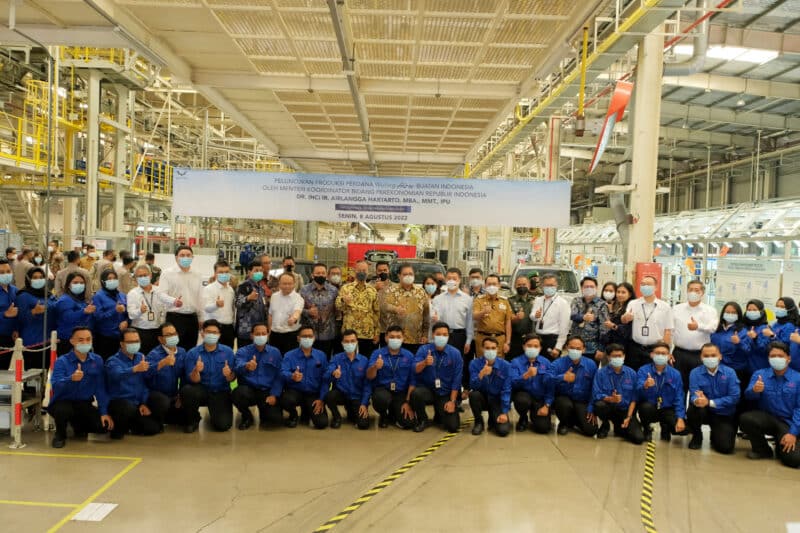 Speaking at the event, Deputy General Manager of SGMW, Shi Guoyong, said: "The Air EV is the newest version of battery-based electric vehicles manufactured by SGMW for the world, and Indonesia has become the first station." As early as 2015, SGMW had invested $1 billion to construct its 60-hectare industrial park in Bekasi, and as at June 2022, the company had 140 dealers across the country and six models in circulation.