We at CarNewsChina love a good Friday; time for reflection and for beer. But this Friday is probably going to be the best ever, thanks to the new Dongfeng Forthing Friday. Yes, China now has a car named after our favorite day. The Forthing Friday is an electric SUV with orange detailing and a vast front. The light units with black trim around make for a nice contrast with the car's white body.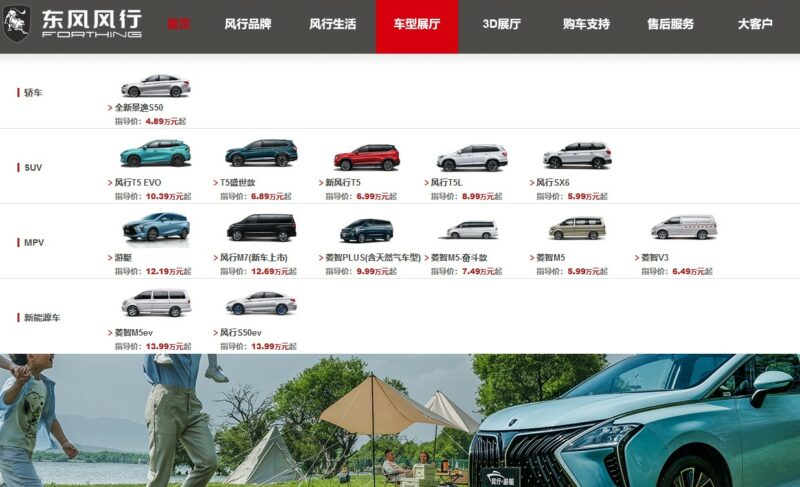 Forthing is a car maker under Dongfeng Motor. Their Chinese name is Fengxing (风行). Forthing may not be a household name abroad but they are quite big in China. At this very moment, they are selling 14 different cars, including sedans, crossovers, MPVs, and vans.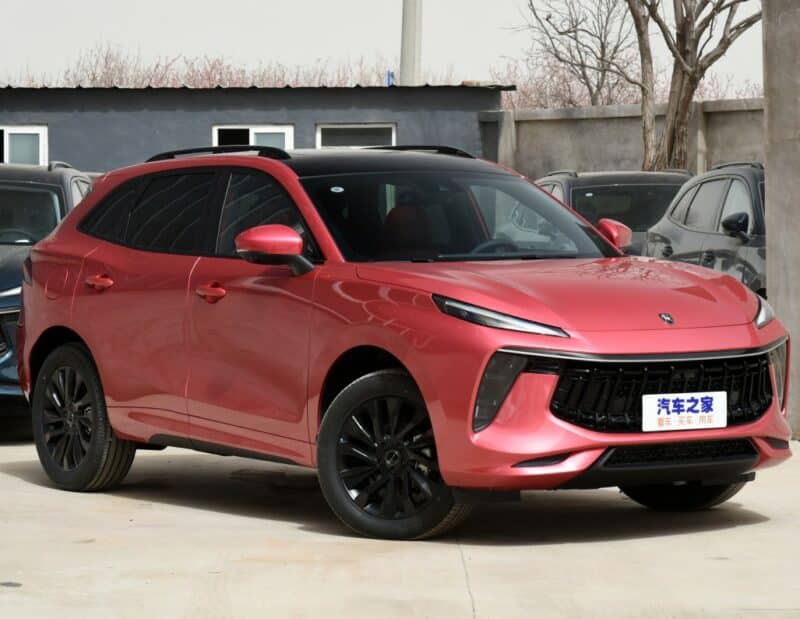 The Forthing Friday is based on the petrol-powered Forthing T5 EVO, which is a great name too. Another great: you can get the T5 EVO in pink from the factory. The T5 EVO is powered by a 197 hp 1.5 turbo with a 7-speed DCT. Prices start at 108.900 yuan (16.146 USD).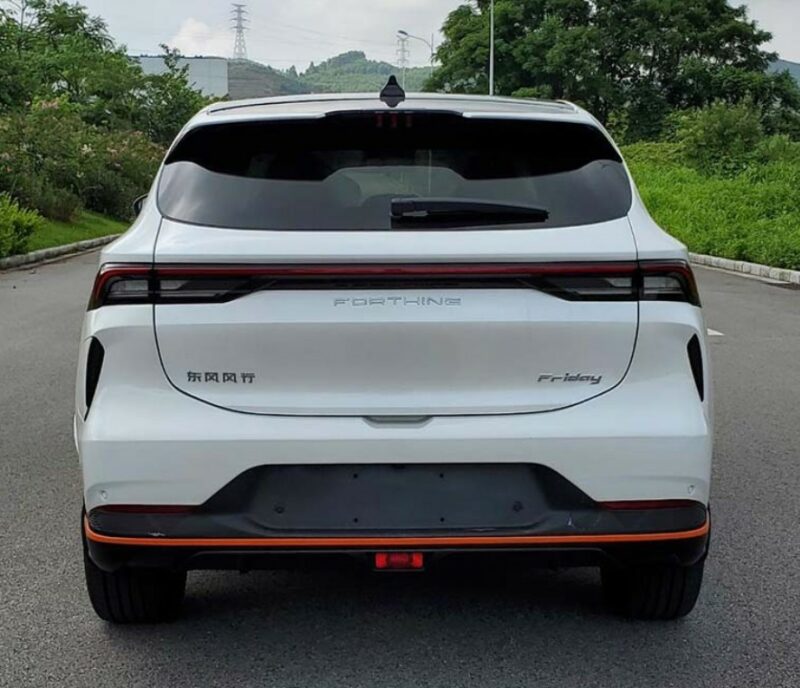 The T5 EVO and the Forthing Friday have nearly the same size:
Forthing T5 EVO: 4650/1862/1690, 2715.
Forthing Friday: 4600/1860/1680, 2715.
The Friday ditches the 1.5 in favor of a single electric on the front axle with an output of 204 hp, good for a 180 km/h top speed.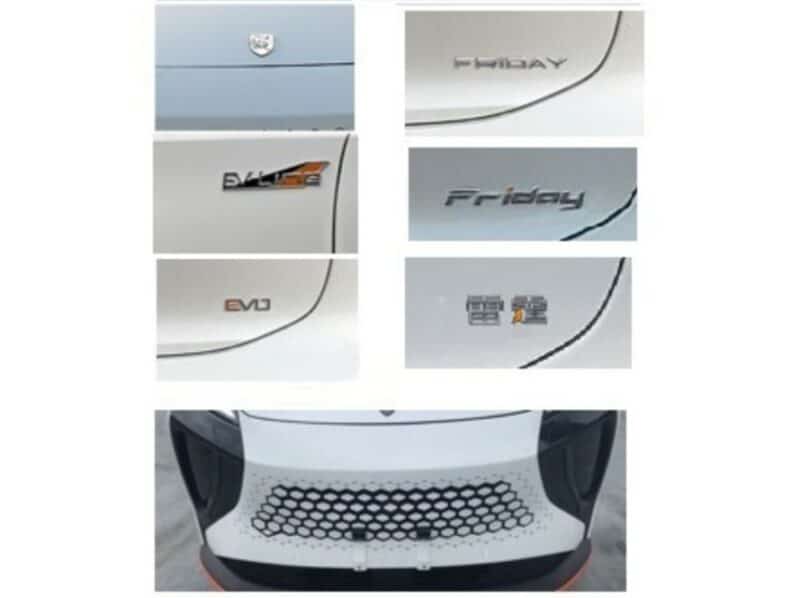 Various badges for upcoming variants, including an 'EV Line' and and 'EVO', which is a nice reference to the T5 EVO where the Friday is based on. The Dongfeng Forthing Friday will launch on the Chinese car market in Q4. We will check next Friday for any additional information about batteries and range, and will update this article accordingly. Have a good Friday.