The first batch of the NIO ET7, an electric sedan, is already on its way to Europe. It is expected to launch in the German market in the fourth quarter of this year, and subsequently in Denmark, Sweden, and the Netherlands.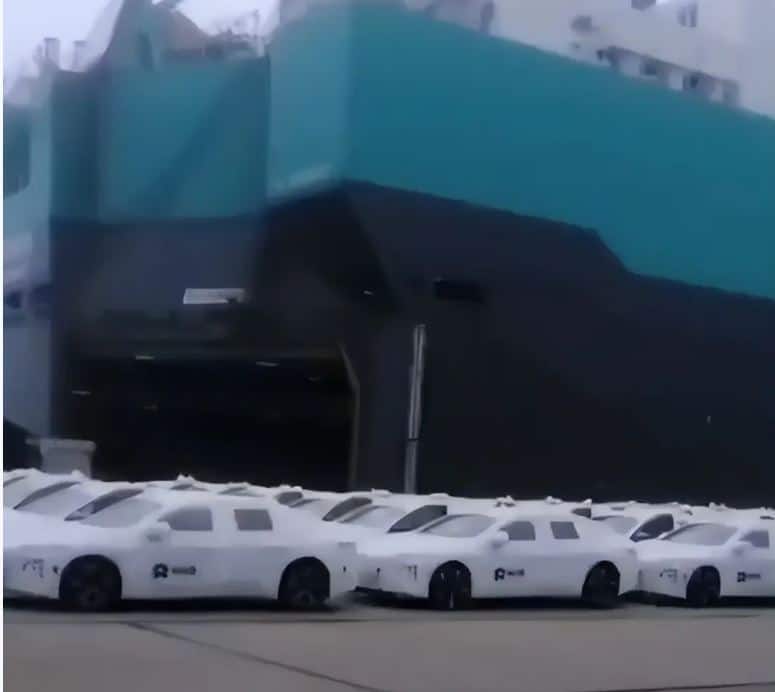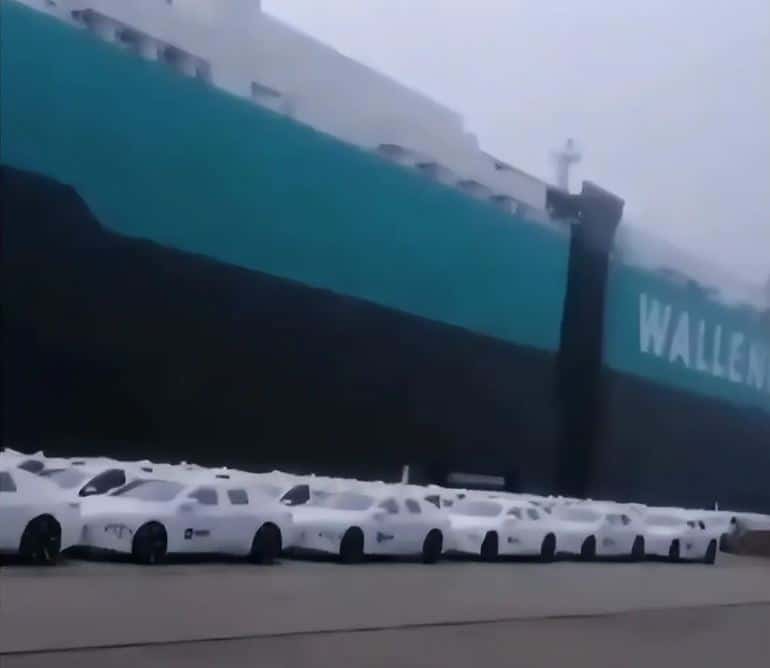 NIO's entry into the European market began in September 2021 with the launch of the ES8 in the Norwegian market. Up to now, Nio has only produced SUVs and is well known for its battery swapping. The brand launched in Norway last year, and at the 2021 NIO Day, it announced plans to be on sale in 25 markets by the end of 2025.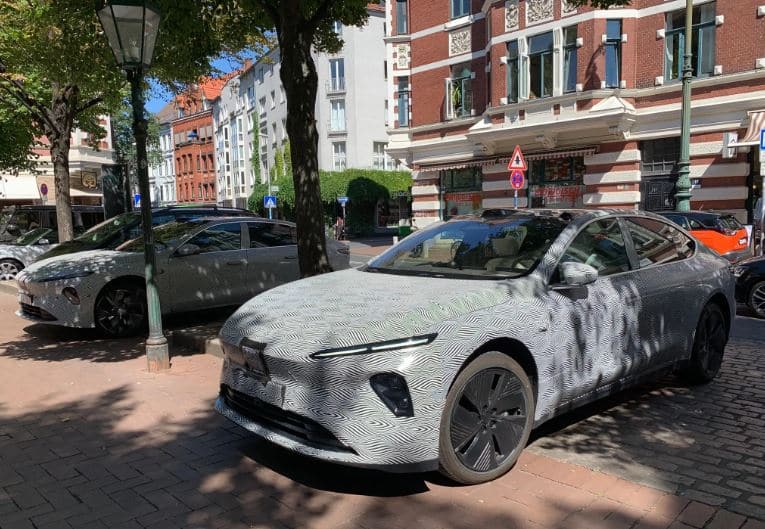 Previously, a number of camouflaged NIO ET7 test vehicles were already spotted in Munich and Hanover, Germany.
About NIO ET7
The NIO ET7 is the fourth NIO production car after the NIO ES8, the NIO ES6, and the NIO EC6. It is also the first NIO car to feature Lidar.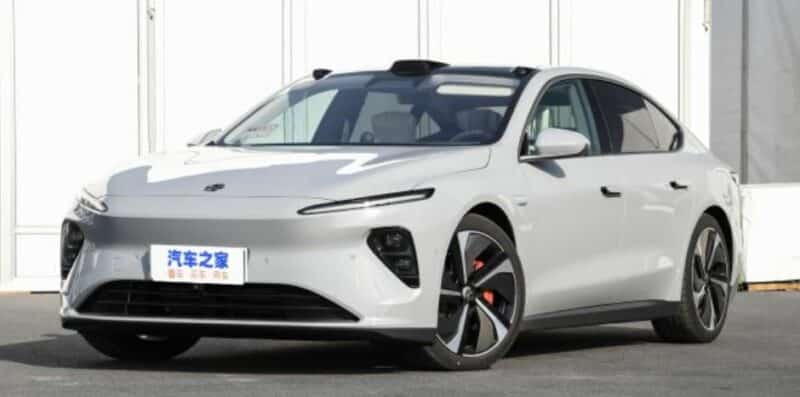 There are currently 3 models on sale, with a price range of 458,000 – 536,000 RMB (67,600 – 79,100 USD): Standard (75 kWh for 500 km NEDC), Long Life (100 kWh for 700 km NEDc), and Ultra Long Life (150 kWh for 1000 km NEDC).
The new ET7 electric sedan has an ultra slippery body with a drag coefficient of 0.208 Cd. The power train consists of two electric motors. The motor at the front has 180 kW, and the motor at the rear has 300 kW. The combined power output is 480 kW (652 hp) and 850 Nm.

The delivery of NIO ET7 started in the Chinese market on March 28, 2022. So far, the delivery volume has been close to 10,000 units. The 75 kWh and 100 kWh versions will launch first in Germany, followed by the 150 kWh version later.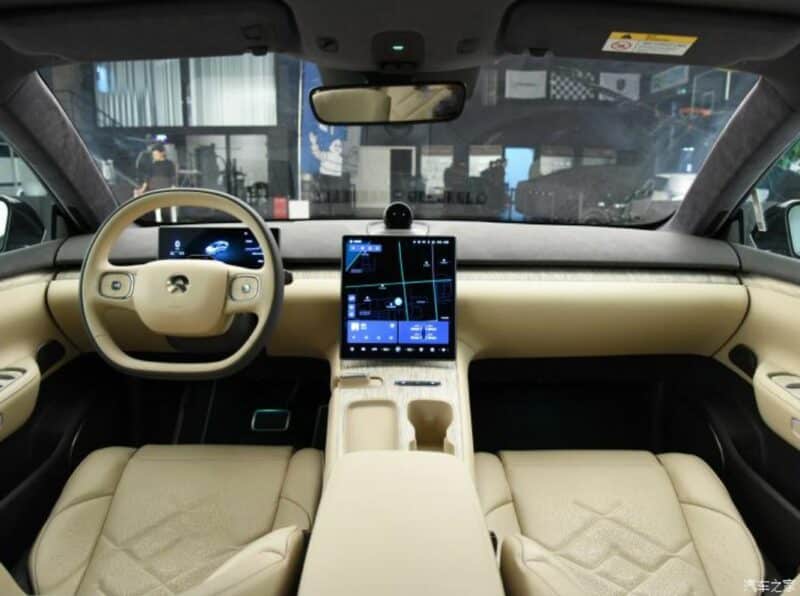 In the interior, the main features are a 10.2-inch digital instrument panel and a 12.8-inch touch screen with a digital assistant on top. It also has a HUD, a 4K driving recorder, a 5G wireless network, WiFi 6.0, Bluetooth 5.2, and a 23-speaker sound system.