Today, automaker NIO provided an update on its independent internal review concerning the short-selling claims by Grizzly, concluding that "these allegations were not substantiated."
Recall that on June 28, an investment consultancy firm, Grizzly Research alleged in a detailed report that NIO was using an unconsolidated firm to exaggerate revenue and profitability. In the report, Grizzly believes that NIO used Wuhan Weineg to generate billions in revenue, in what could be similar to the Philidor-Valeant case.
Furthermore, Grizzly claimed that sales to Weineng had inflated NIO's revenue and net income by 10% and 95% respectively. After this report, NIO's shares suffered an 11.4% plunge to $21 in Hong Kong. In the US, the stock price fell by 2.57% to $22.36 with an overall market value of $37.353 billion.
In a related development, some U.S. law firms including Schall Law encouraged NIO investors with losses of up to $10,000 to contact the firm. The firm's investigation sought to establish whether NIO had issued false or misleading statements and failed to disclose vital information to its investors.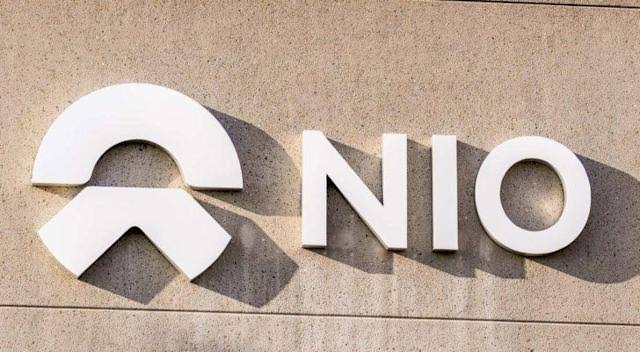 In response, NIO denied the allegations stating that "the report is without merit and contains numerous errors, unsupported speculations, and misleading conclusions." The automaker also stated that it would offer a "continued and unwavering commitment to maintaining high standards of corporate governance and internal control, as well as transparent and timely disclosure in compliance with applicable rules and regulations."
The firm also announced that it was setting up an independent committee to investigate the claims. The said committee included independent directors Mr Denny Ting Bun Lee, Mr Hai Wu, and Ms Yu Long. To assist with the investigations, NIO also contracted third-party professional advisors including forensic accounting experts and an international law firm.
In a press release by the company today, NIO said the review was"substantially complete," and concluded that the allegations were not substantiated.
Source: NIO