The BYD Corvette 07 was unveiled on the 2022 Chengdu Auto Show in China. The Corvette 07 is a medium-sized SUV, part of BYD's nicely named 'Warship Series'. BYD announced a pre-sale price range of 220.000 to 280.000 yuan (32.000 – 40.750).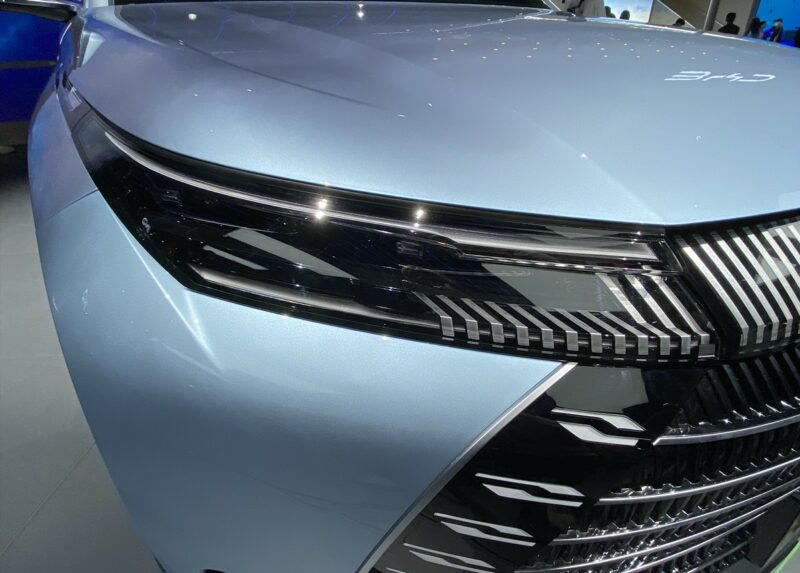 The Warship series is a line of vehicles positioned just above the basic BYD lineup. The Corvette 07 is the flagship SUV of the series, at least for now. BYD didn't unveil the interior, the car on show had black windows and the doors stayed shut. However, we know what it looks like anyway.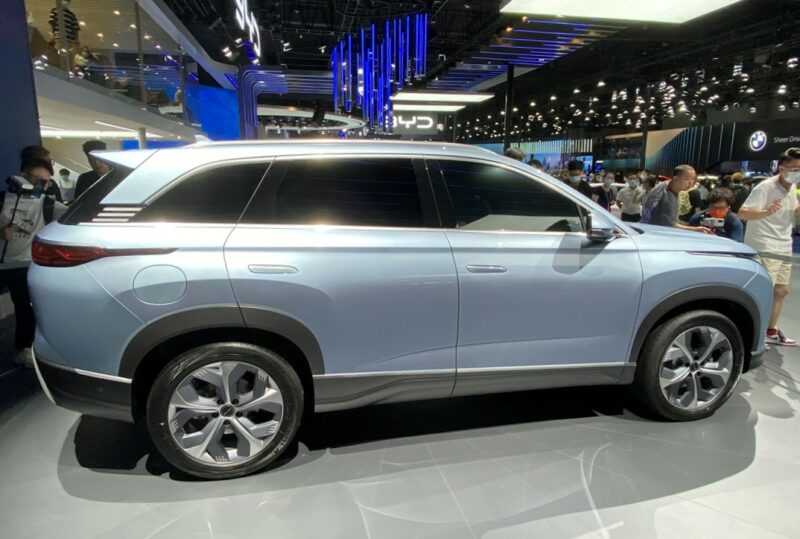 Design is great, with a strong and straight beltline, a short front overhang, wide fenders, aero wheels, and almost invisible B and C pillars. The wheel arches are clad with black plastic and the front- and rear lights morph far into the fenders.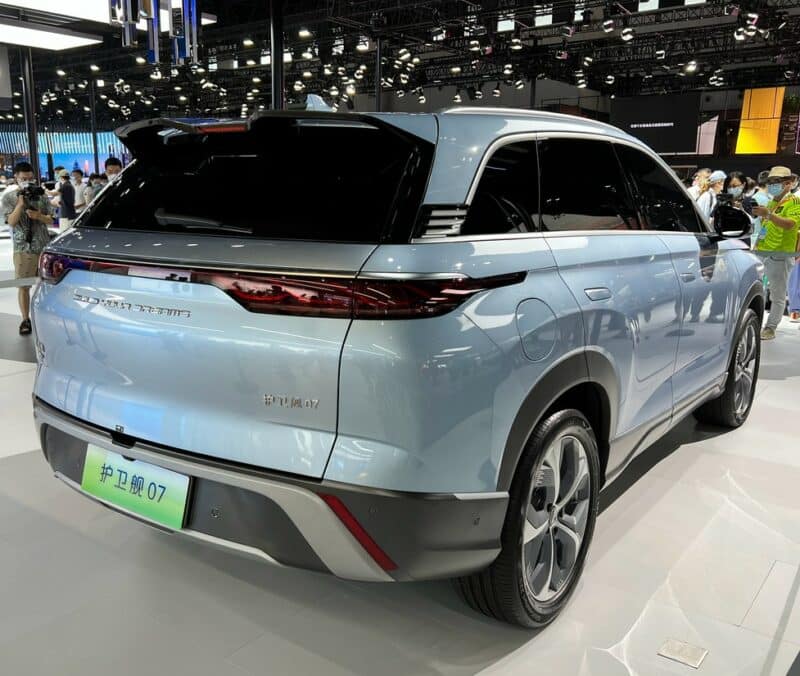 The BYD Corvette is a PHEV. Two versions: DM-i and DM-p. Both use a 1.5 turbo with 139 hp as gasoline engine. The DM-i combines with a single electric motor on the front axle, with a combined output of 197 hp. The DM-p is the big bad BYD, combining the gasoline engine with two electric motors; one on the front axle and one on the rear axle. Combined output is 401 hp and 656 Nm. This version will sprint from 0 to 100 in 4.7 seconds. Size: 4820/1920/1750, with a 2820 wheelbase.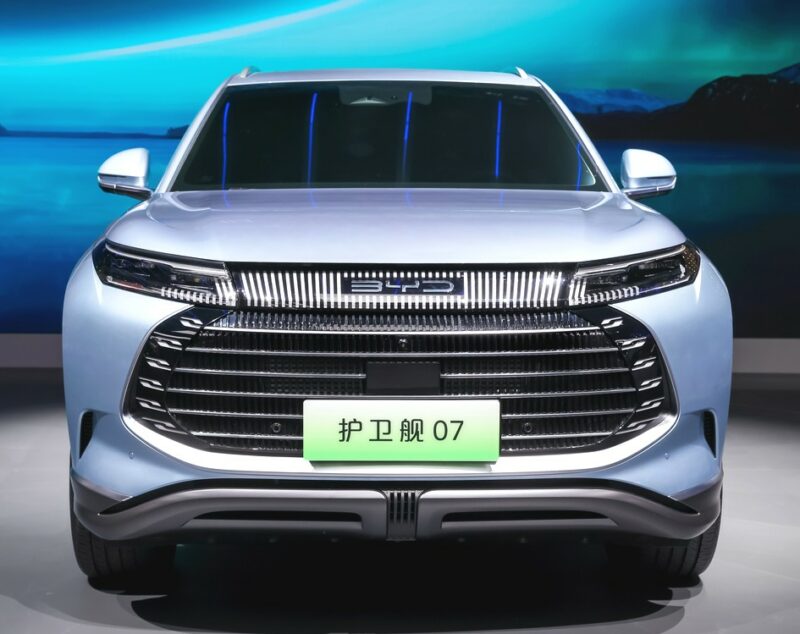 The front has a complex design with a wide six-bar grille topped by smaller grille with the luminous BYD logo in the center, and flanked by the headlights. BYD says the grille design was inspired by "ripple waves".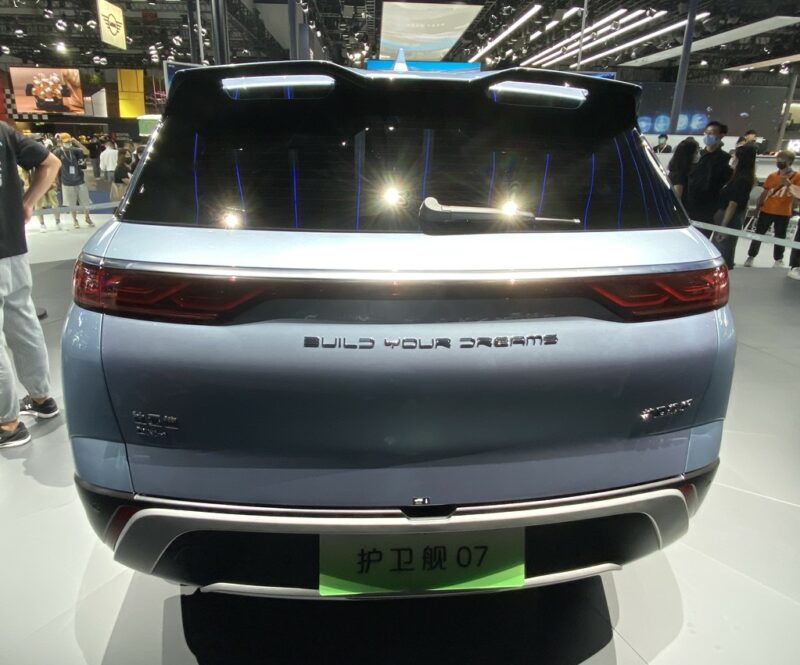 The rear looks almost simple compared to the front. The wildest thing is the roof spoiler, made out of two parts. The light bar stretches out over the entire car, with the Build Your Dreams text in the middle. The BYD Corvette 07 will launch on the Chinese car market in late Q4.