Information on Tesla China's website shows that the automaker has shortened the expected waiting period for the Tesla Model 3 by six weeks.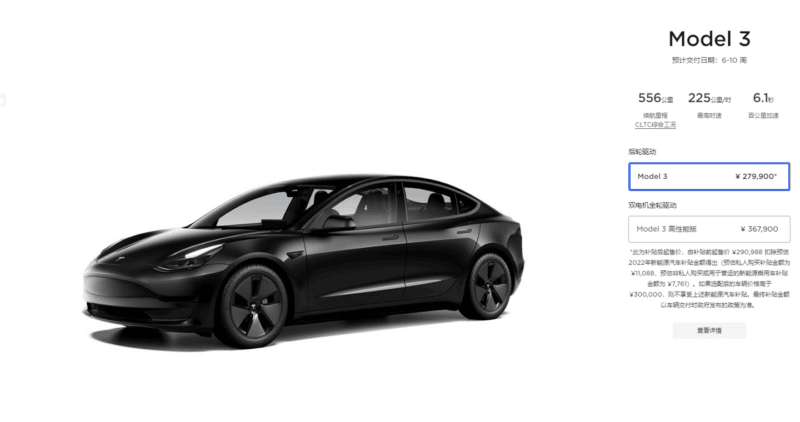 Previously, the delivery time of the dual-motor all-wheel drive Model 3 performance version was around 12-16 weeks. The entry-level rear-wheel drive versions of the Model 3 also had an identical delivery period. With this new update, Tesla aims to deliver both models in 6-10 weeks, chopping off six weeks in the process.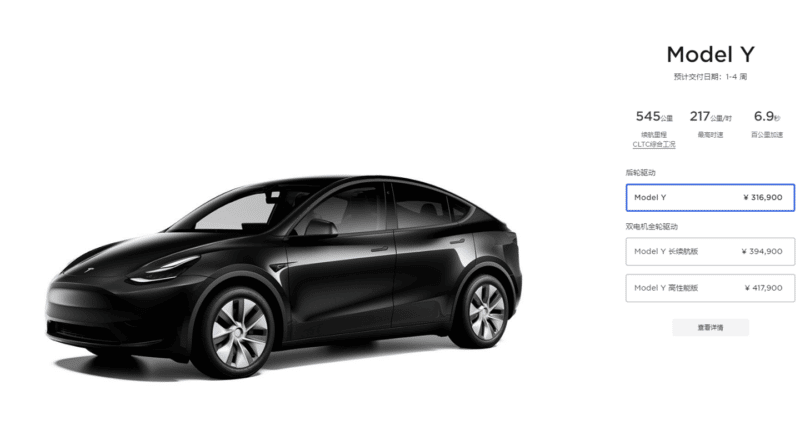 Additionally, buyers of the dual-motor all-wheel drive long-range version of the Tesla Model Y can expect to wait for 10-14 weeks before receiving their orders. Before now, the expected delivery time was 16-20 weeks. Similarly, the dual-motor all-wheel-drive version of the Model Y Performance has a reduced wait time of 6-10, a decrease of 6 weeks from the previous 12-16 weeks waiting period.
The Tesla Model Y is offered in three versions; a rear-wheel drive version priced at 316,9000 yuan, a dual-motor AWD long-range version priced at 394,900 yuan, and a dual-motor AWD high-performance model priced at 417,9000 yuan.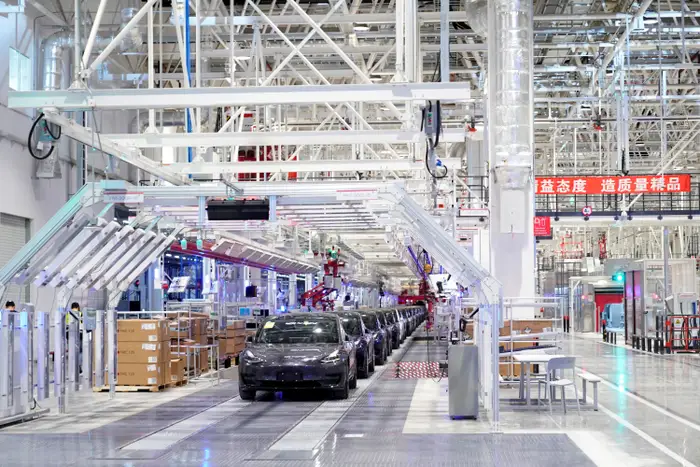 Unlike the other trims, the delivery date of the entry-level rear-wheel-drive Model Y remains the same at 1-4 weeks, as this is the shortest waiting time for a Tesla. The automaker had previously shortened the waiting time of this model repeatedly from its initial 20-24 weeks to the current 1-4 weeks.
This should be good news for prospective Tesla buyers as they would get their EVs in less time. As of July, Tesla had a backlog of 504,000 vehicle orders, with the Shanghai Super factory expected to deliver 263,000 vehicles for Chinese buyers and exports to Europe and the Asia-Pacific region.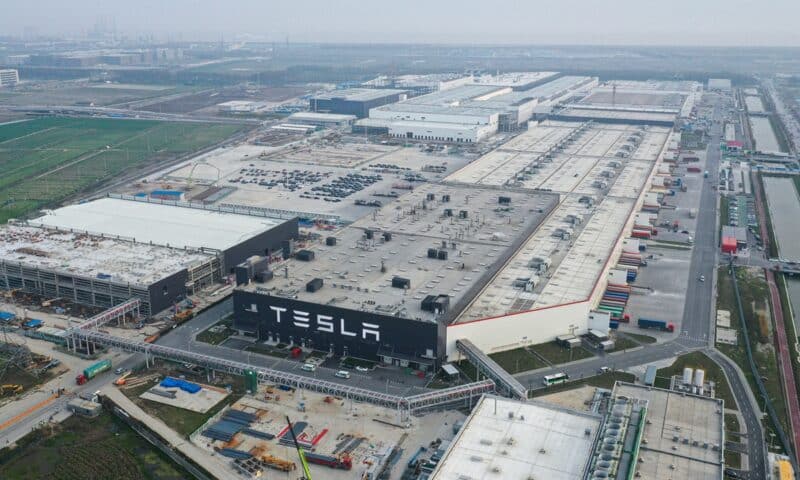 In the same July, the Tesla Shanghai plant upgraded its production processes, speeding up both local and international deliveries. The Shanghai factory is now expected to produce over 750,000 vehicles annually and become Tesla's largest outlet. According to Tesla, the Shanghai Gigafactory is capable of producing 7,700 Model 3s and 14,000 Model Ys every week.