The official delivery of the first batch of the new Smart #1 EV will start on September 23. It was launched in China earlier this year on June 6. So far, the order backlog has already extended to 2023, according to the carmaker.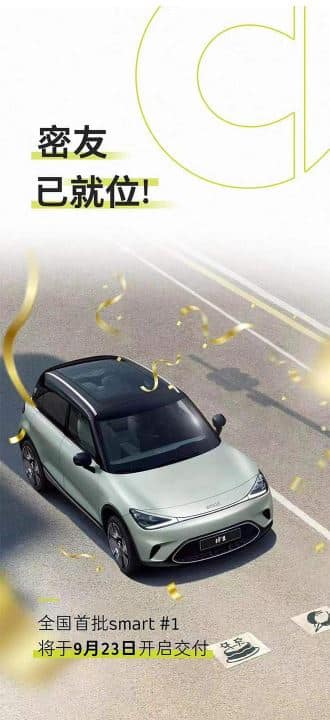 The new model, a pure electric SUV, is designed by Mercedes Benz based on Geely's vast SEA architecture. It is not only the first Smart model to be launched since Geemly-Daimler took over the Smart brand but also the largest model so far. The car has a price range of 181,600 – 232,400 RMB (25,900 – 33,200 USD) after subsidies.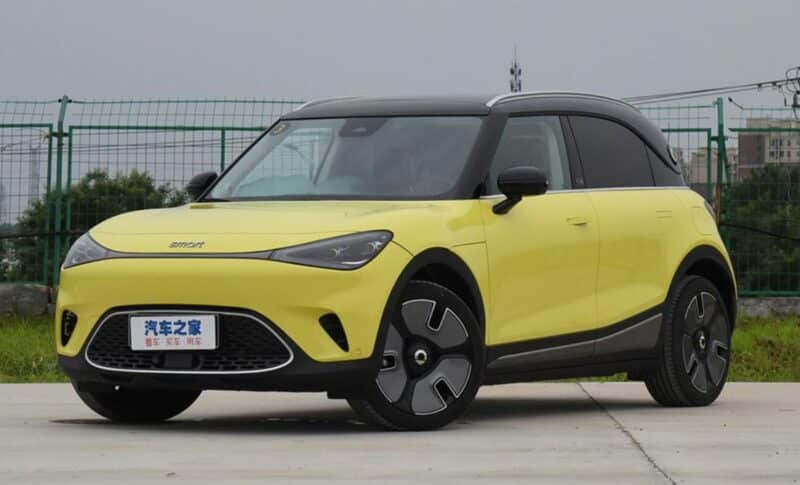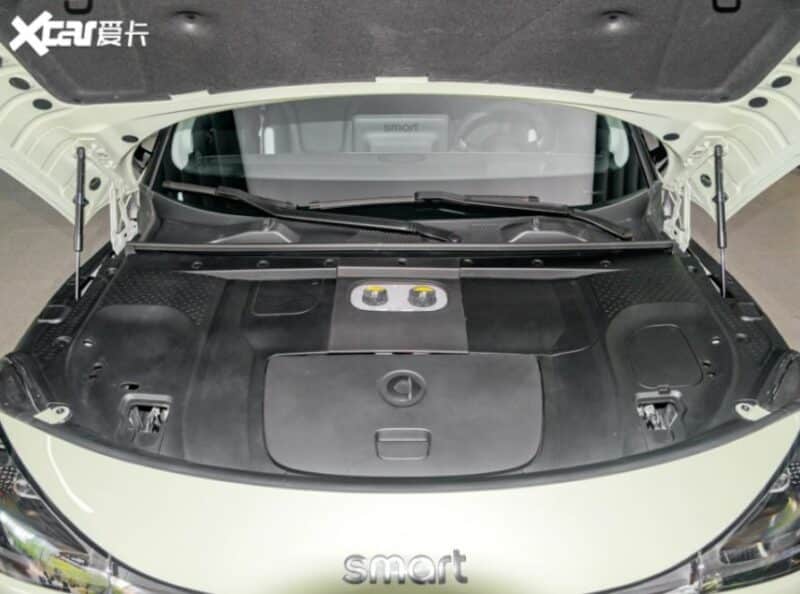 Built on a rear-drive platform, the new SUV is equipped with an electric motor with a maximum output of 200kW and 343Nm of torque. Motivated by this, Smart #1 can scoot to 100km/hr in 6.7 seconds. The motor is driven by a 66kWh ternary lithium battery pack with a CLTC driving range of 535km or 560km, depending on the model.
Charging the battery to 80% takes 7.5 hours using the AC slow charging mode and about 30 minutes with the 150kW DC fast charging mode.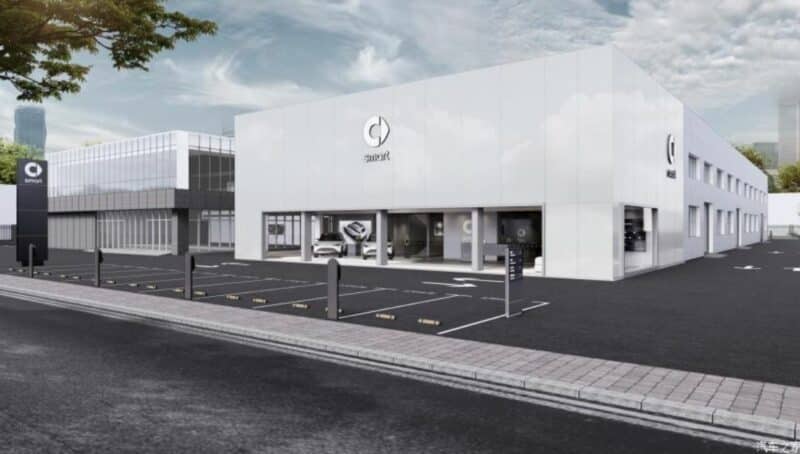 As of August 31, Smart's 100th independent sales and service outlet store in China was officially established. In addition to its flagship centers and exhibitions at malls, Smart also has offline customer support teams focusing on product delivery and after-sales services. It is expected that by the end of 2022, Smart will have nearly 150 independent sales and service outlets, covering more than 40 first-tier (i.e. Beijing, Shanghai, Guangzhou, Shenzen), new first-tier (i.e. Chengdu, Wuhan, Tianjin), and second-tier cities (i.e. Xiamen, Hefei, Fuzhou) in China. Furthermore, Smart will continue to expand within the Chinese, European, and Southeast Asian markets, according to the carmaker.