The new Trumpchi M8, a large seven-seat MPV for the Chinese car market, has arrived at dealers in China. The Trumpchi M8 comes in both hybrid and petrol versions. The car is expected to launch in the fourth quarter of this year.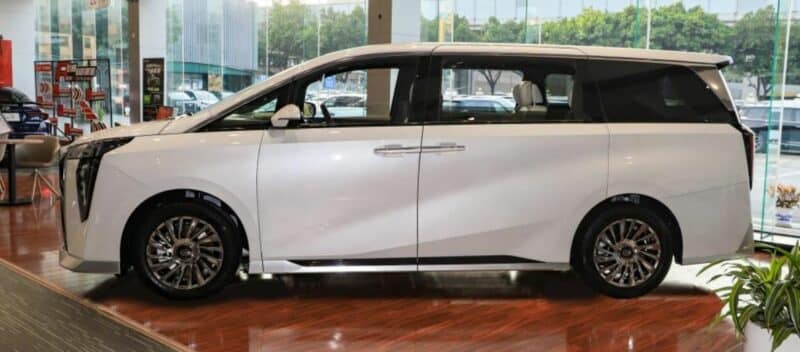 The size of the car is 5193/1893/1823mm with a 3070mm wheelbase. The petrol version weighs 2060kg while the hybrid weighs 2245kg. From the side, the car uses a one-piece door handle and has a floating roof.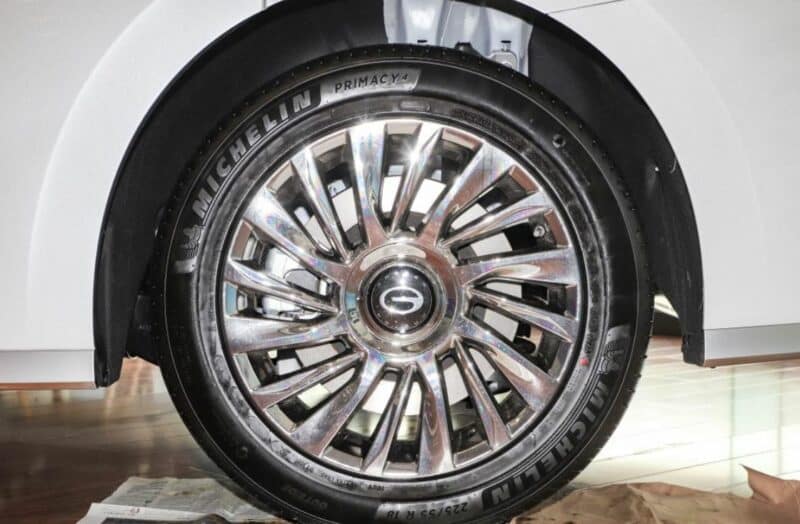 The car offers two tire sizes for consumers to choose from: 225/60R 17 and 225/55 R18.
Trumpchi officially calls the front face design the "Awakening Lion" with the longitudinally distributed strips extending deep into the bumper.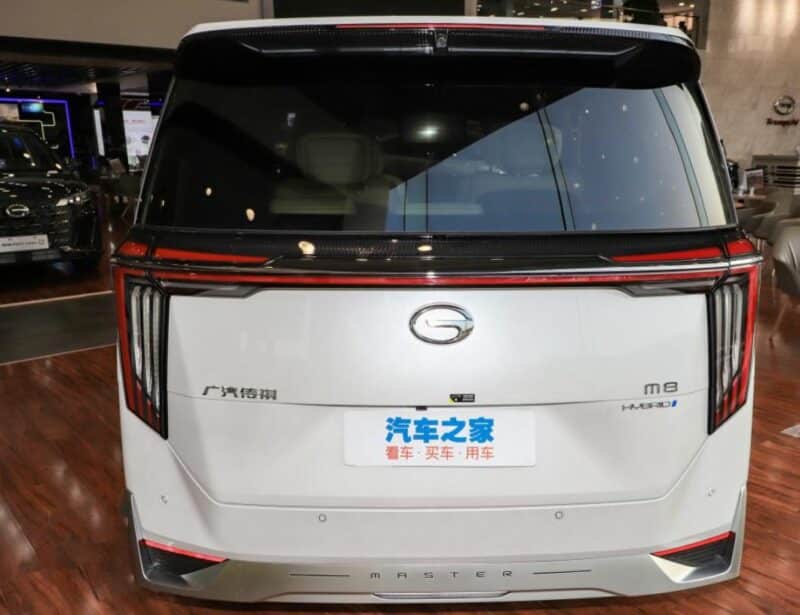 The 'hybrid' badge is on the right rear under the word 'm8'. The 'G' logo refers to GAC, the owner of the Trumpchi brand.
At a first glance, the black and white color scheme of the interior creates a stark contrast. Furthermore, gold trim strips are added to the center console to enhance the luxurious atmosphere of the car. The interior is equipped with a 12.3-inch instrument panel, a 14.6-inch floating central control screen, and a three-spoke steering wheel.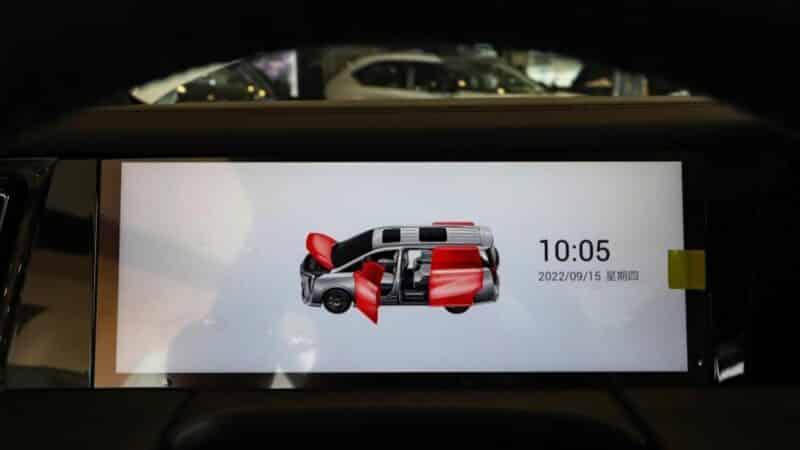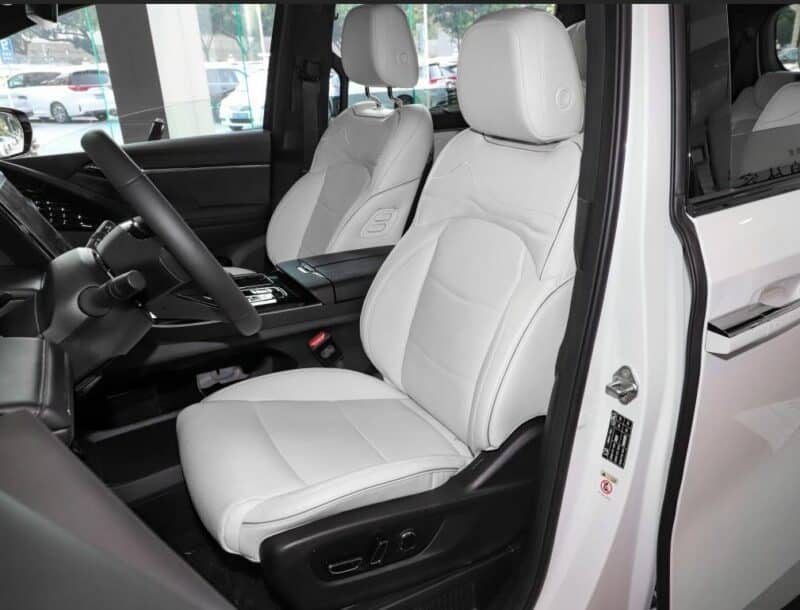 Power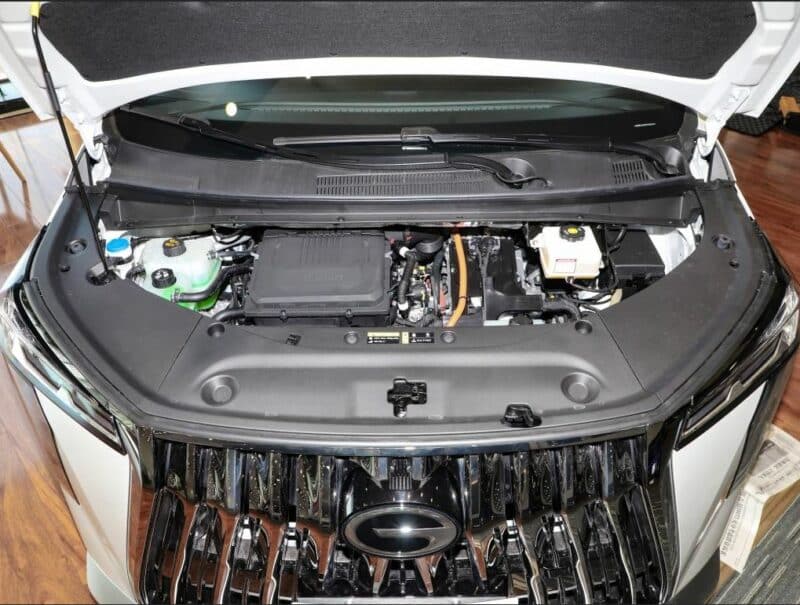 The petrol version gets a new 2.0 turbo with 251hp and 380Nm. The hybrid version gets a 190hp 2.0 turbo with an electric motor. Trumpchi hasn't disclosed the power of the electric motor yet, but the combined output is expected to hover around 250hp as well. Gearboxes: CVT or 8-speed automatic.
Source: AutoHome